Frontline Arts offers hourly Technical Assistance Services at our Branchburg, NJ location. Artists can arrange one-on-one time to learn a new technique or kick start a personalized project. Call or email Mike, our Studio Manager, for more information and a FREE consultation to discuss your interests.
We offer technical assistance in:
Screen Printing (with acrylic inks)

Letterpress (wood and lead type, plus photopolymer)

Intaglio (etching, drypoint, photopolymer, collagraph)

Relief (woodcut and linocut)

Monotype (with Akua Inks)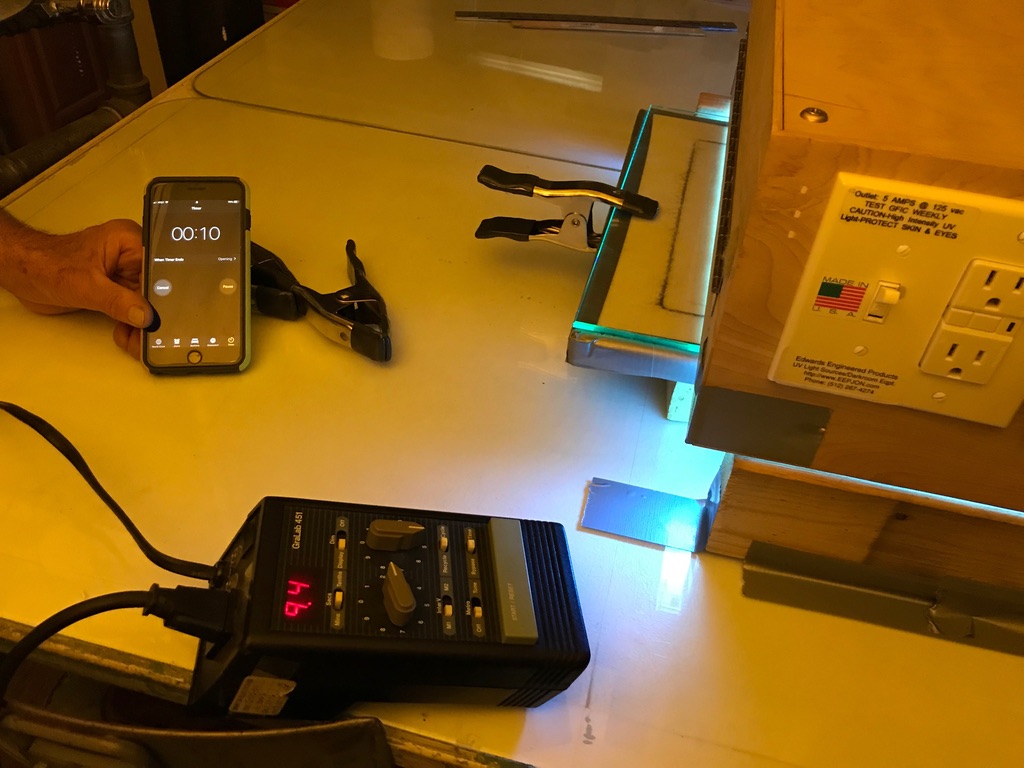 Payment is due at time of scheduling, and materials are an additional fee based on your project needs (please give 1-2 weeks advance notice as some materials may need to be ordered ahead of time).
Cancellation Policy: Full refund for technical assistance if cancelled prior to 72 hours. No refund for cancellation less than 72 hours in advance. If your session exceeds the scheduled hours, you will be invoiced for the additional time.
Rates:
Individual
$60 per hour (includes studio rental)
Two-person
$100 per hour (includes studio rental)
two-hour ($200) minimum