"little parcel out back"
drawings, prints, and installation by
Wendell Jeffrey
On view January 16 through February 17
Opening Reception: Thursday, January 18
from 6:00-8:00pm
My recent work investigates relationships between neighbors, the ethics of owning land, and the natural world traversing across property lines.
Owning land is part of the American dream, and the notion of private property has complex connotations. This work takes cues from the works of four poets. Henry David Thoreau's "Walking" articulates the sensation of experiencing space by perceiving ones' surroundings on a wide scale, rather than as a series of small, independently owned parcels. Robert Frost's "The Mending Wall" raises the questions of boundaries and what they are capable of designating on the levels of nature, culture, and the interior world of the individual. Gary Snyder has discussed the significance of experiencing places as an extension of the development of oneself and identity. Wendell Berry's essay "The Boundary" presents an outline of how private property ownership can be supportive of an intimate concern for land health and stewardship.
The land is constant, while the community of people and others who inhabit it is in constant flux.
Wendell has an MAT in Art Ed from the University of the Arts, Philadelphia and a BFA from the Rhode Island School of Design. Currently a teacher at Ridge High, Basking Ridge, NJ and previously at the Teachers College, Columbia University, NY. Wendell has completed numerous residencies, including Vermont Studio Center and Haystack Mountain School of Crafts. Her special interest is in connections between teaching and creating artwork. Wendell has received multiple awards and grants for her work. Currently her studio orientation is drawing with elements of painting and printmaking focused in lithography, screen-printing and installation.
A slideshow of the full exhibition is available below and on our accessible main studio level computer.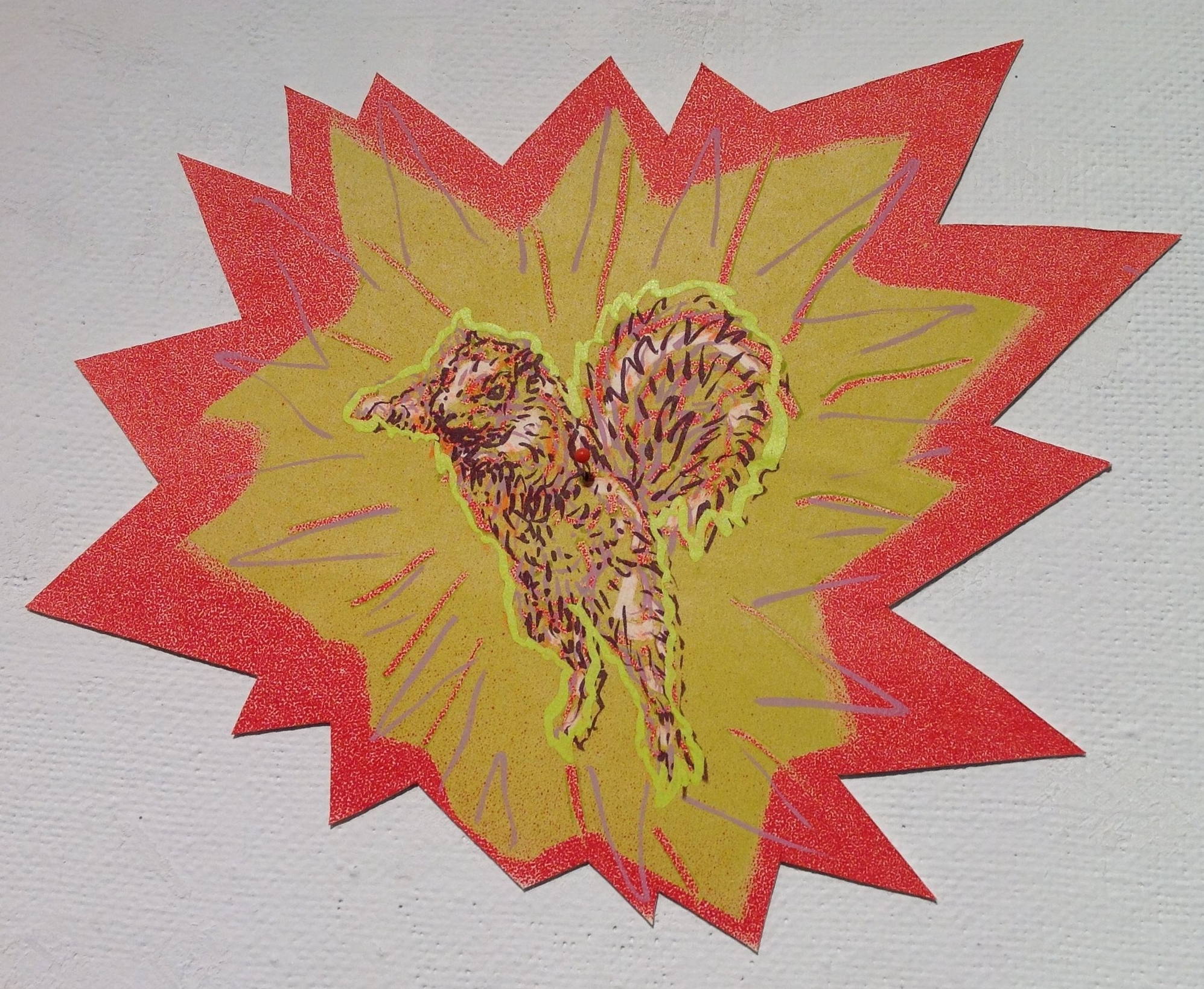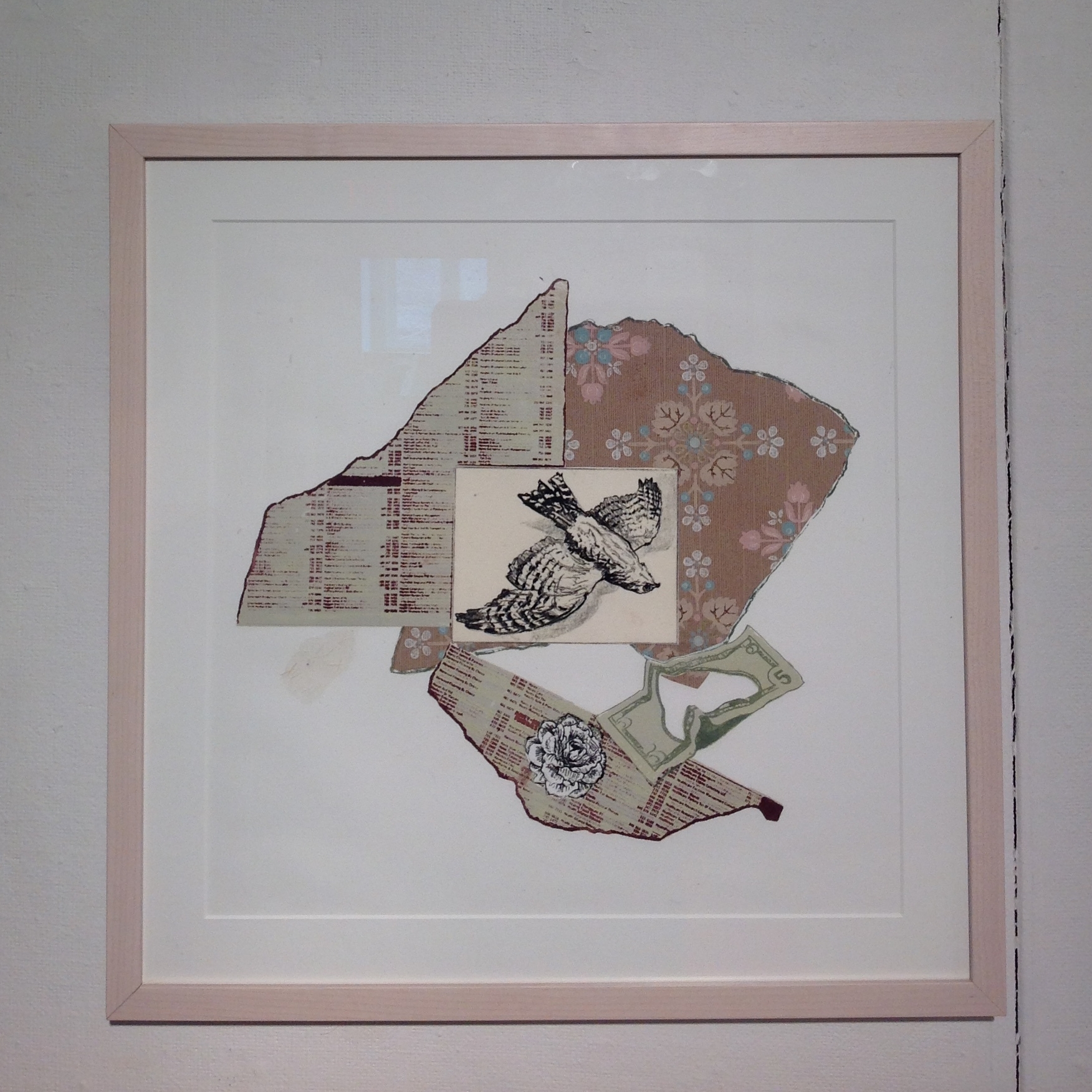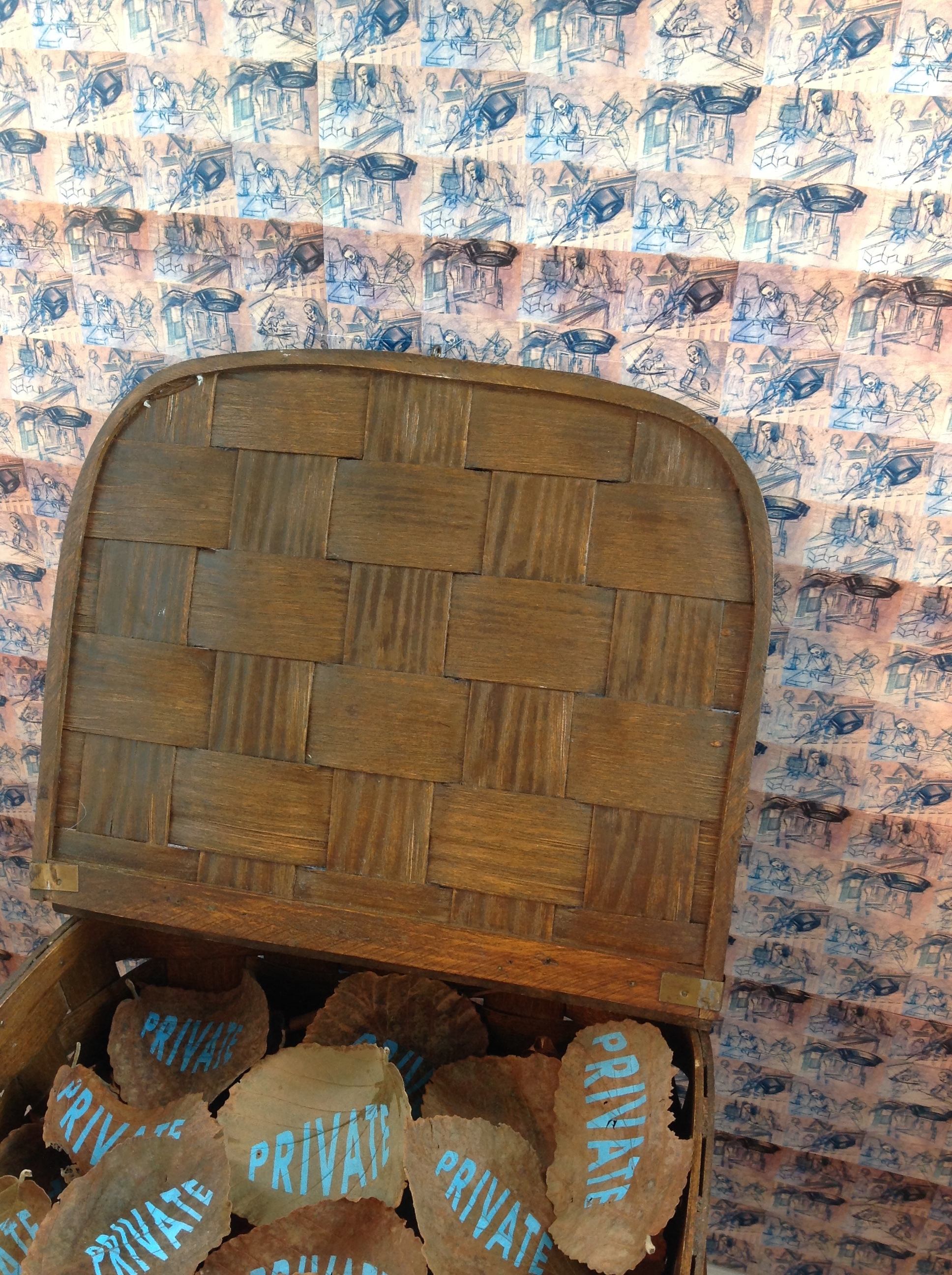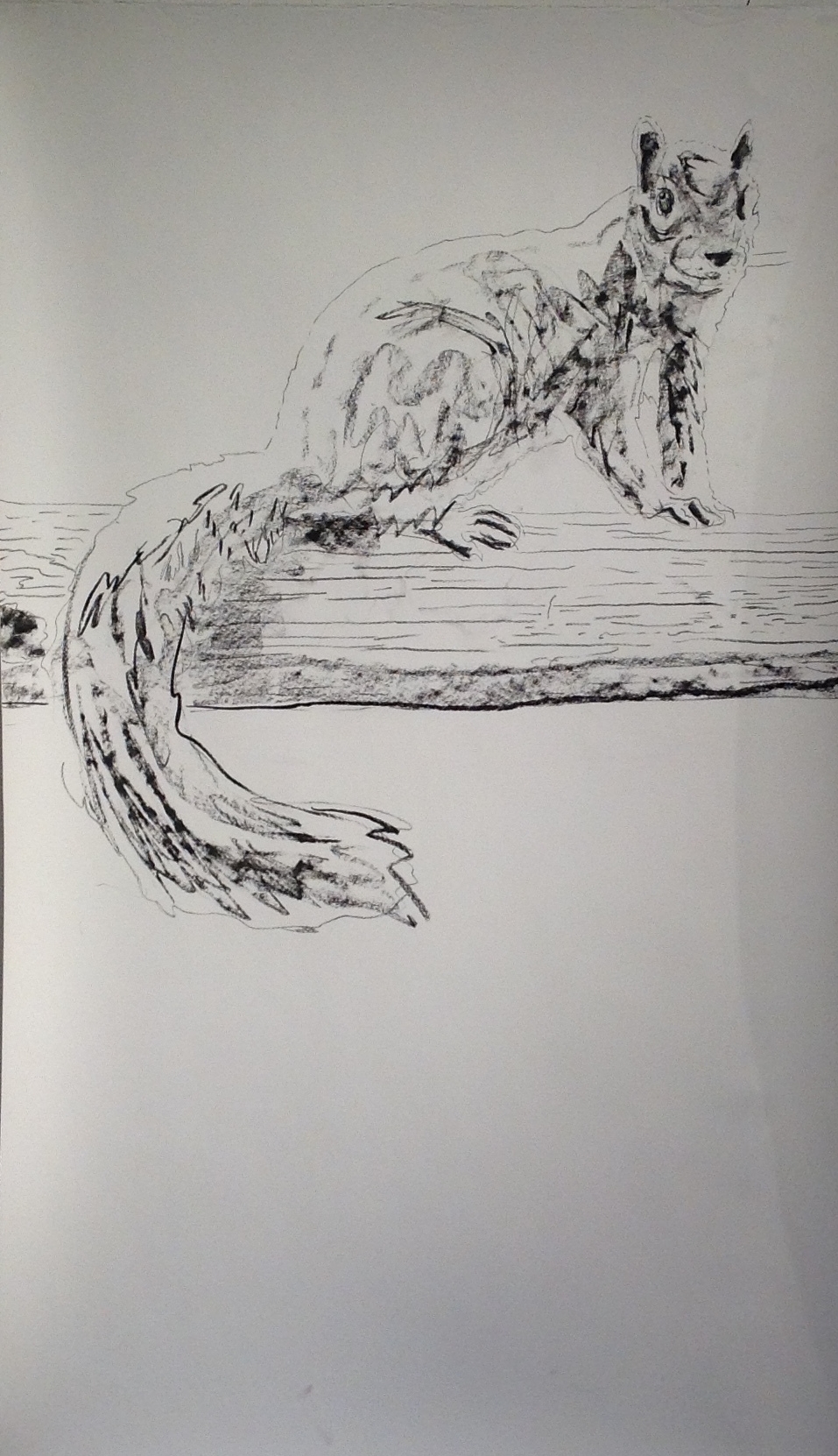 Accessibility: The exhibition is held in our Main Gallery on the upper level of the studios, accessible only by stairs located inside of the building. There are two flights of seven stairs to access the upper level. Staff will accompany any individual through gallery exhibits or a tour of the facilities if assistance or accommodation services are requested. There is seating available in the gallery.
Large print materials may be requested within the same day and can be printed, emailed, or direct mailed prior to your visit. Digital media alternate formats can be requested with three days advanced notice. Please allow two weeks advanced notice for requests for other accommodations.
Service animals are always welcome.
For more information on our accessibility services and gallery access, please call us at (908) 725-2110 or visit our accessibility webpage.