Frontline Arts is pleased to host this traveling exhibition of amazing women printmakers from all around the world!
Viscosity is a visual art exhibition featuring hand pulled prints by self-identified female artists of varying ethnic backgrounds from around the United States, Canada and Finland. The exhibition originated at the Noise Gallery in Bloomington, IN and was curated by Kristin Sarette and Candice Corgan. Flash Collective brought the show to Texas for PrintAustin, and received a Community Initiatives grant from The City of Austin Cultural Arts Division. It took place from Jan-Feb 2019 at the Link & Pin gallery. After arriving at Frontline Arts for Summer 2019, the exhbibition will travel to Crow's Shadow Gallery in Penland, OR.

Artists include:
Kristin Sarette, Kathryn Polk, Jill Graham, Lyla Addada Shlon,
Elizabeth Melnyczuk, Marissa Cartagena, Candice Corgan, Ericka Walker, Maggie Lomeli, Maria Erikson, Angela Pilgrim,
Klaire Smith, Ashley Ortiz-Diaz, Jessica Robles, Bryn Sumner, Deborah Chaney, Judith Baumann, Zeinab Saab, Beth Sheehan, Ana Cortes, Rachel Heberling, Ashley Taylor, Veronica Ceci, and
Katherine Brimberry
exhibition runs: May 14, 2019 - August 3, 2019
opening reception: Saturday, June 15th from 1:00-4:00pm, with an artist talk starting at 2:00pm.
Snacks and refreshments will be served.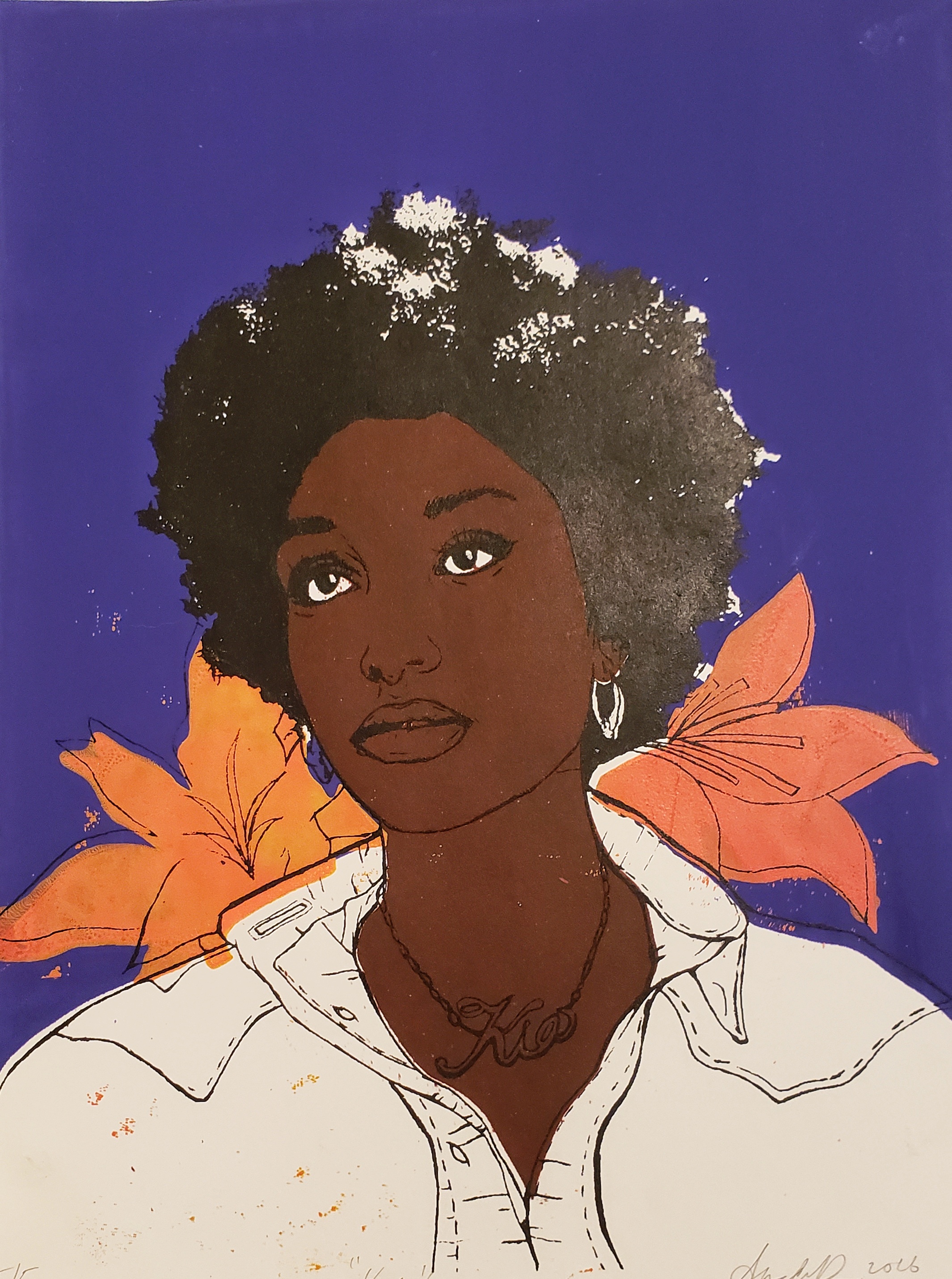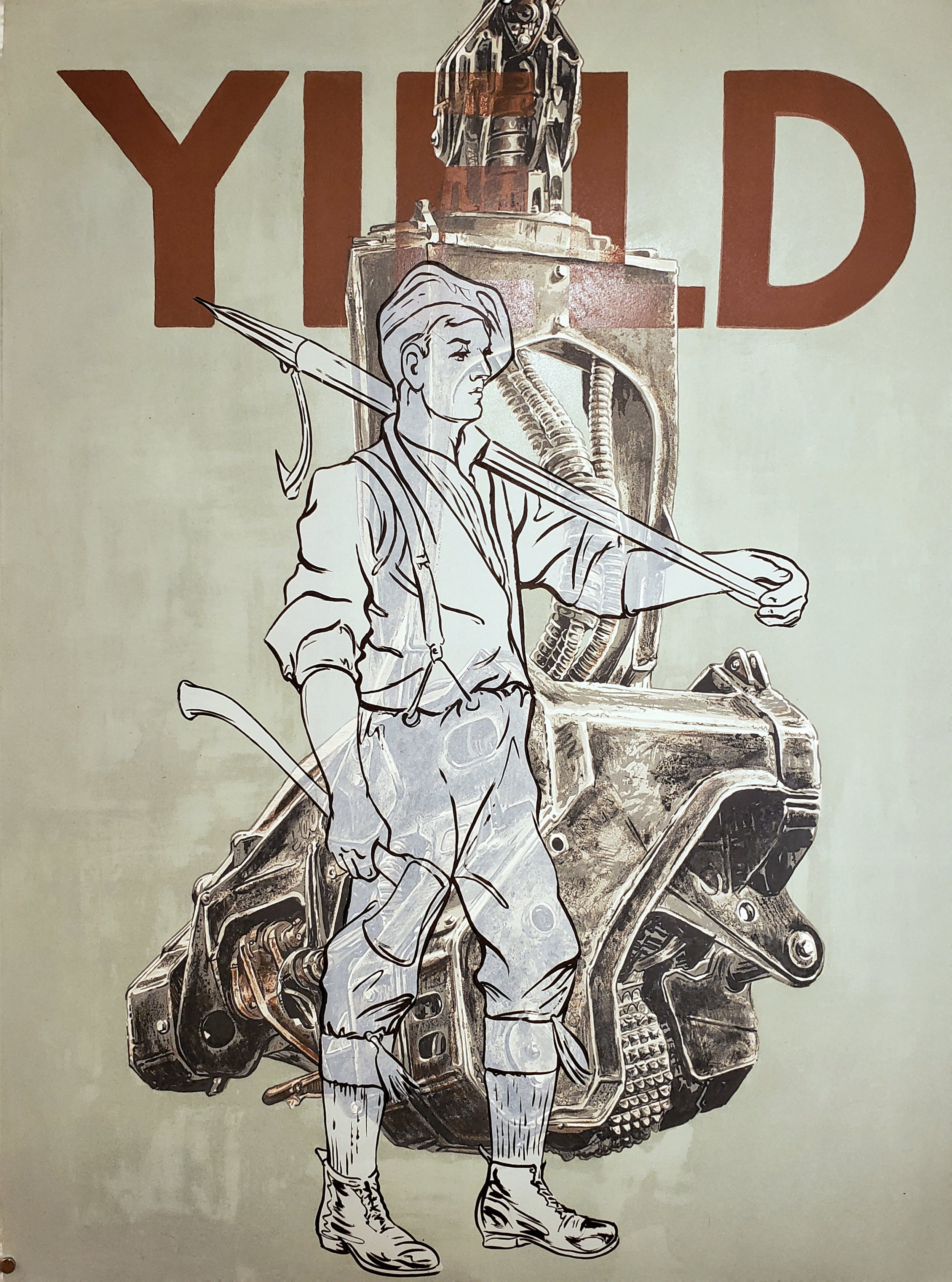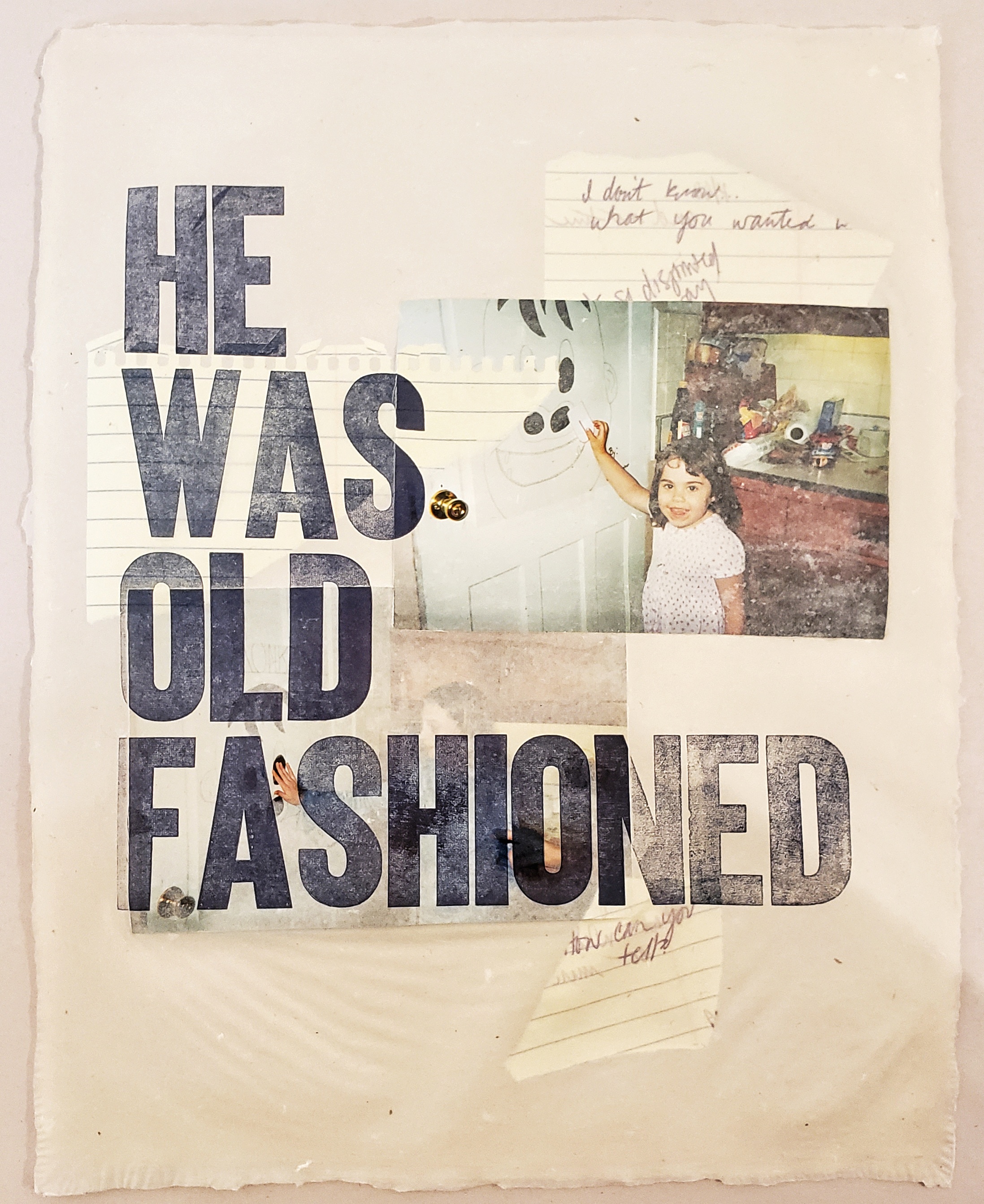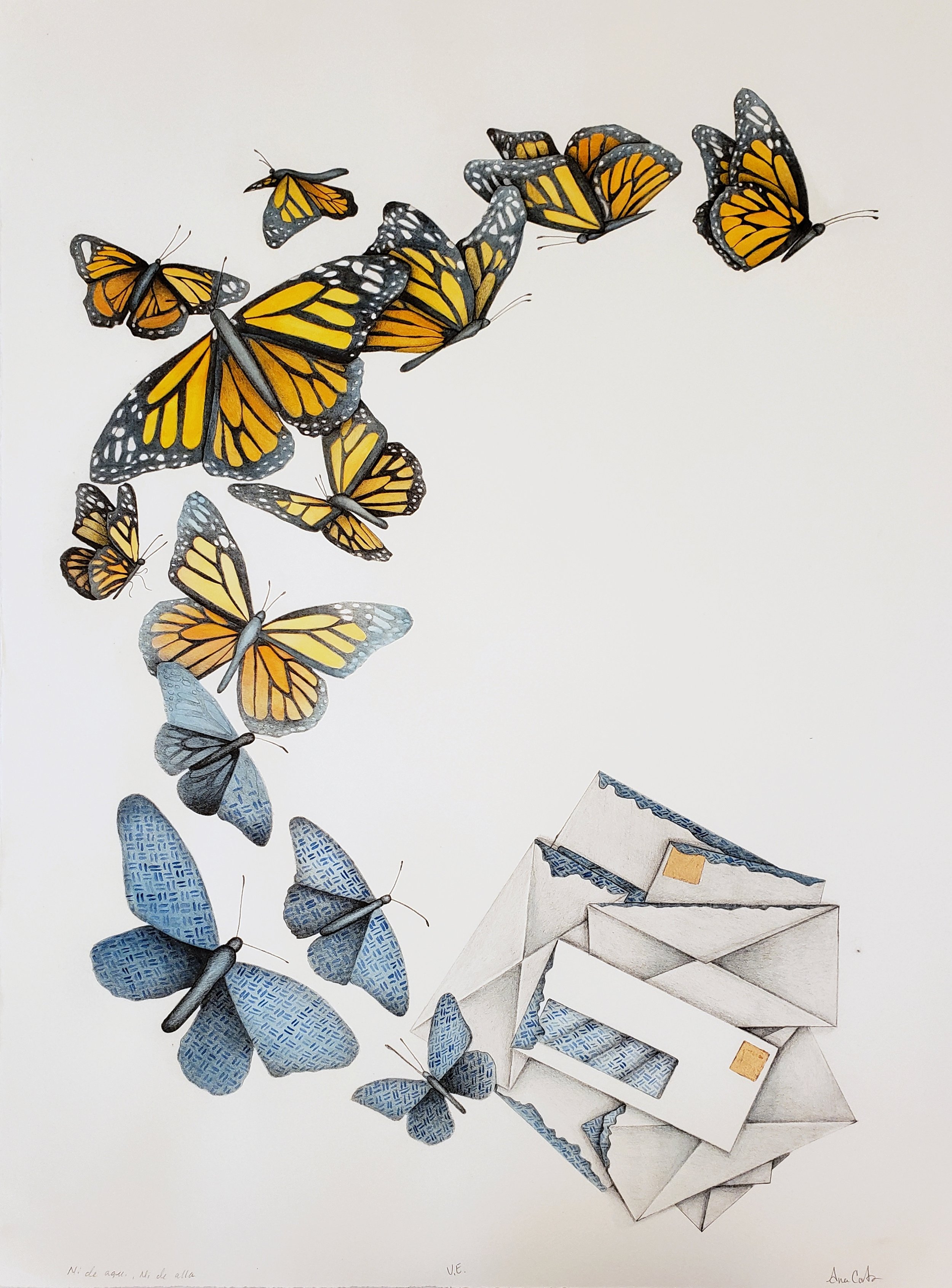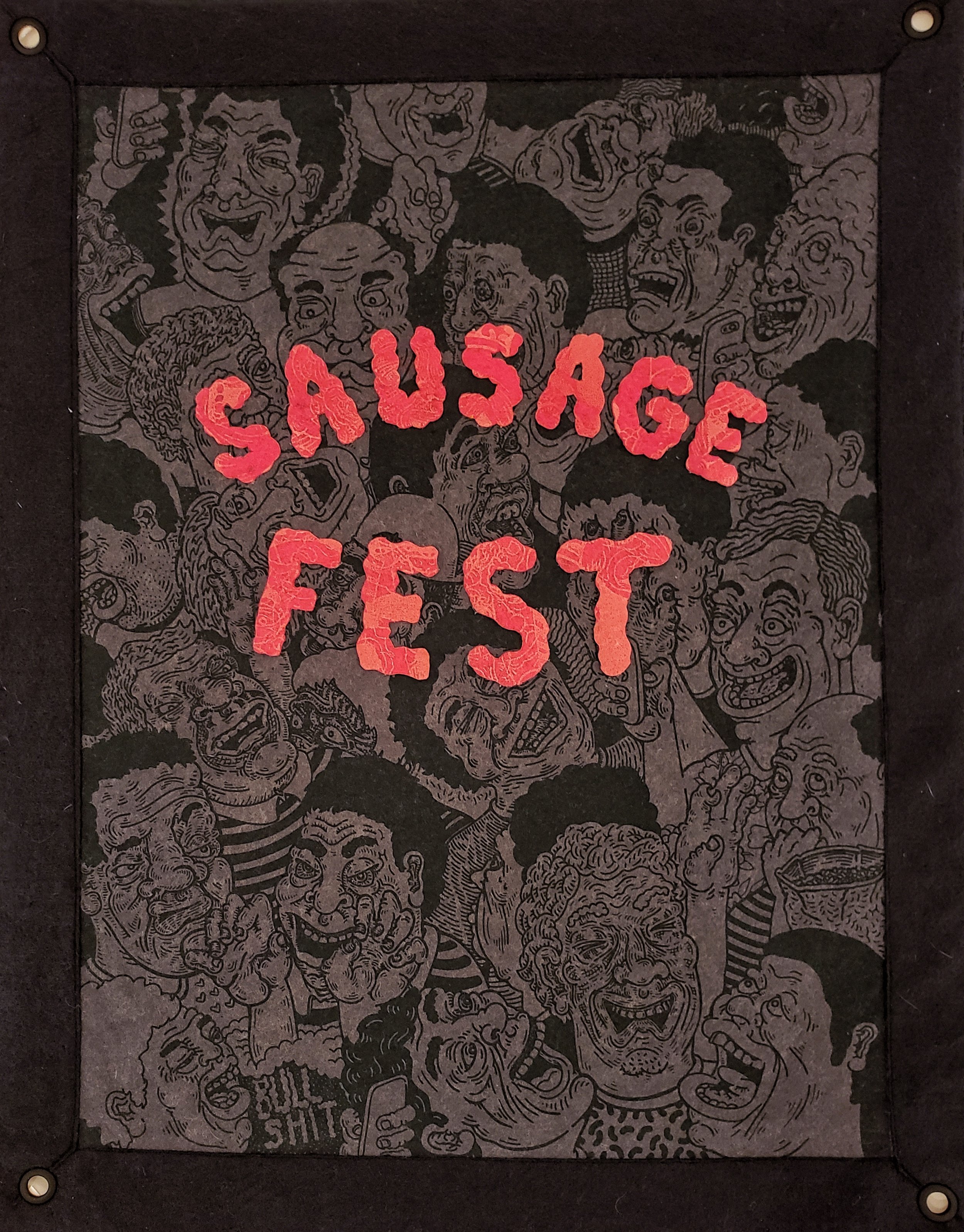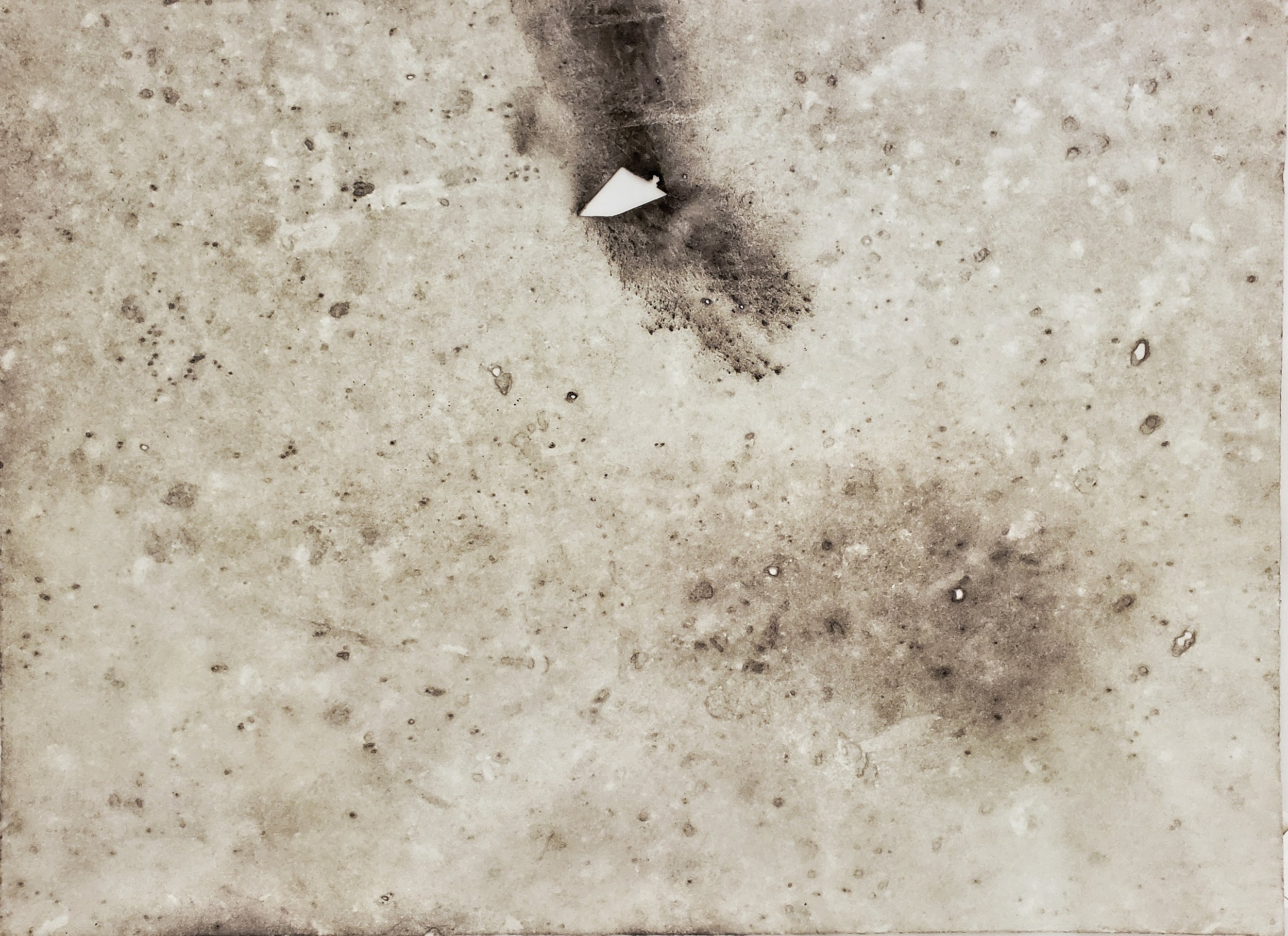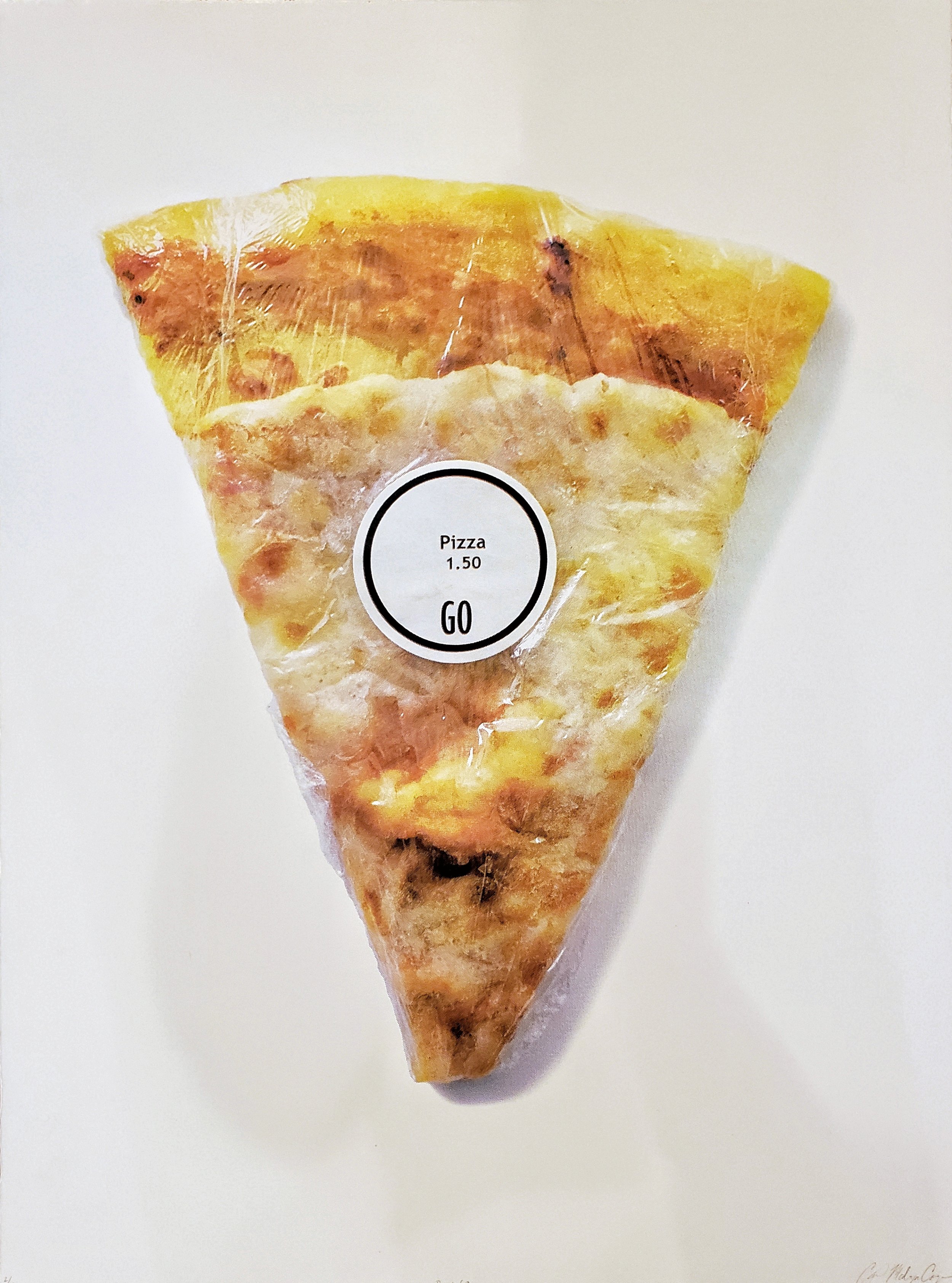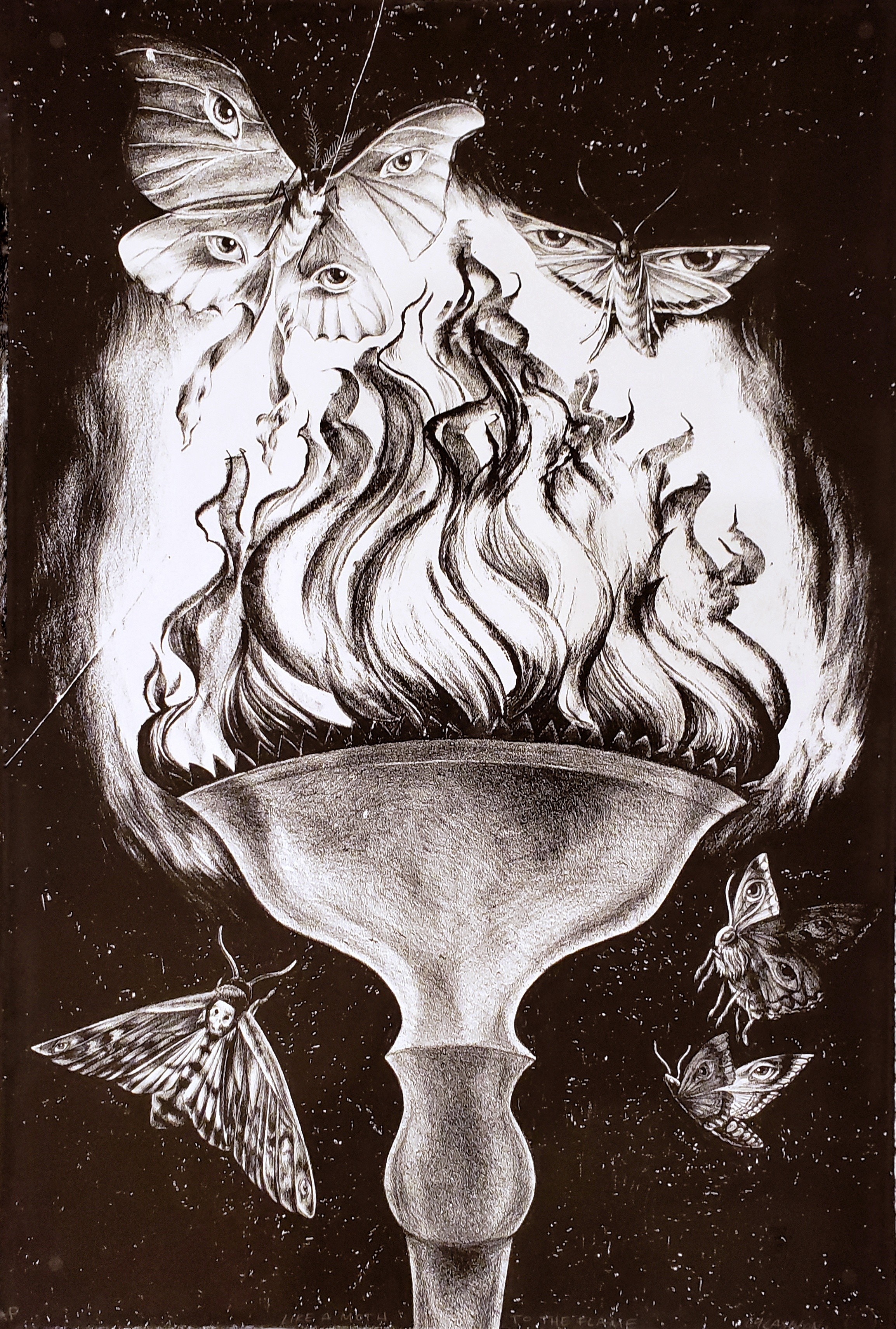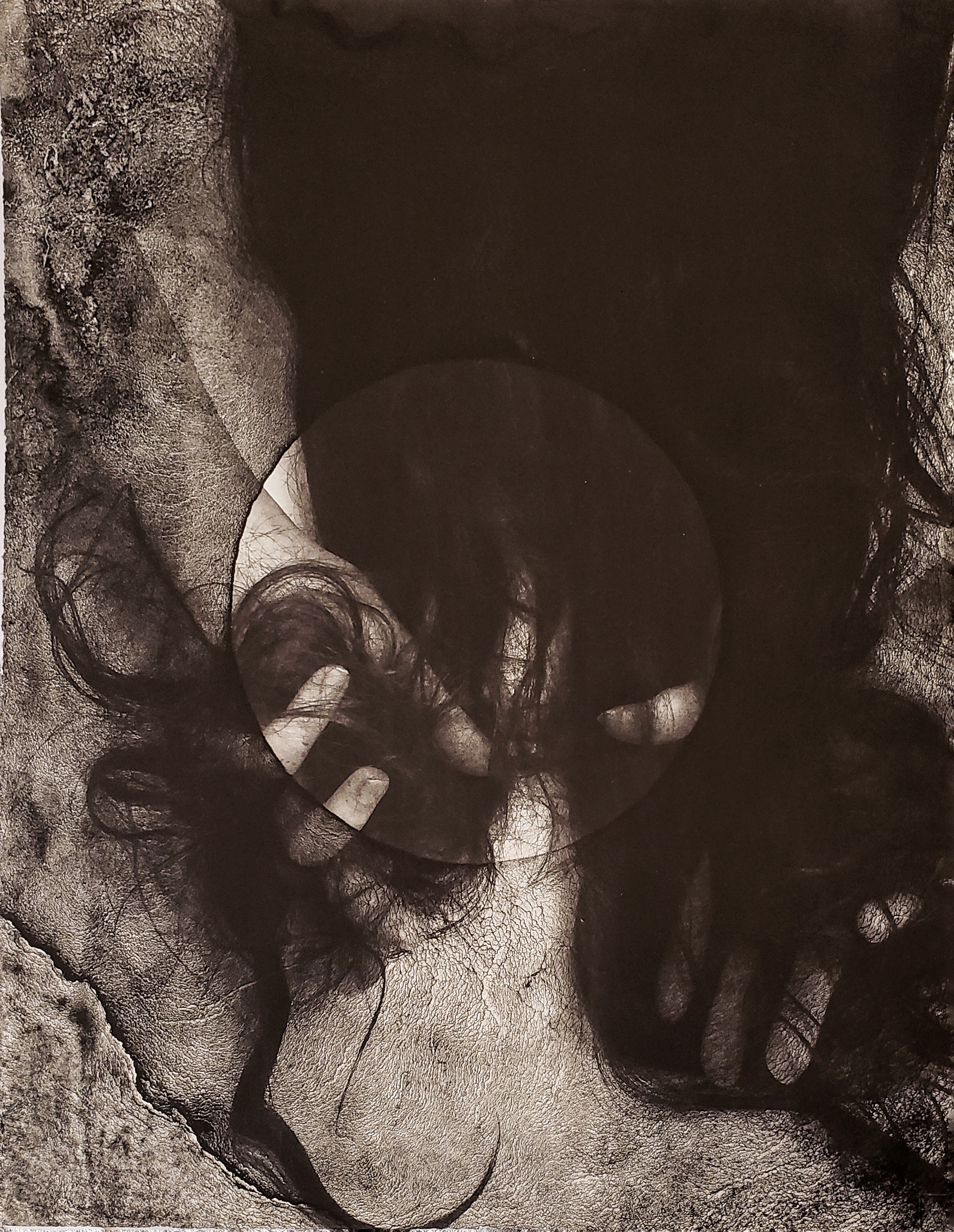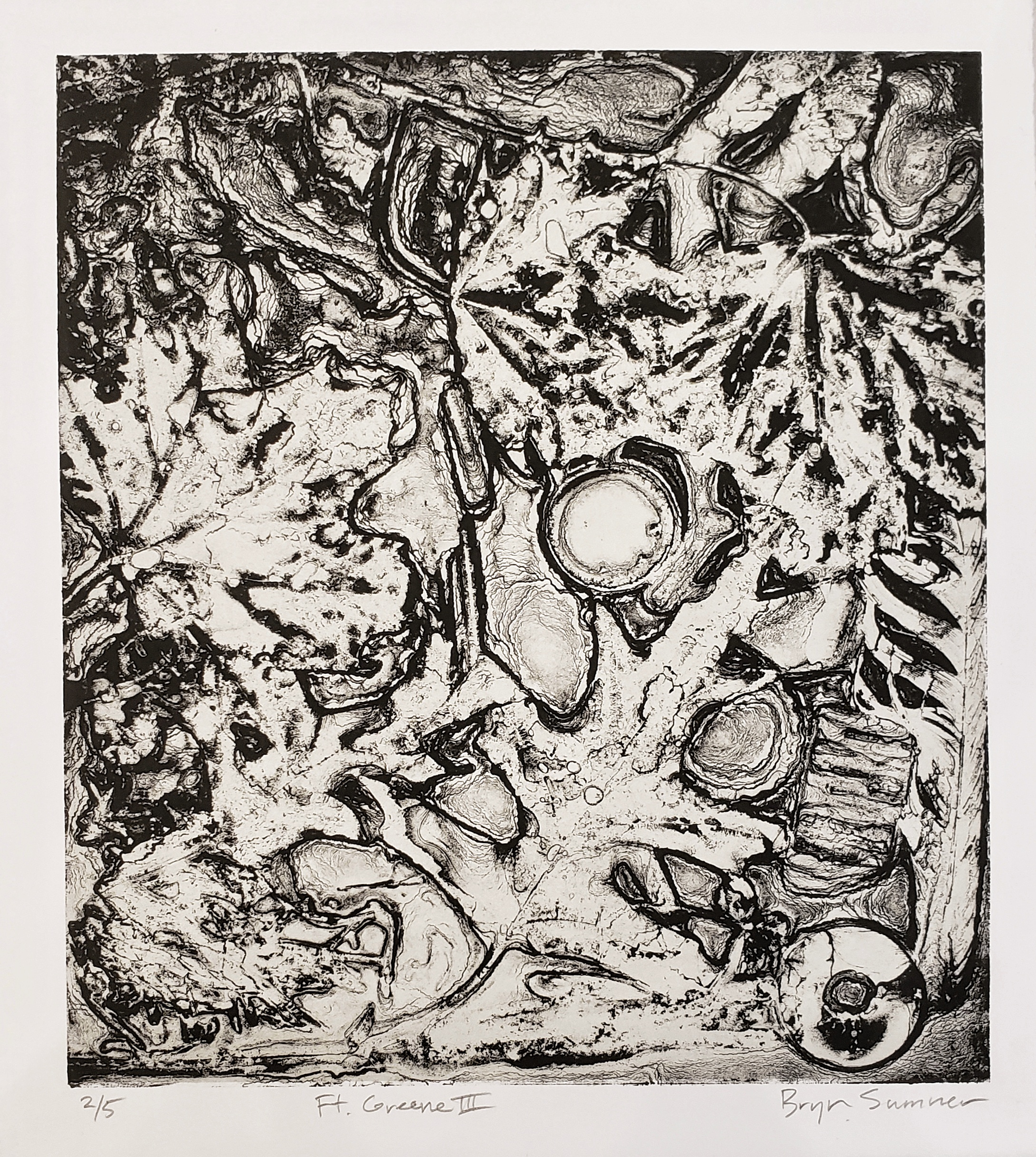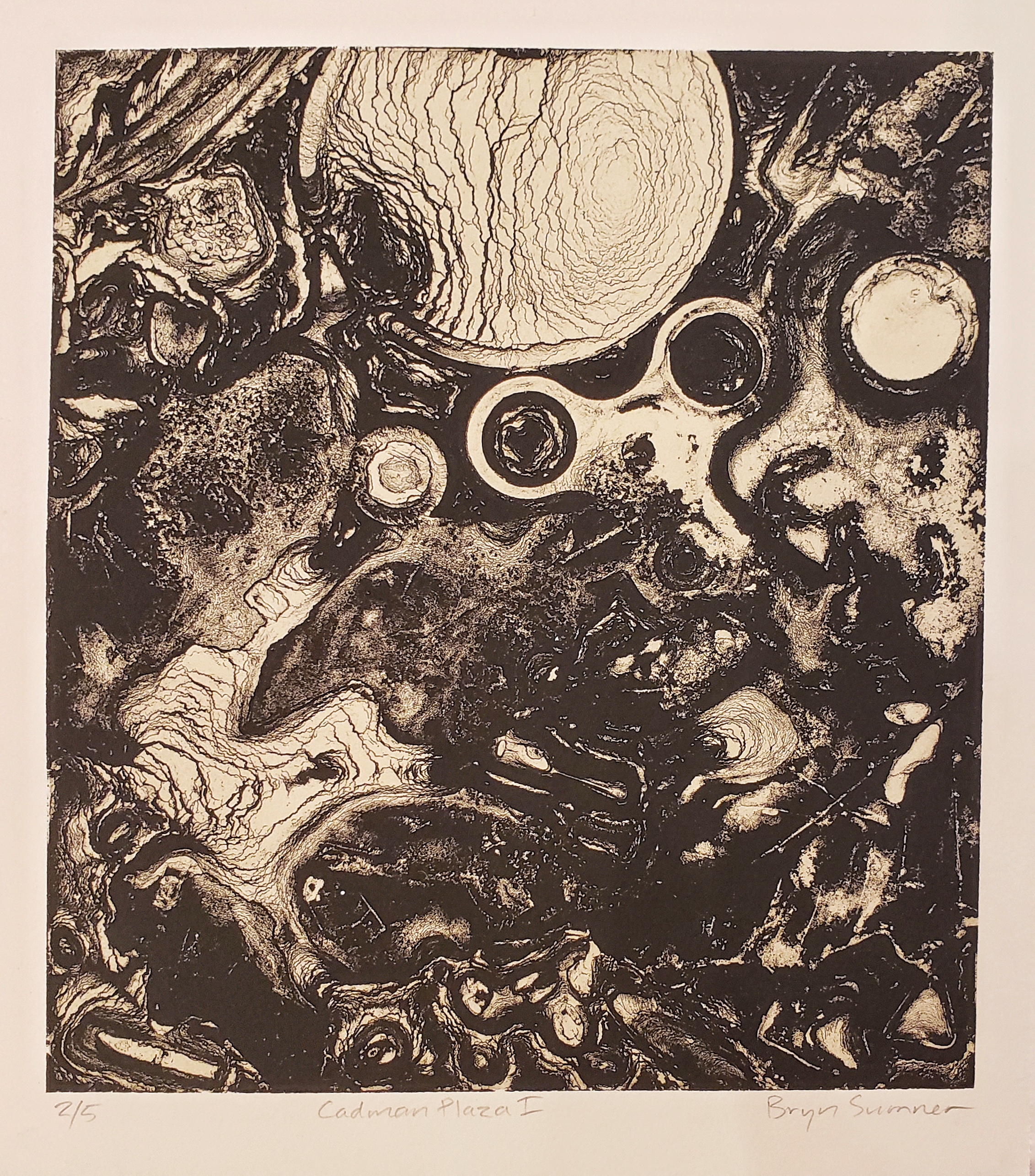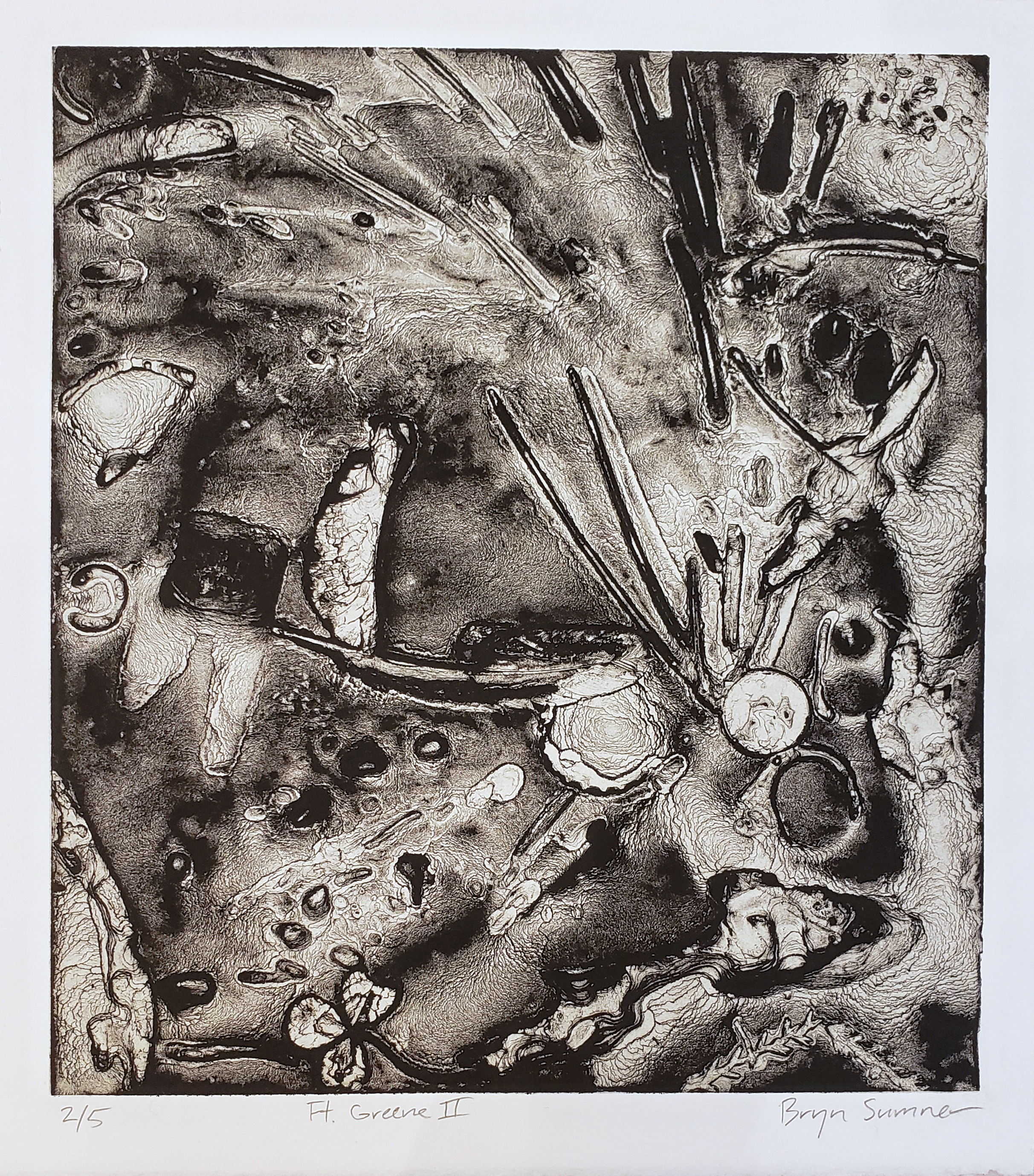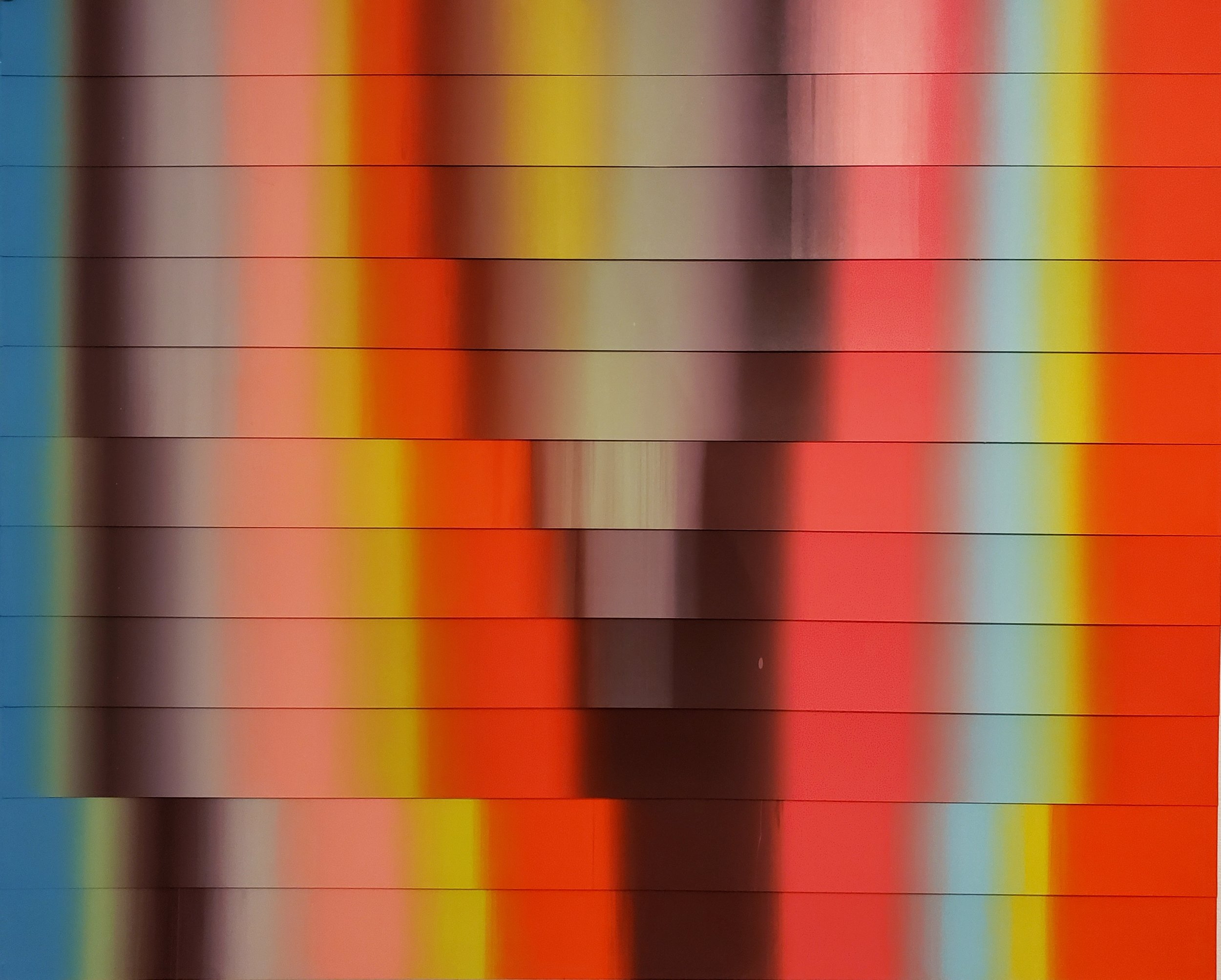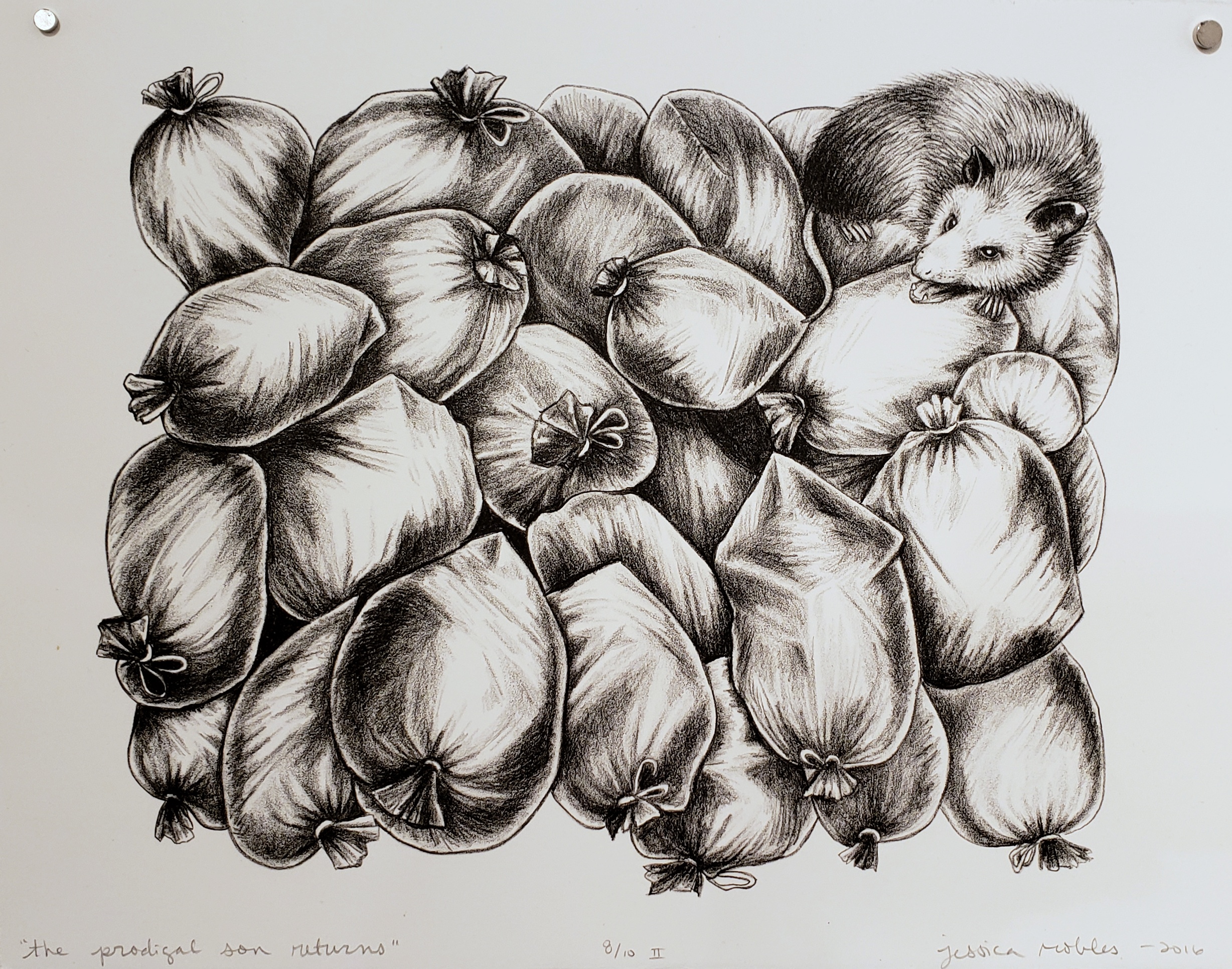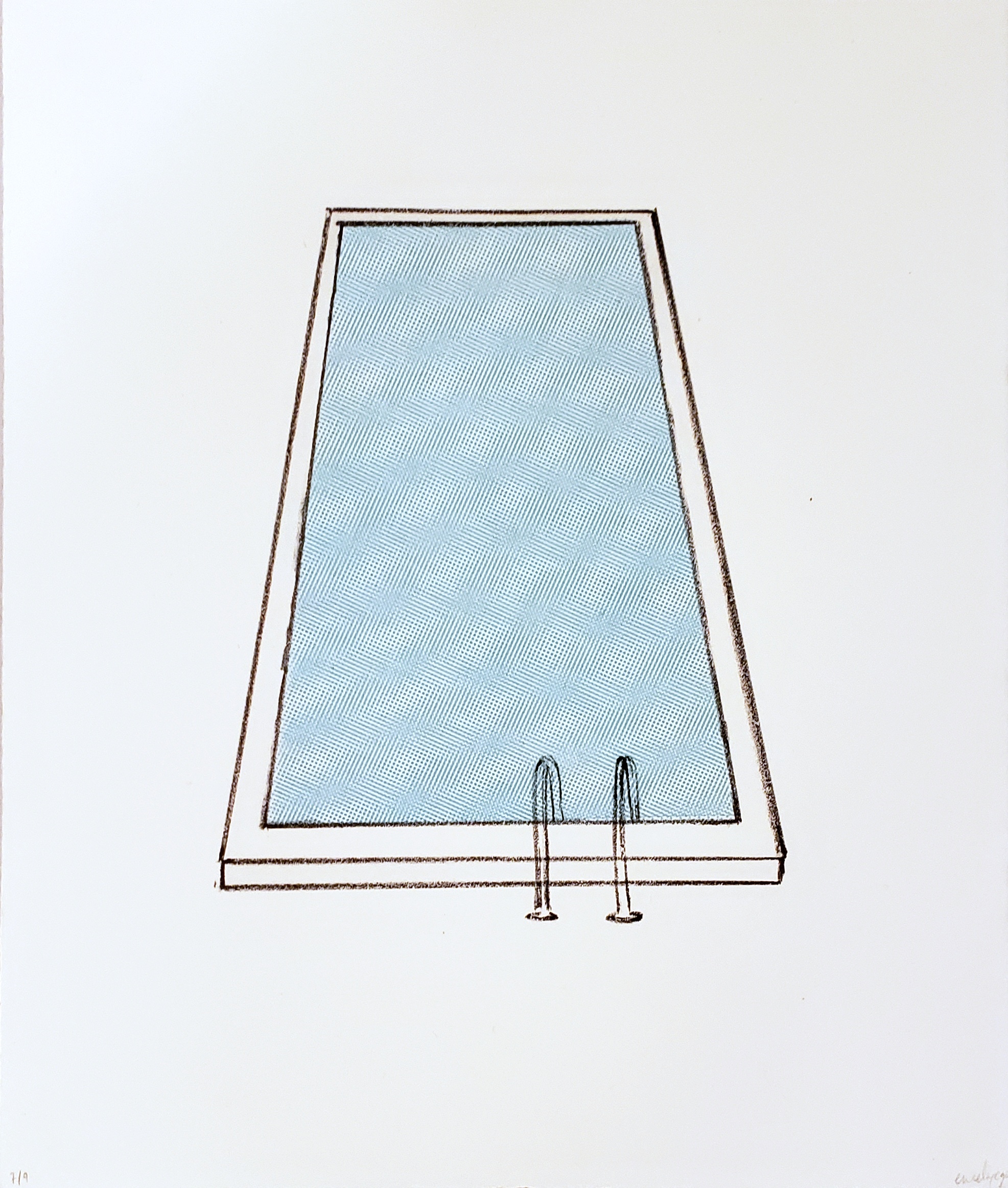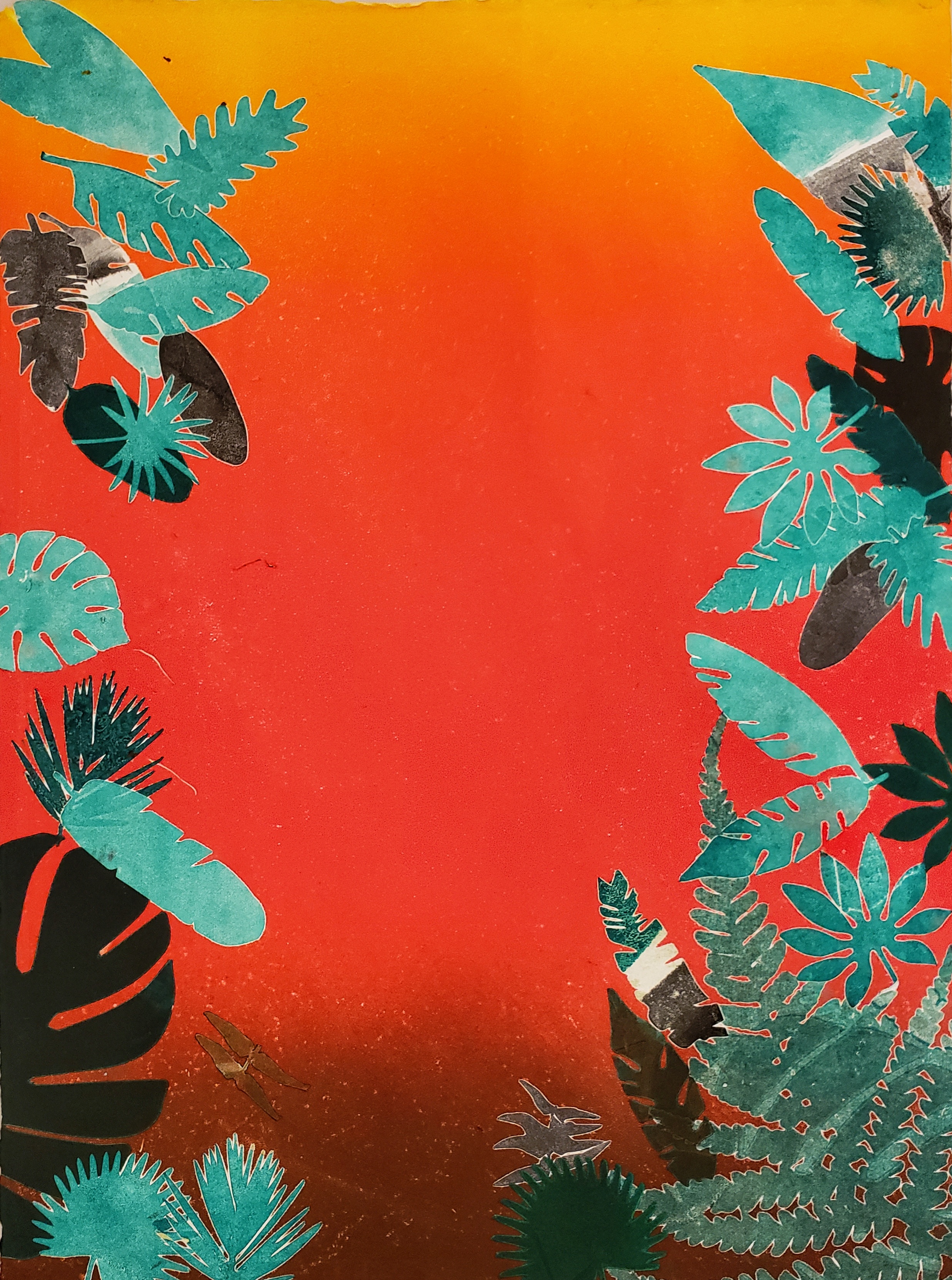 Accessibility: The exhibition is held in our Main Gallery on the upper level of the studios, accessible only by stairs located inside of the building. There are two flights of seven stairs to access the upper level. Staff will accompany any individual through gallery exhibits or a tour of the facilities if assistance or accommodation services are requested. There is seating available in the gallery.
Large print materials may be requested within the same day and can be printed, emailed, or direct mailed prior to your visit. Digital media alternate formats can be requested with three days advanced notice. Please allow two weeks advanced notice for requests for other accommodations.
Service animals are always welcome.
For more information on our accessibility services and gallery access, please call us at (908) 725-2110 or visit our accessibility webpage.