POSTED: 9INHANDPRESS EXCHANGE EXHIBITION showcases, for the first time, the complete 2019 portfolio of 82 artists and a curated selection of 52 works from the 2016, 2017 and 2018 exchanges; the exhibition also serves to announce--and invite artists to--the 2020 9INHANDPRESS 5TH ANNUAL INTERNATIONAL PRINT EXCHANGE.
What started out as a small exchange, engaging with a smaller community of printmakers, has grown --in four years-- to include over 225 artists in over 30 countries, exploring every printmaking technique (and then some), and building bridges to printmakers worldwide. Printmakers living in Hong Kong, Mauritius, Denver and Brazil are connecting with printmakers from New Jersey, London, Vancouver and Dubai! Printmaking students are connecting with long-established artists, starting budding print collections and exposing themselves to a variety of printed media.
Open to all printmakers from all over the globe, the 2020 exchange will celebrate the fifth anniversary of this exchange--and be the first 9INHANDPRESS exchange to engage 100+ artists on a massive, global scale! More information about the 2020 9INHANDPRESS 5TH ANNUAL INTERNATIONAL PRINT EXCHANGE can be found at www.9INHANDPRESS.com, by following @9INHANDPRESS on Facebook and Instagram, and by signing up for email updates--including a discounted participation fee for artists who attend the exhibition opening on Saturday, September 14TH 1-4pm, and artists who view this exhibition before it closes on October 6TH.
exhibition runs: August 16 - October 6, 2019
reception: Saturday, Sept 14th from 1:00-4:00pm, with an artist talk starting at 2:00pm.
Snacks and refreshments will be served.
Click Here to RSVP to the Opening Reception through Facebook
Please call 908-725-2110, or email rachel@frontlinearts.org, to inquire about a purchase.
Founded by Dave DiMarchi in 2009, 9INHANDPRESS has spent 10 years spreading the excitement of printmaking, papermaking and book arts to artists of all ages through workshops and classes--often traveling to community art spaces, galleries, museums and artist studios throughout New Jersey, Eastern Pennsylvania and New York. 9INHANDPRESS has directly engaged with thousands of artists through these educational opportunities, and in 2015, 9INHANDPRESS sought to build on the long history of print and portfolio exchanges by hosting the first annual 9INHANDPRESS INTERNATIONAL PRINT EXCHANGE.

About Dave DiMarchi: DAVE DIMARCHI is a multi-disciplinary printmaker and teaching artist working in letterpress, papermaking, silkscreen and sculptural book forms. A recent dive into silkscreen monoprinting has driven his work into a more spontaneous, less rigid direction. He engages in a relentless material practice, nurturing ideas into singular and editioned works. As a multi-disciplinary artist, he has exhibited works on paper, installations and books in both the US and Europe. His work is in private and institutional collections both domestically and internationally. He maintains a small collaborative studio and art space in Eastern Pennsylvania working deeply with artists to master printmaking techniques and create new portfolio and exhibition-ready prints. He teaches printmaking, papermaking and book forms extensively throughout the New York, New Jersey and Pennsylvania area. He is also the owner of 9INHANDPRESS, a nexus of design, print and publishing. 9INHANDPRESS hosts an annual International Print Exchange that engages printmakers worldwide in a collaborative portfolio and exhibitions.
Upcoming educational opportunities, print exchange information, portfolios and print resources are available at 9INHANDPRESS.com.
Accessibility: The exhibition is held in our Main Gallery on the upper level of the studios, accessible only by stairs located inside of the building. There are two flights of seven stairs to access the upper level. Staff will accompany any individual through gallery exhibits or a tour of the facilities if assistance or accommodation services are requested. There is seating available in the gallery.
Large print materials may be requested within the same day and can be printed, emailed, or direct mailed prior to your visit. Digital media alternate formats can be requested with three days advanced notice. Please allow two weeks advanced notice for requests for other accommodations.
Service animals are always welcome.
For more information on our accessibility services and gallery access, please call us at (908) 725-2110 or visit our accessibility webpage.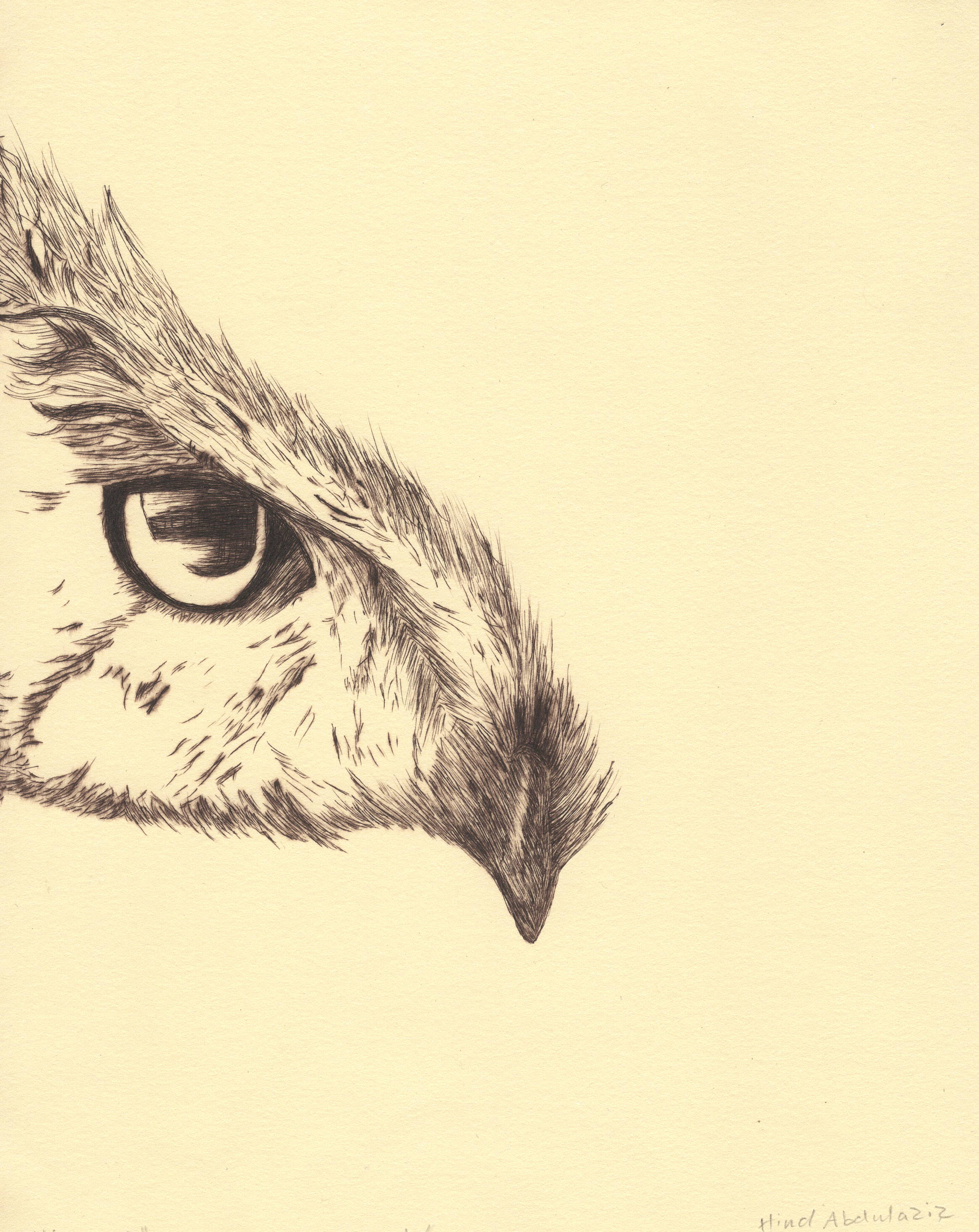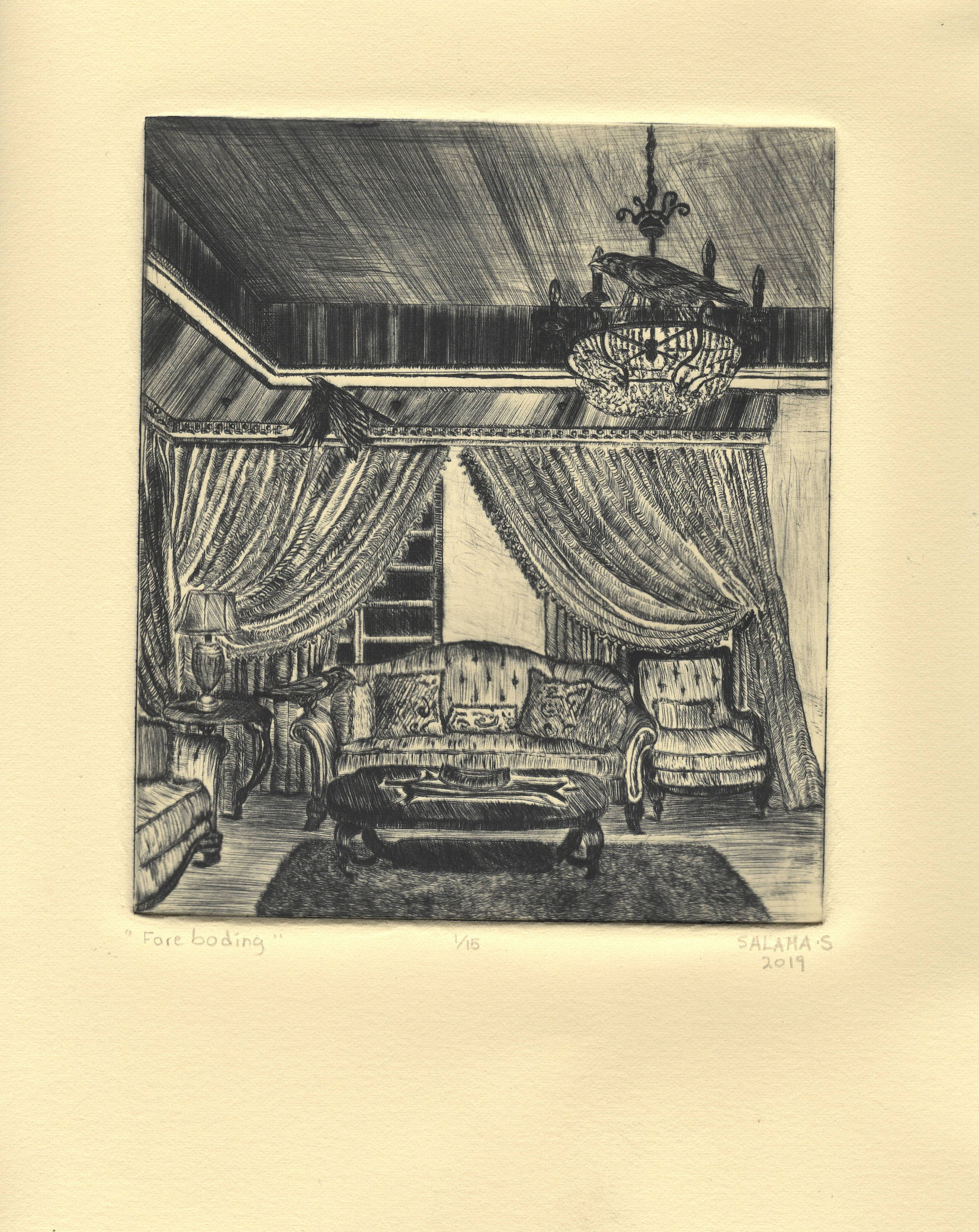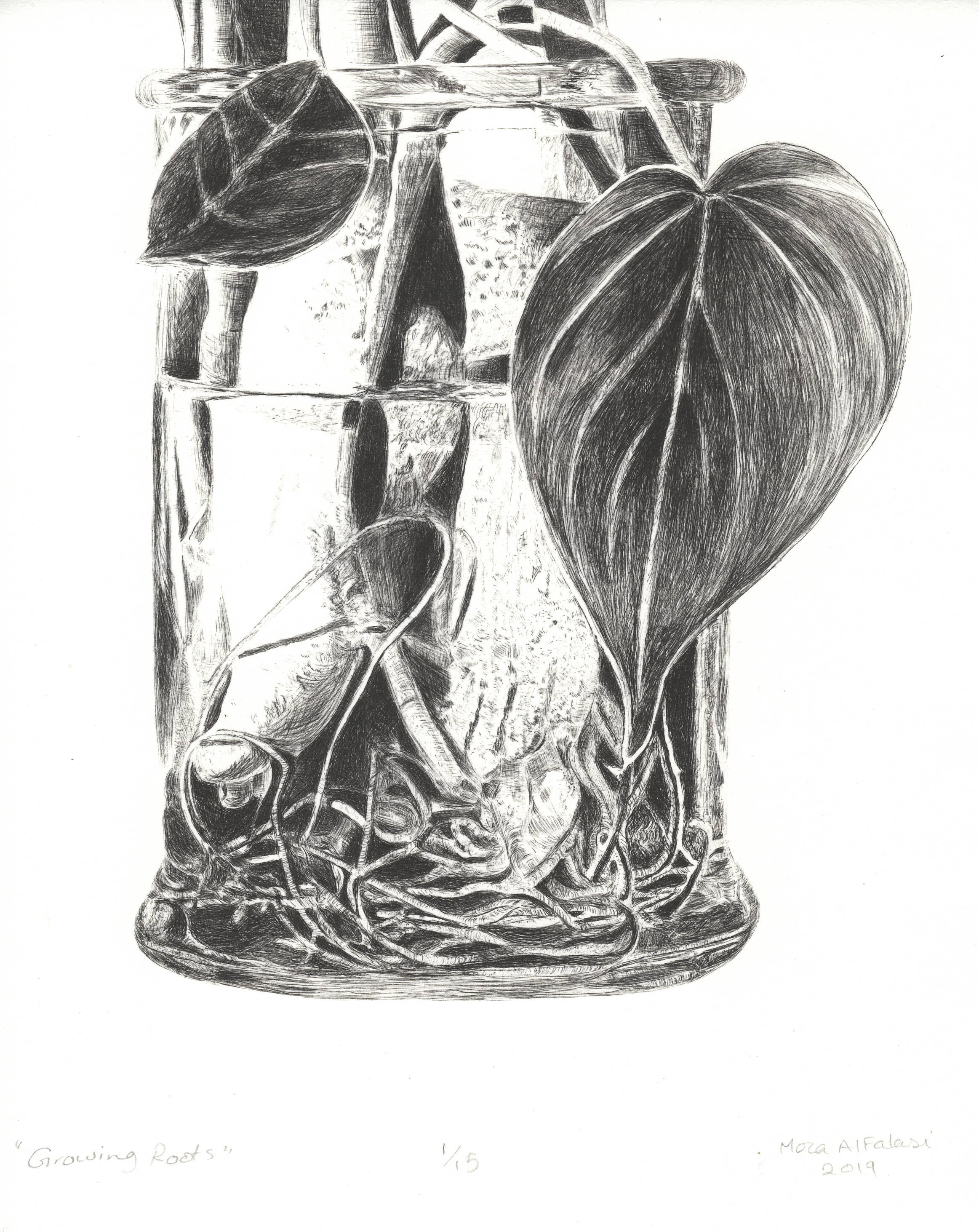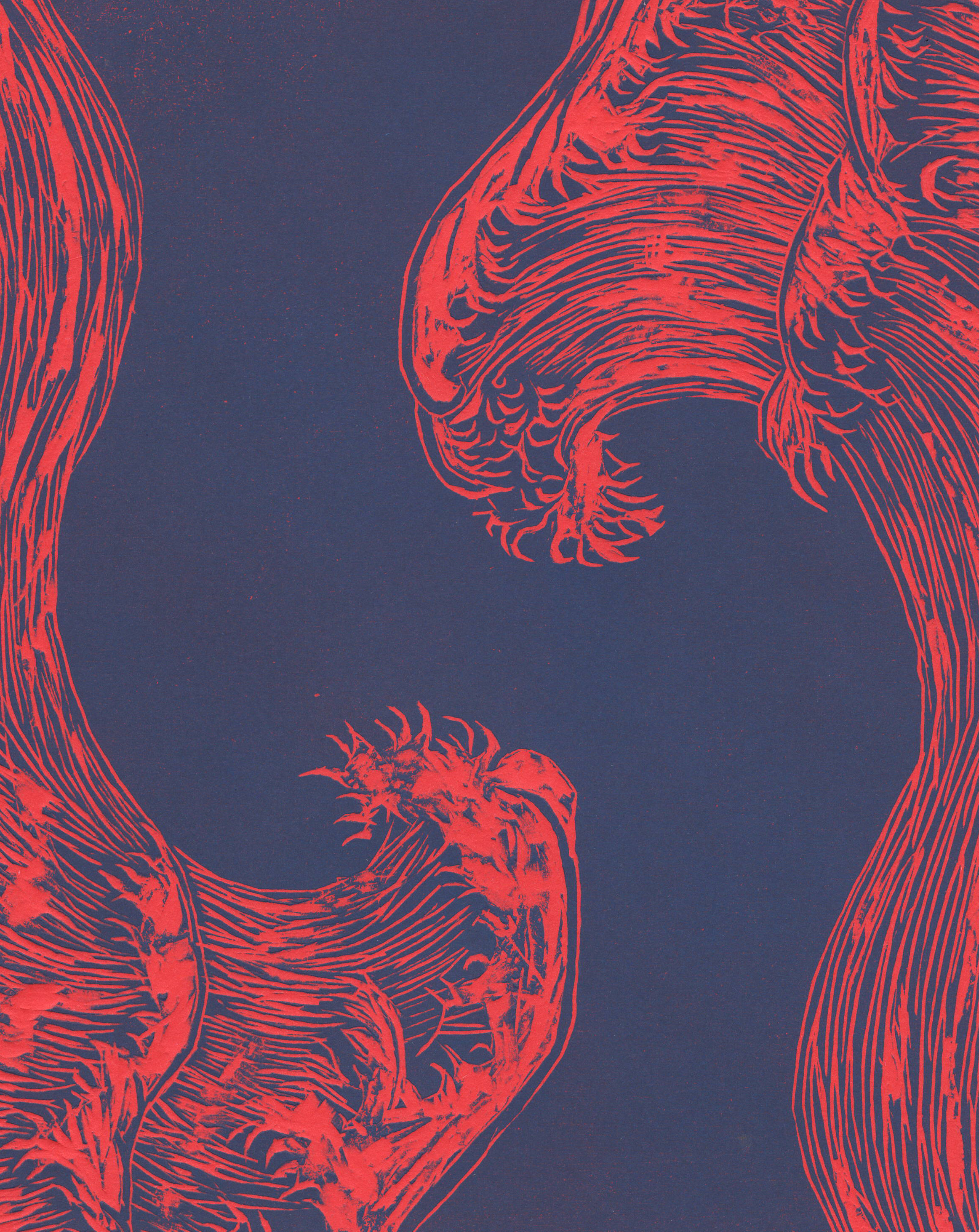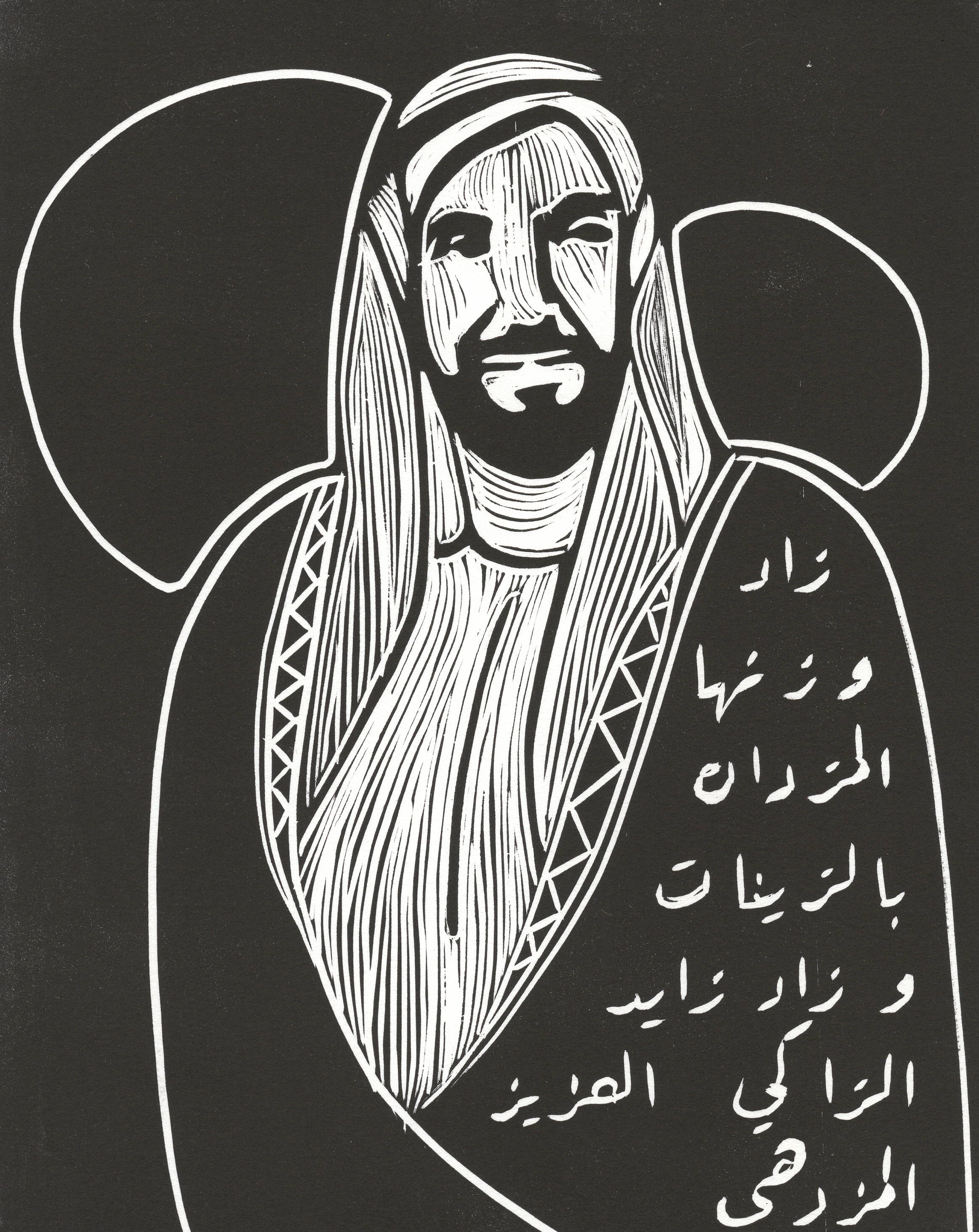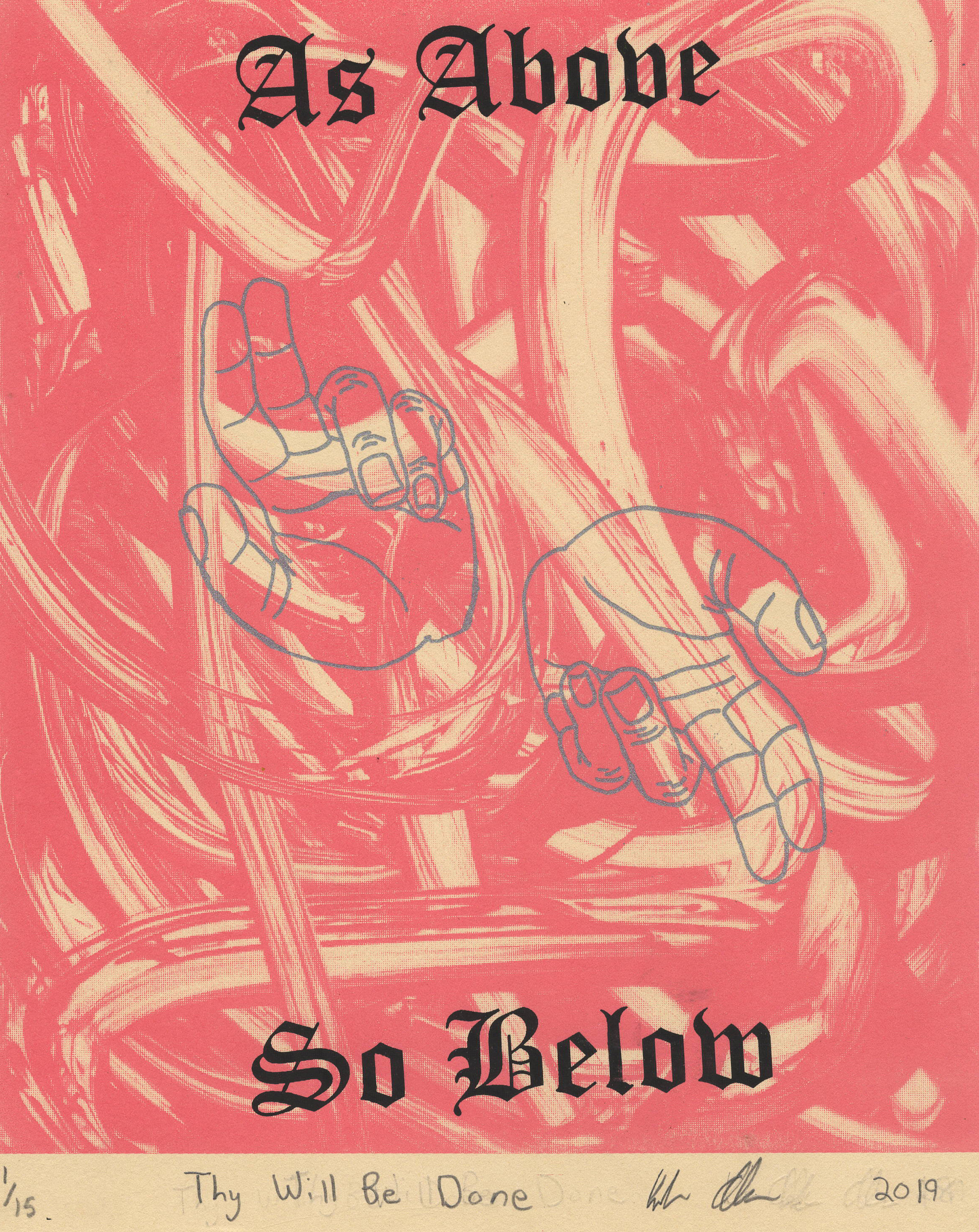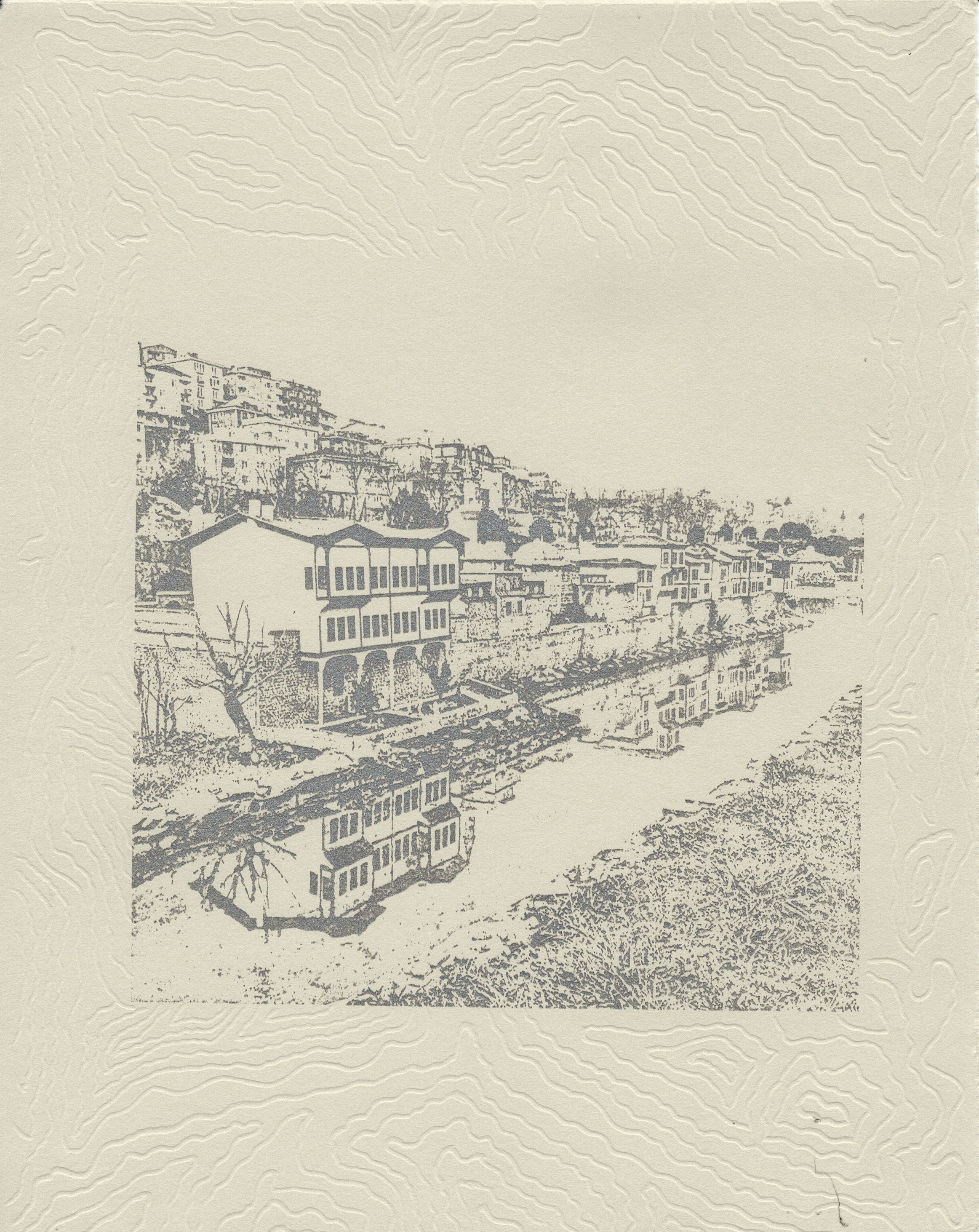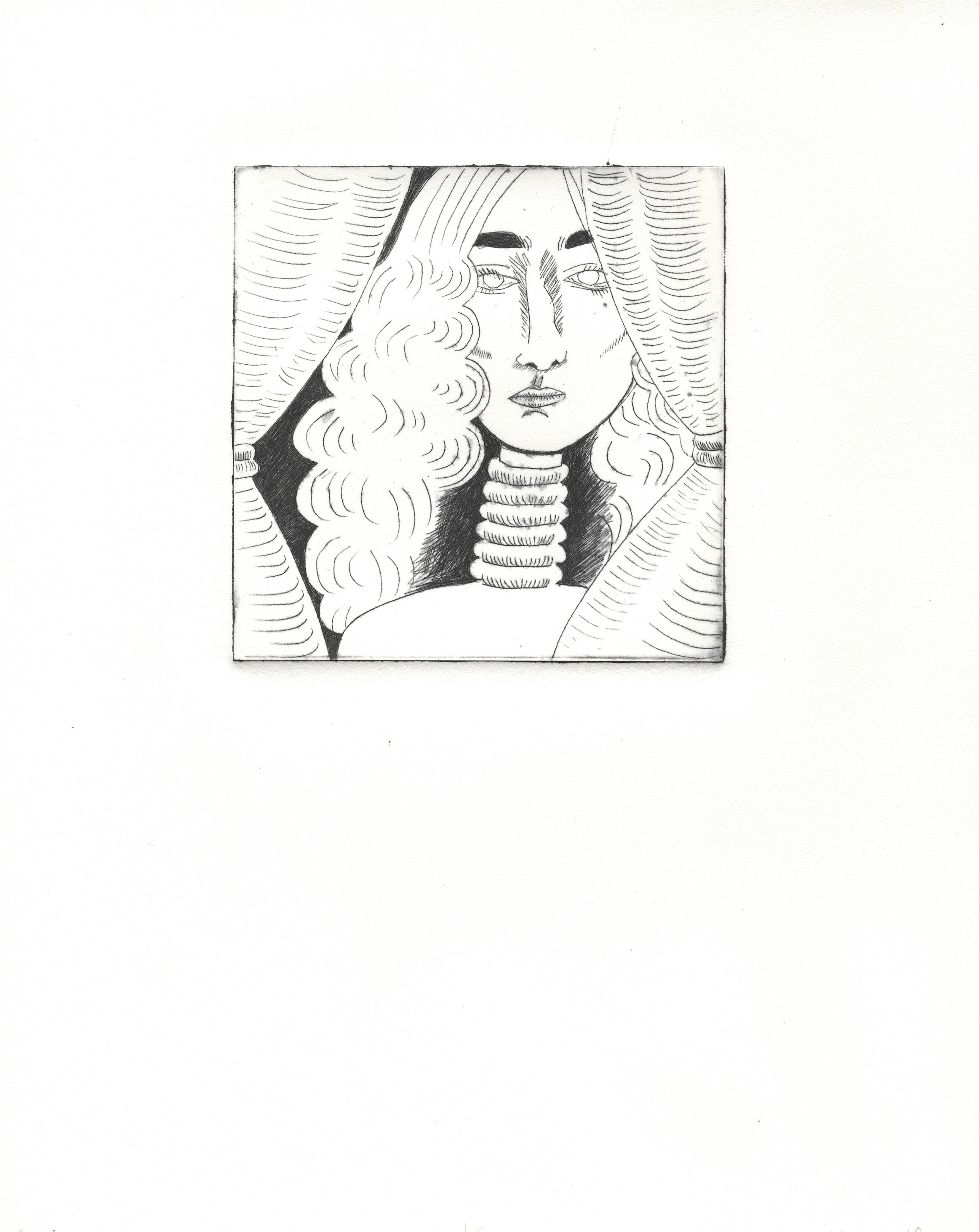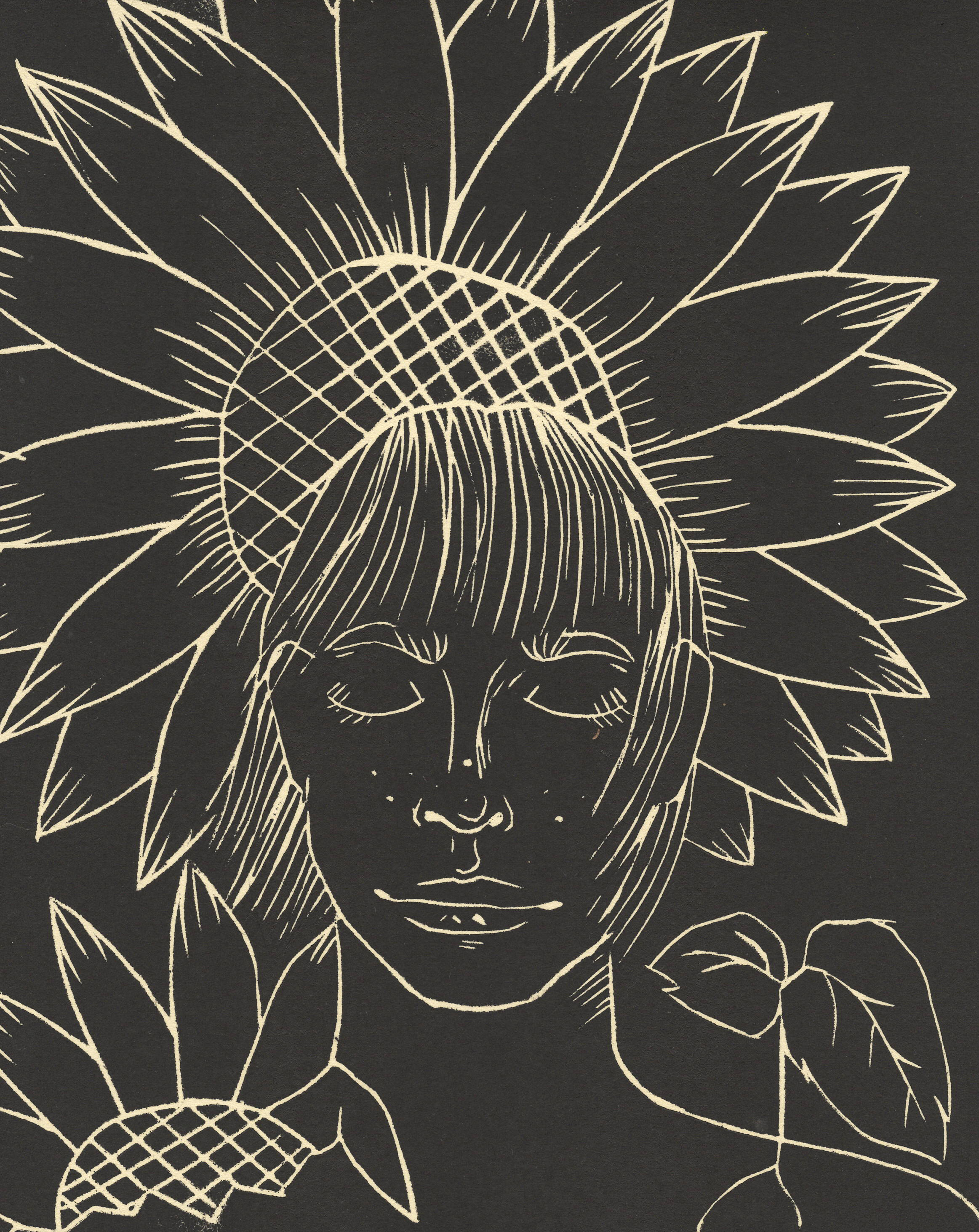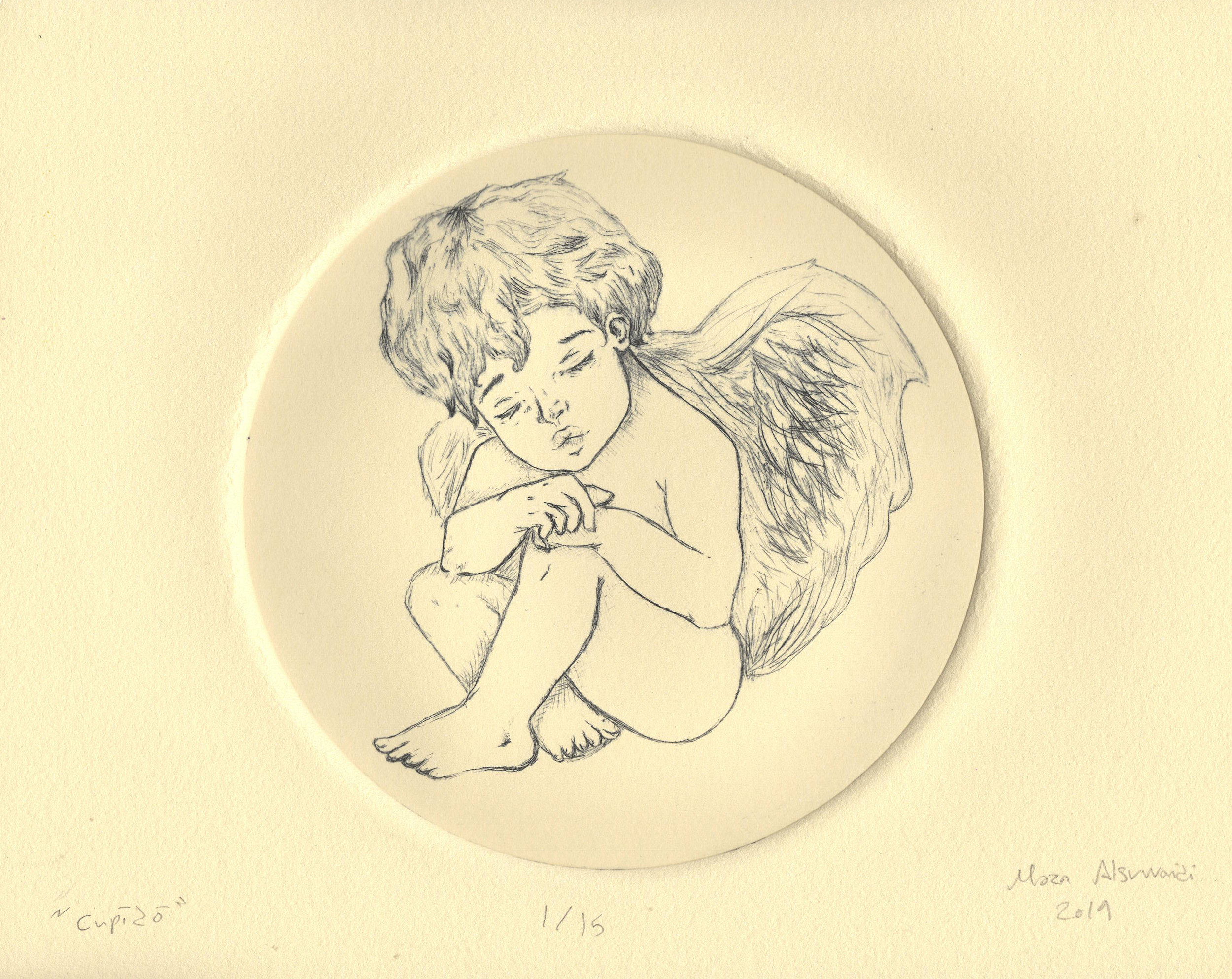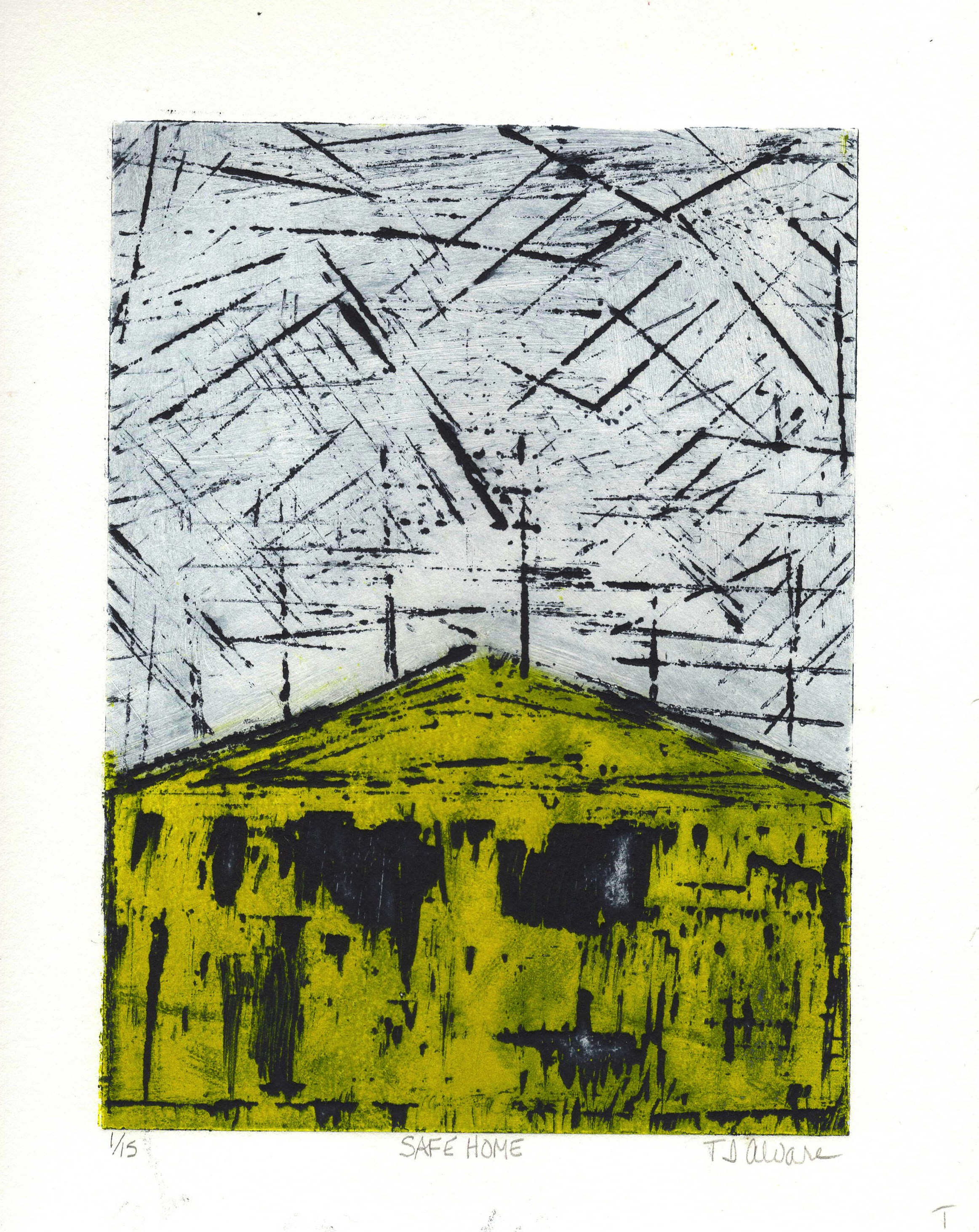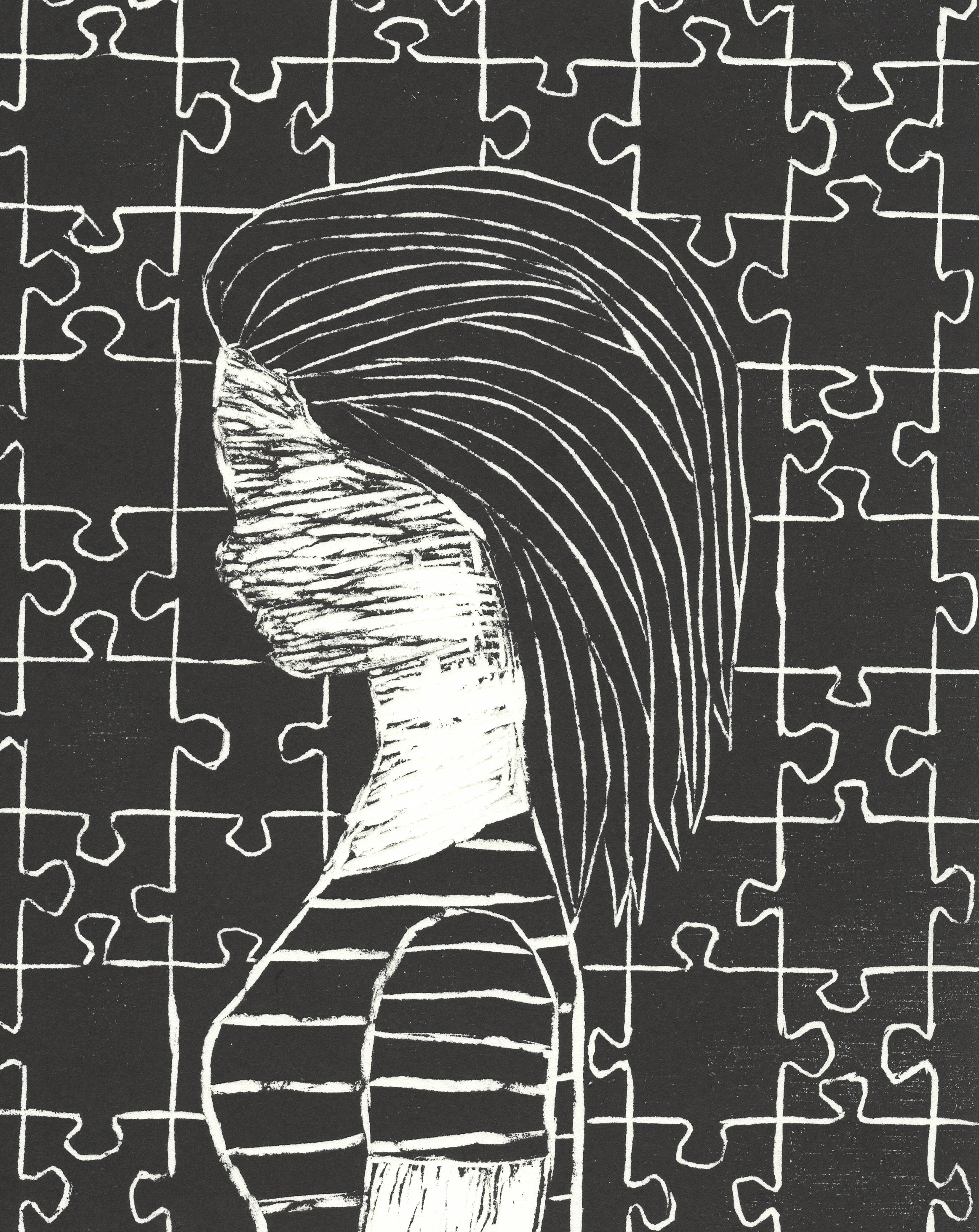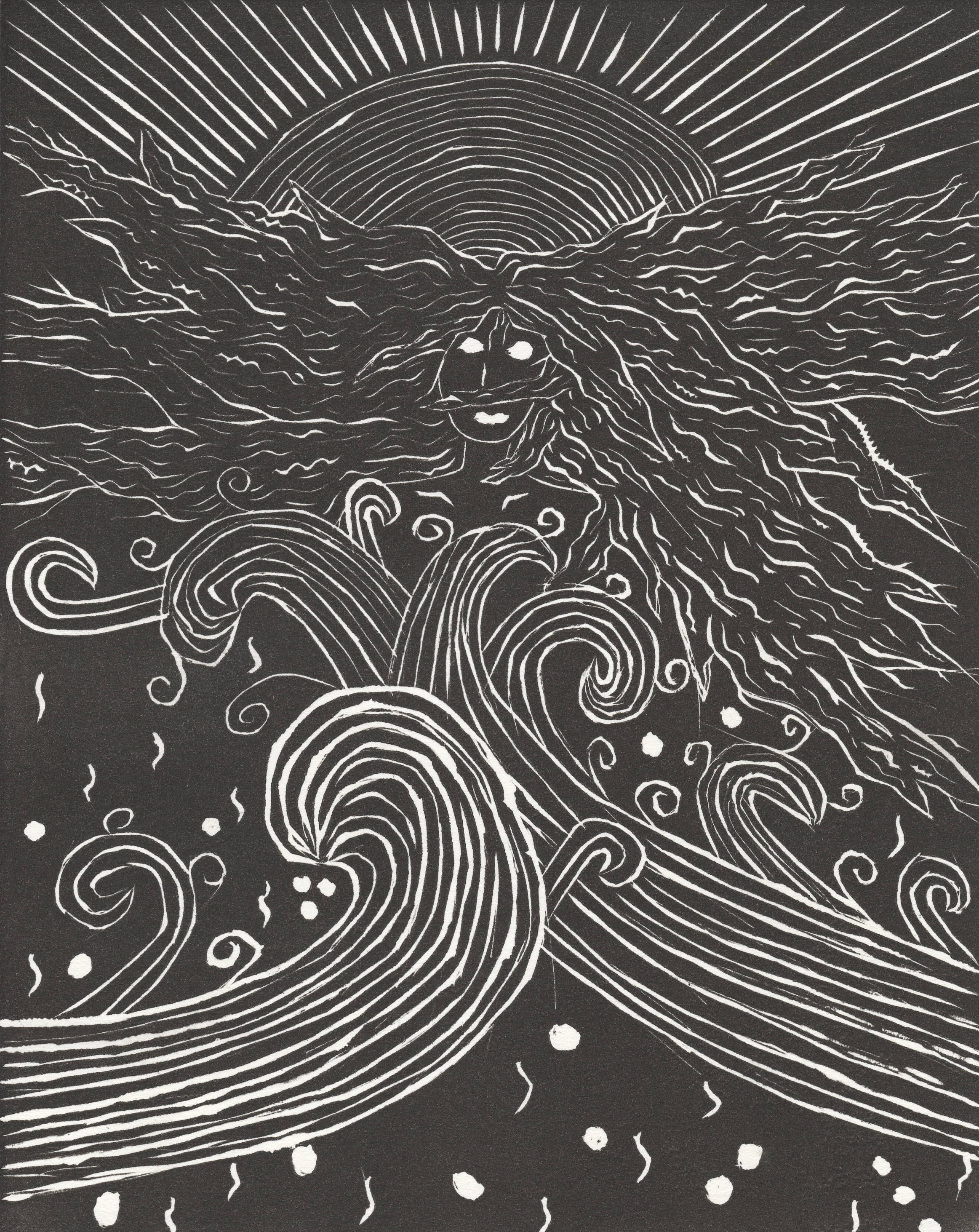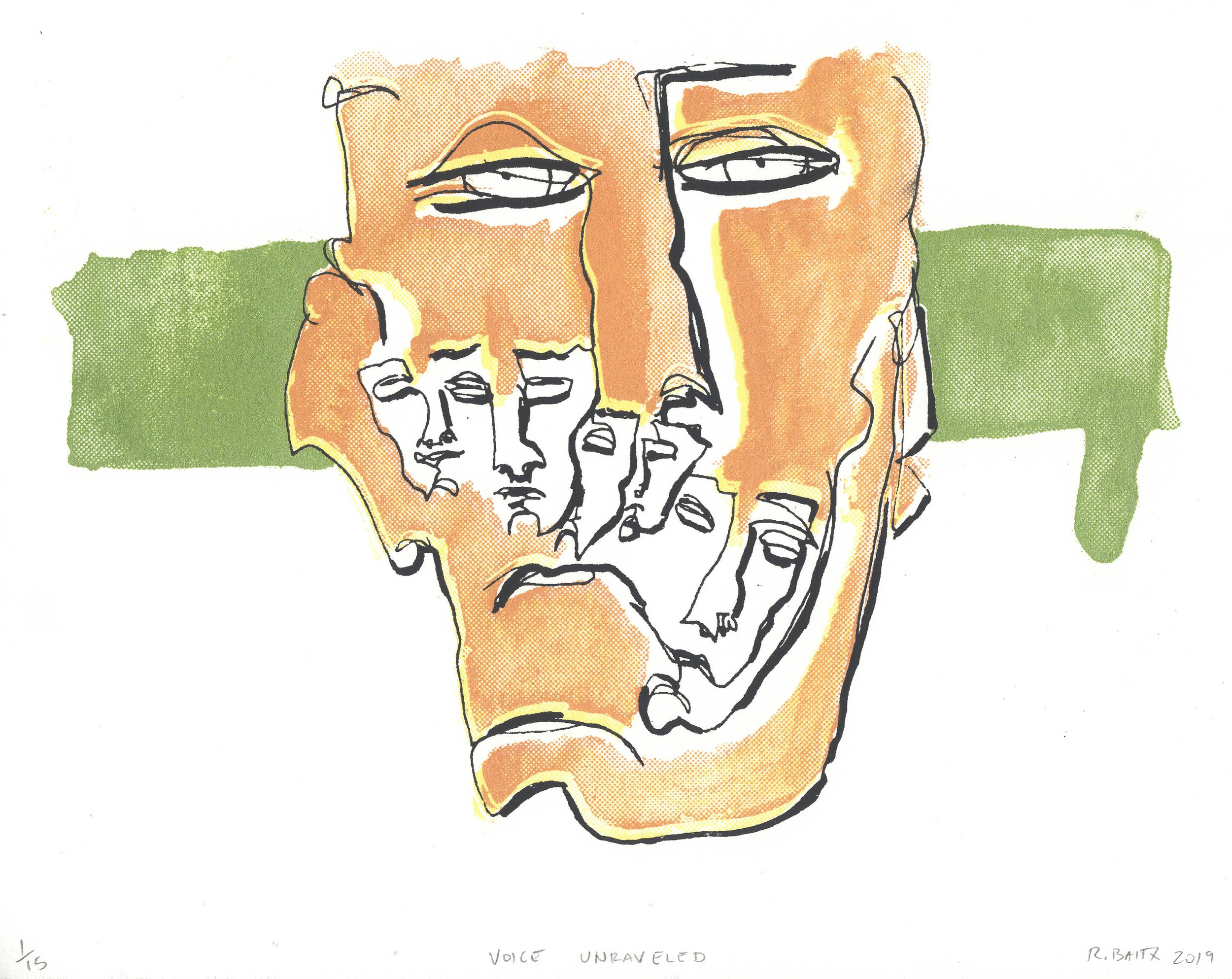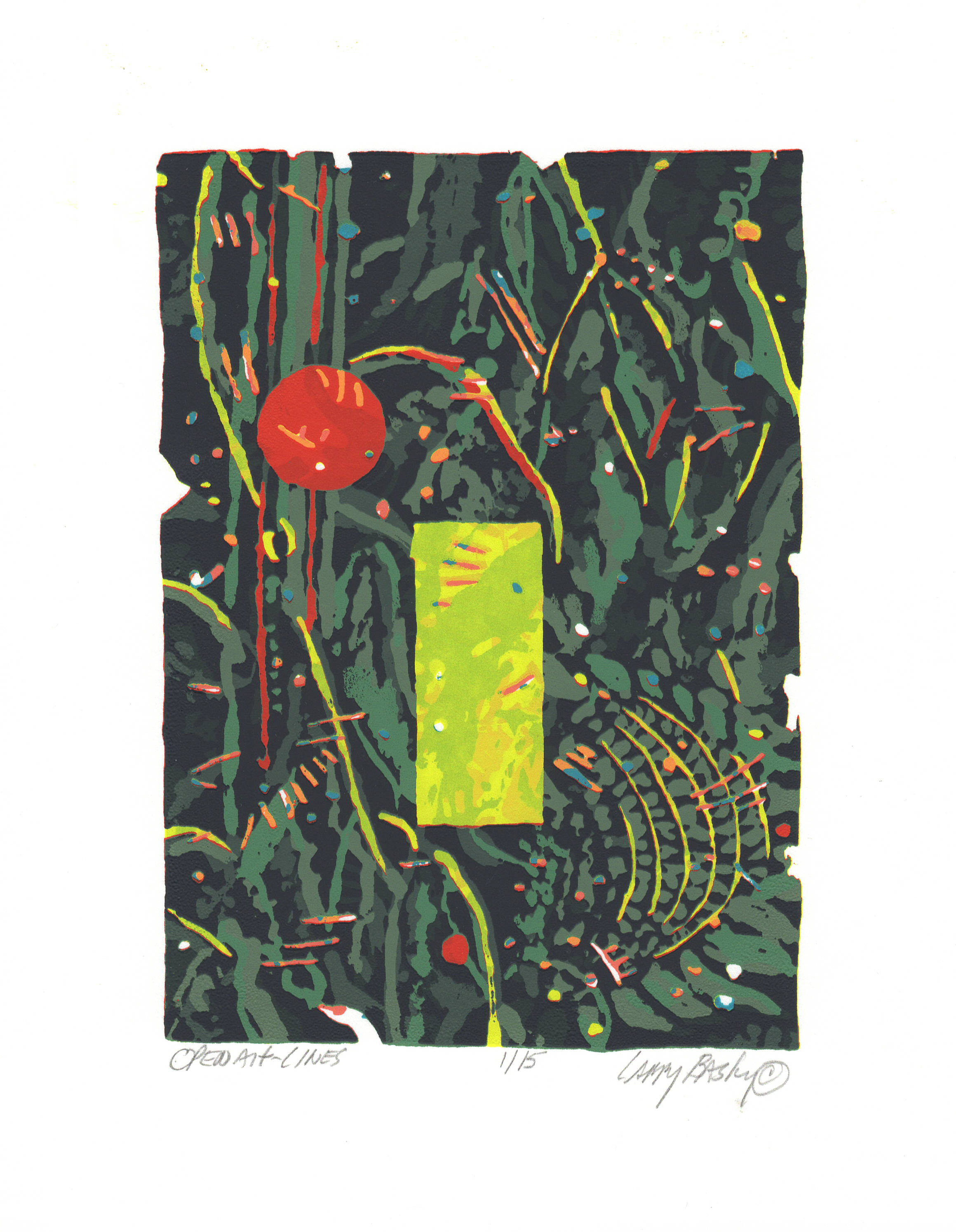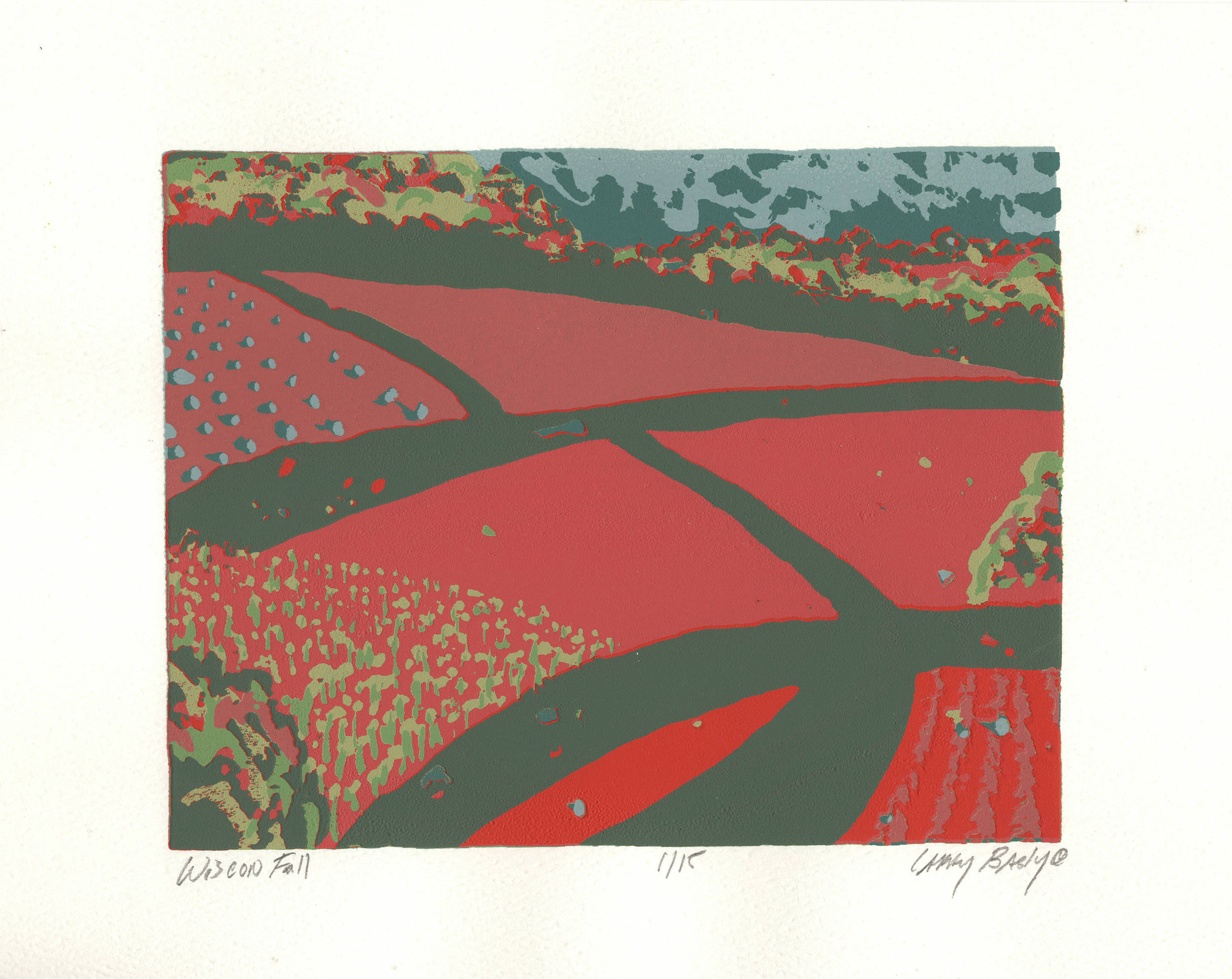 Fearfully & Wonderfully Made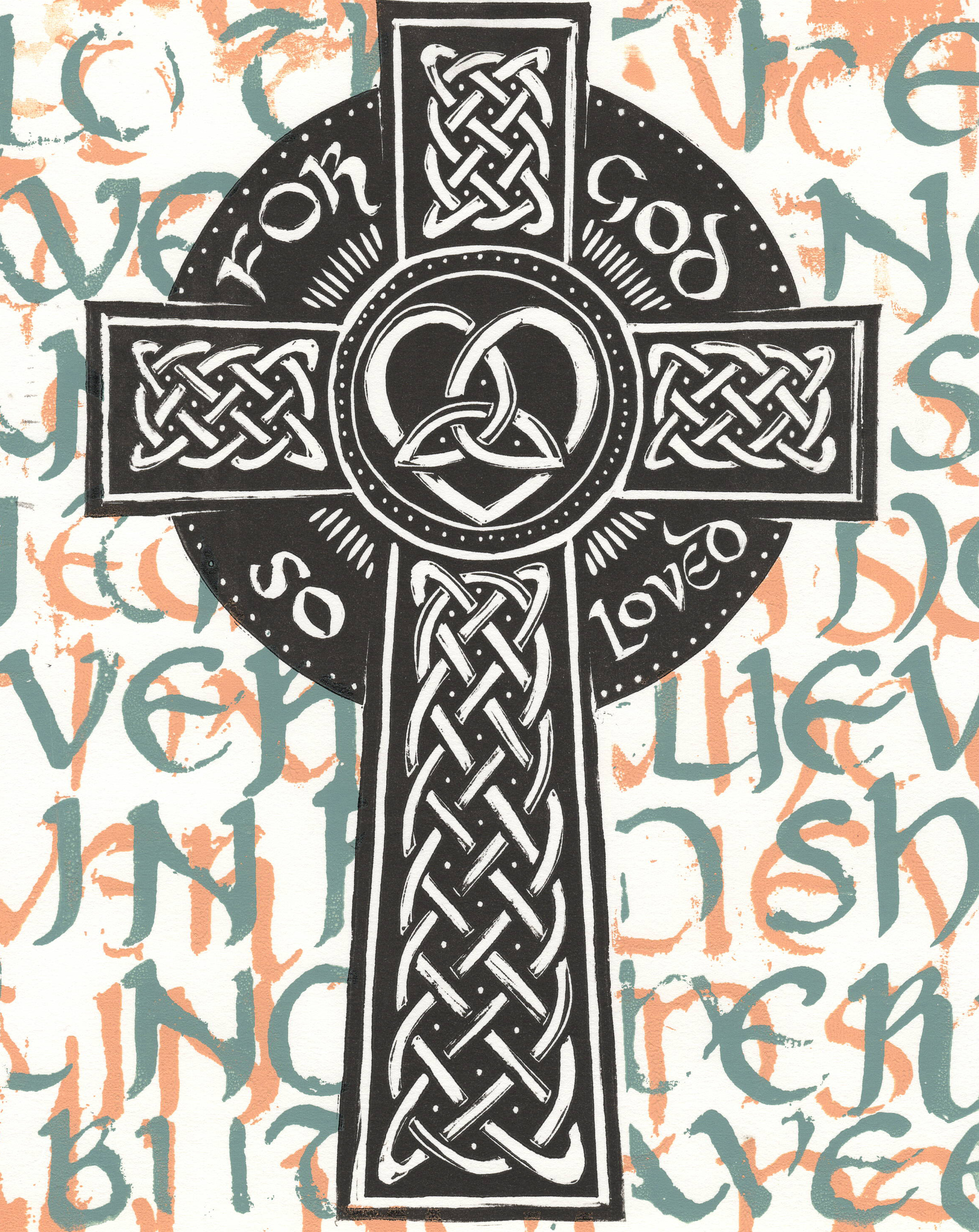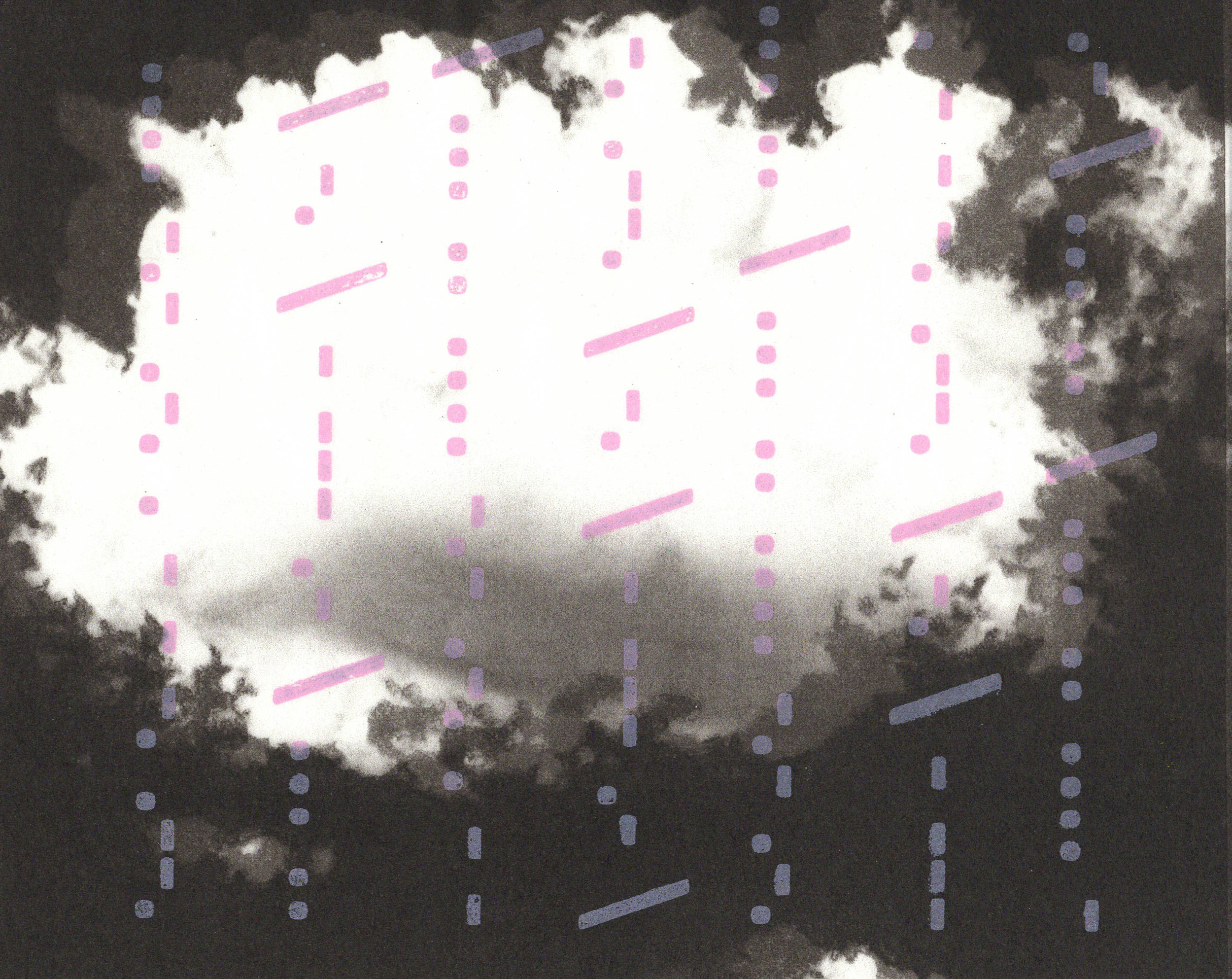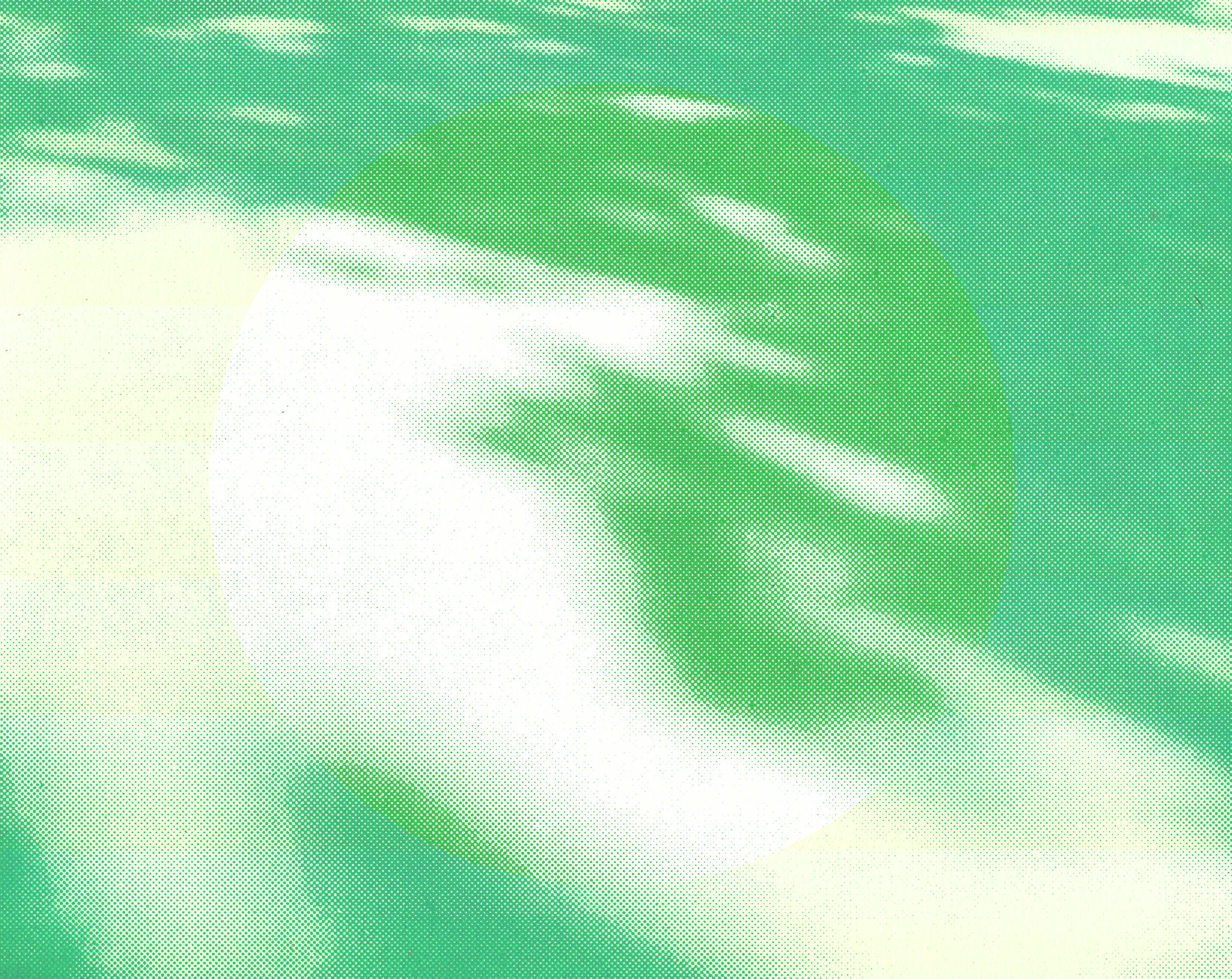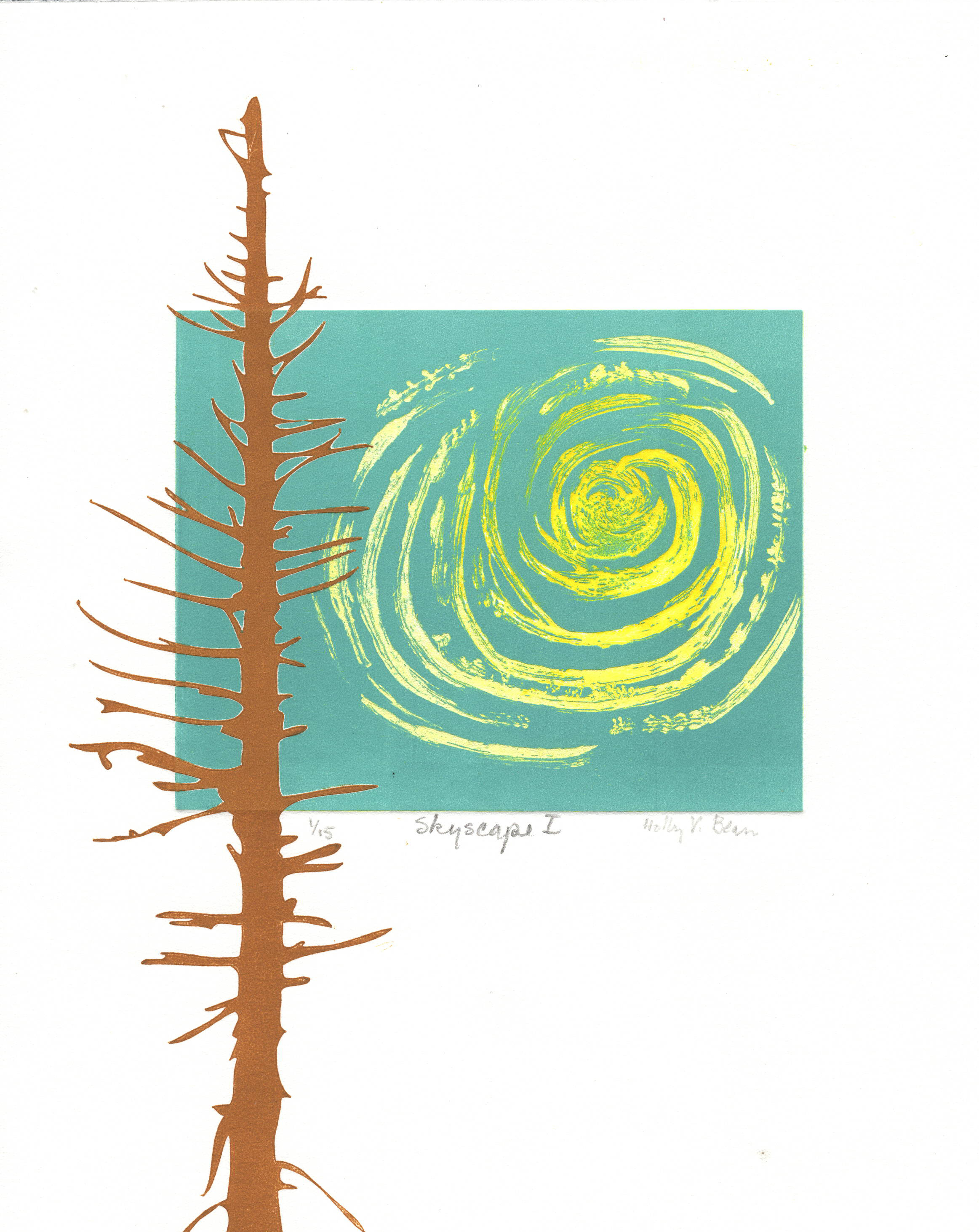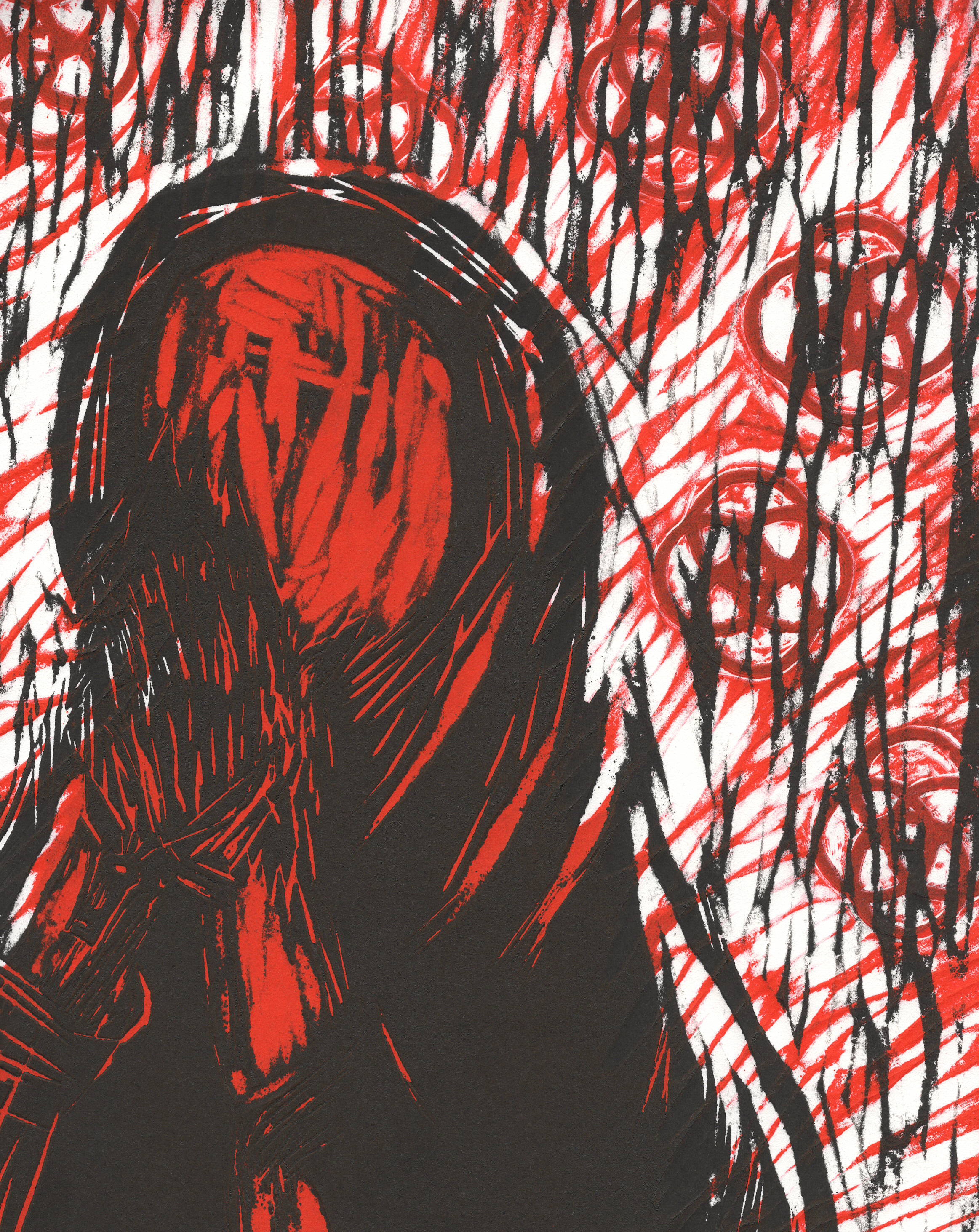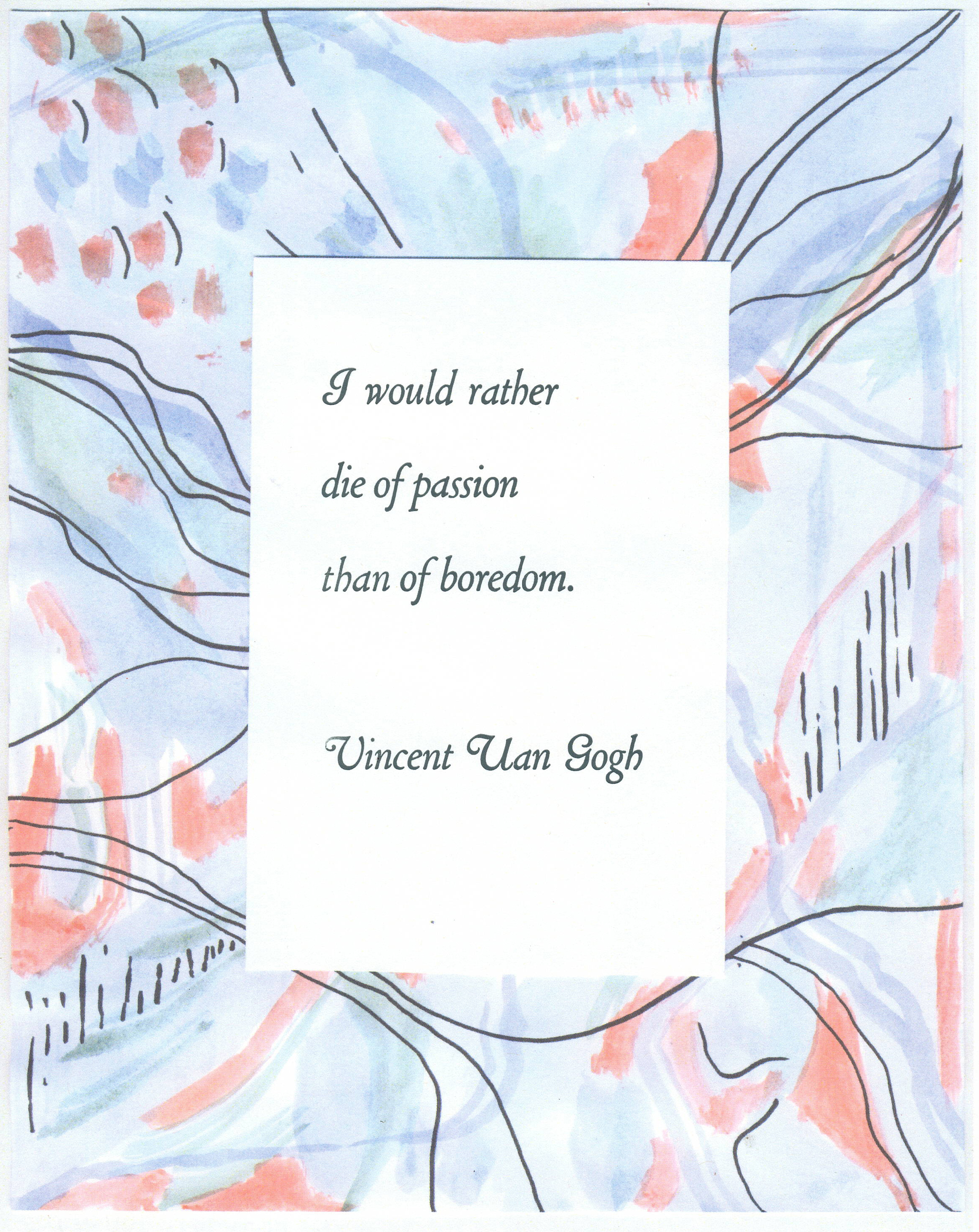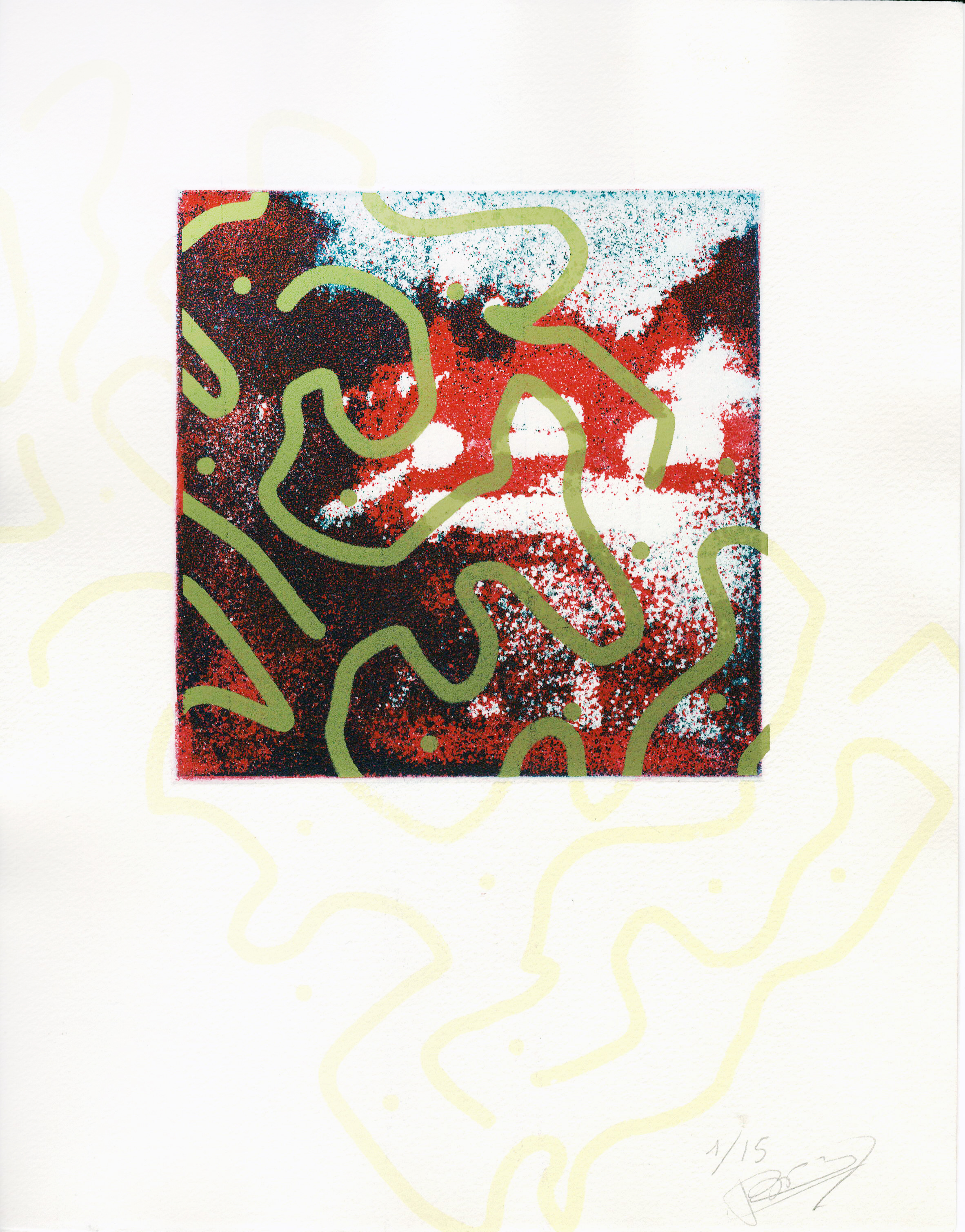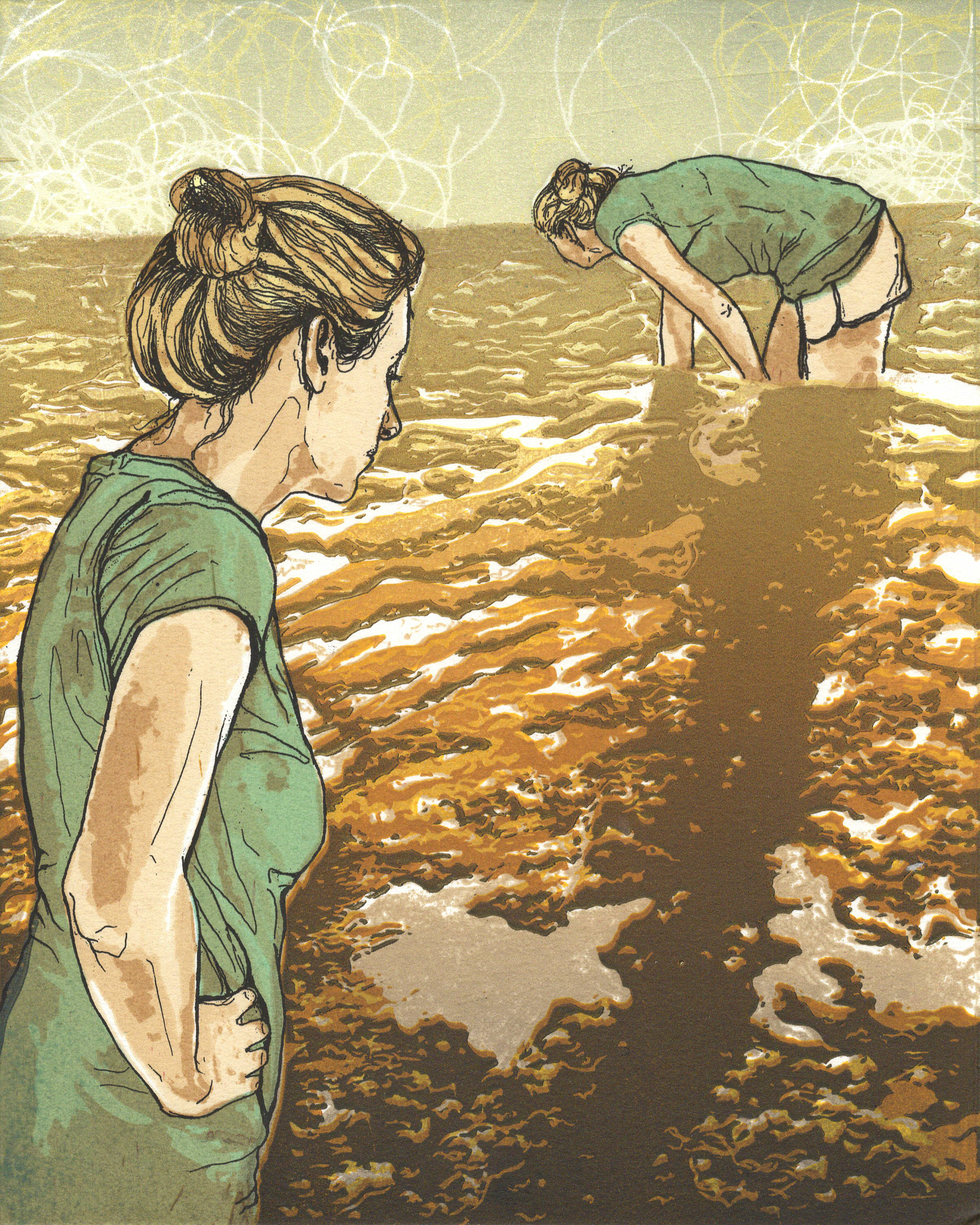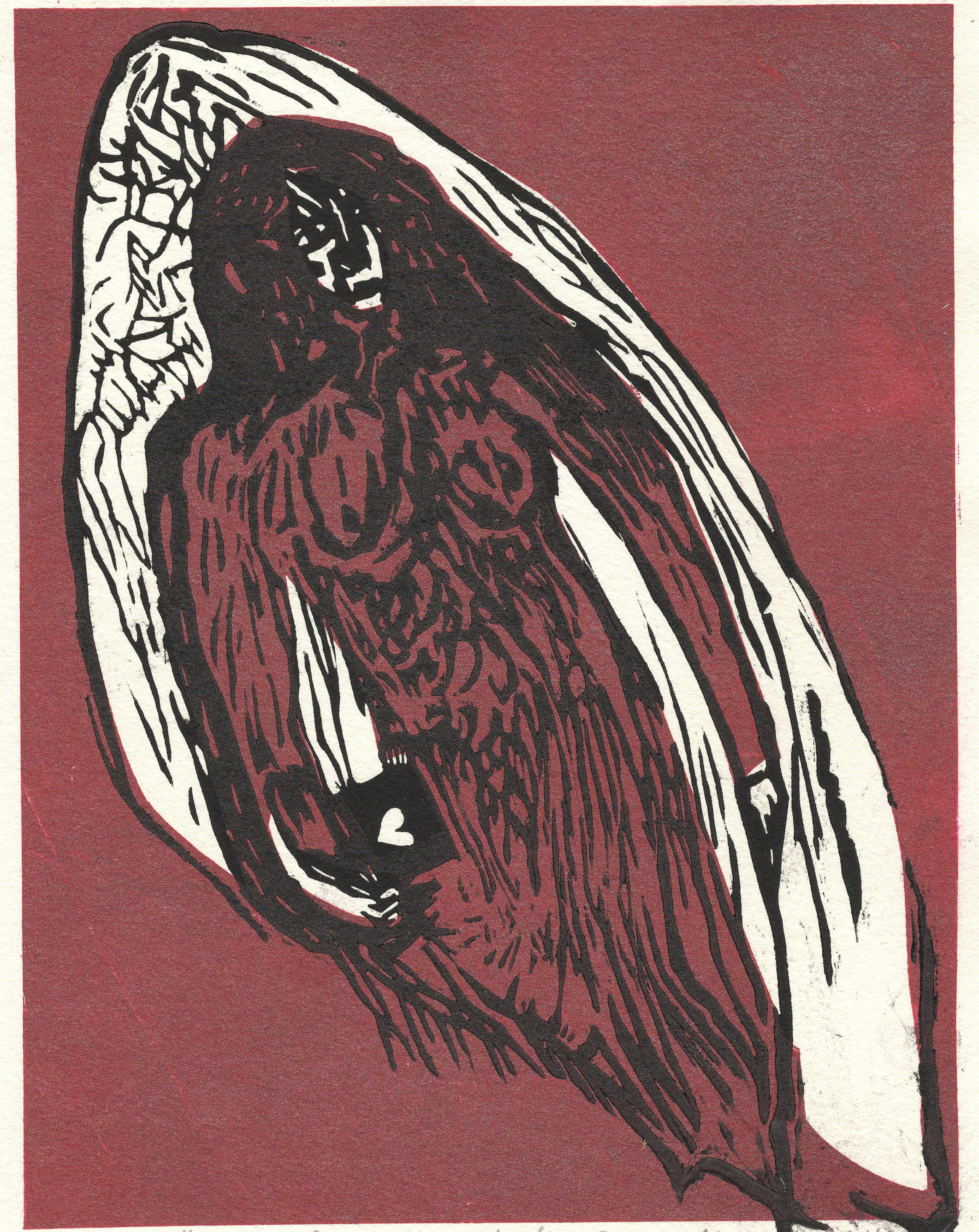 La Sposa
Maria Vittoria Cammarella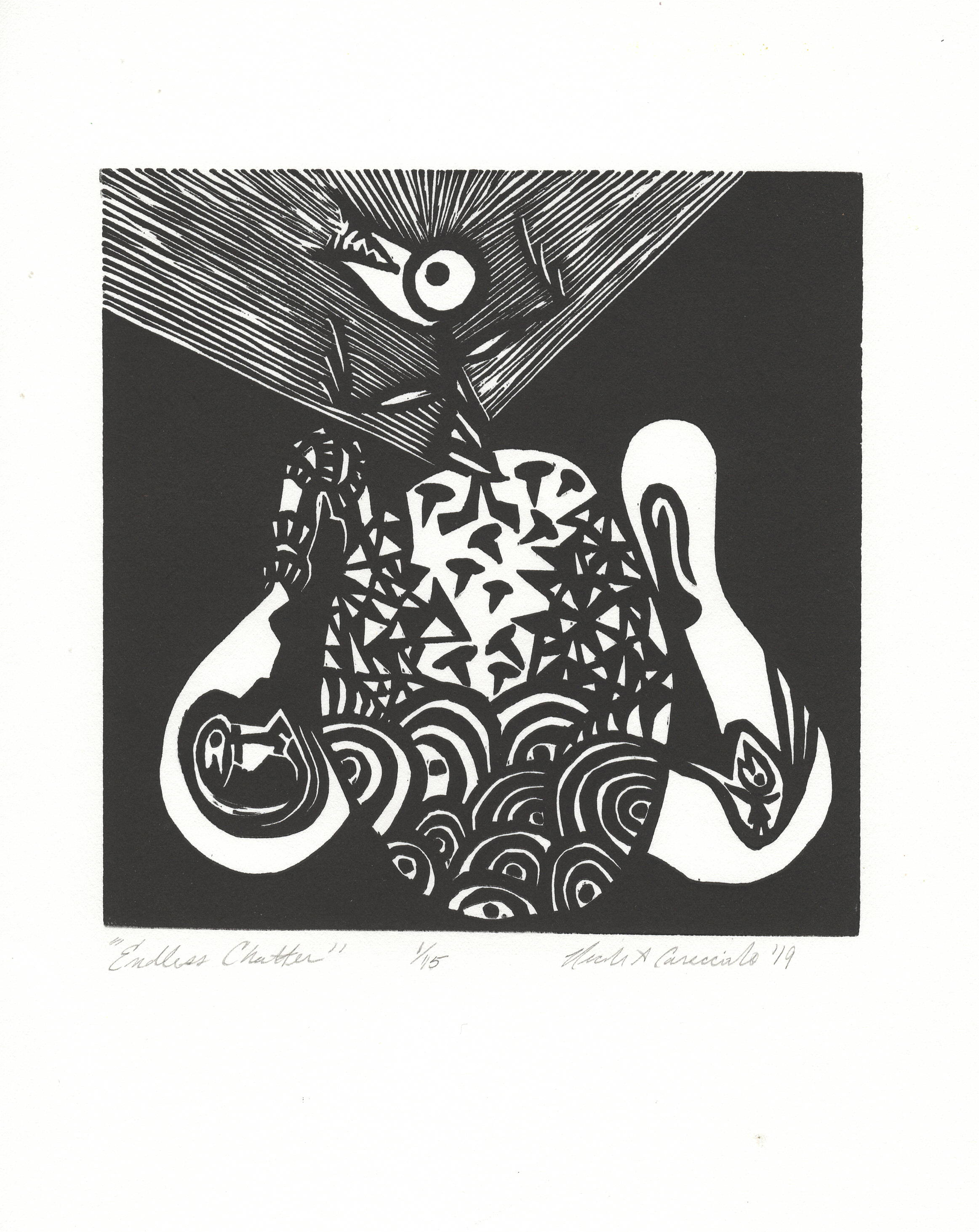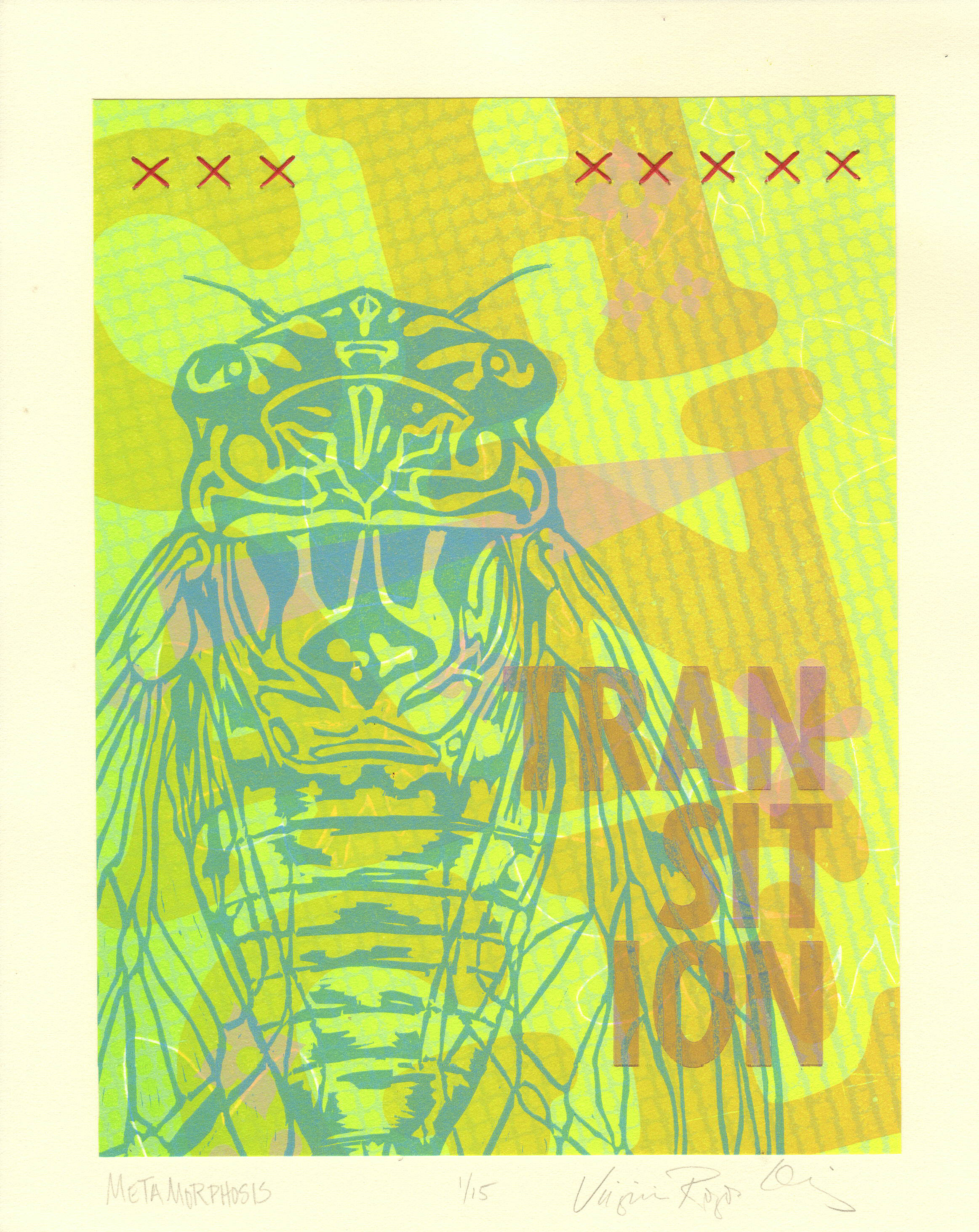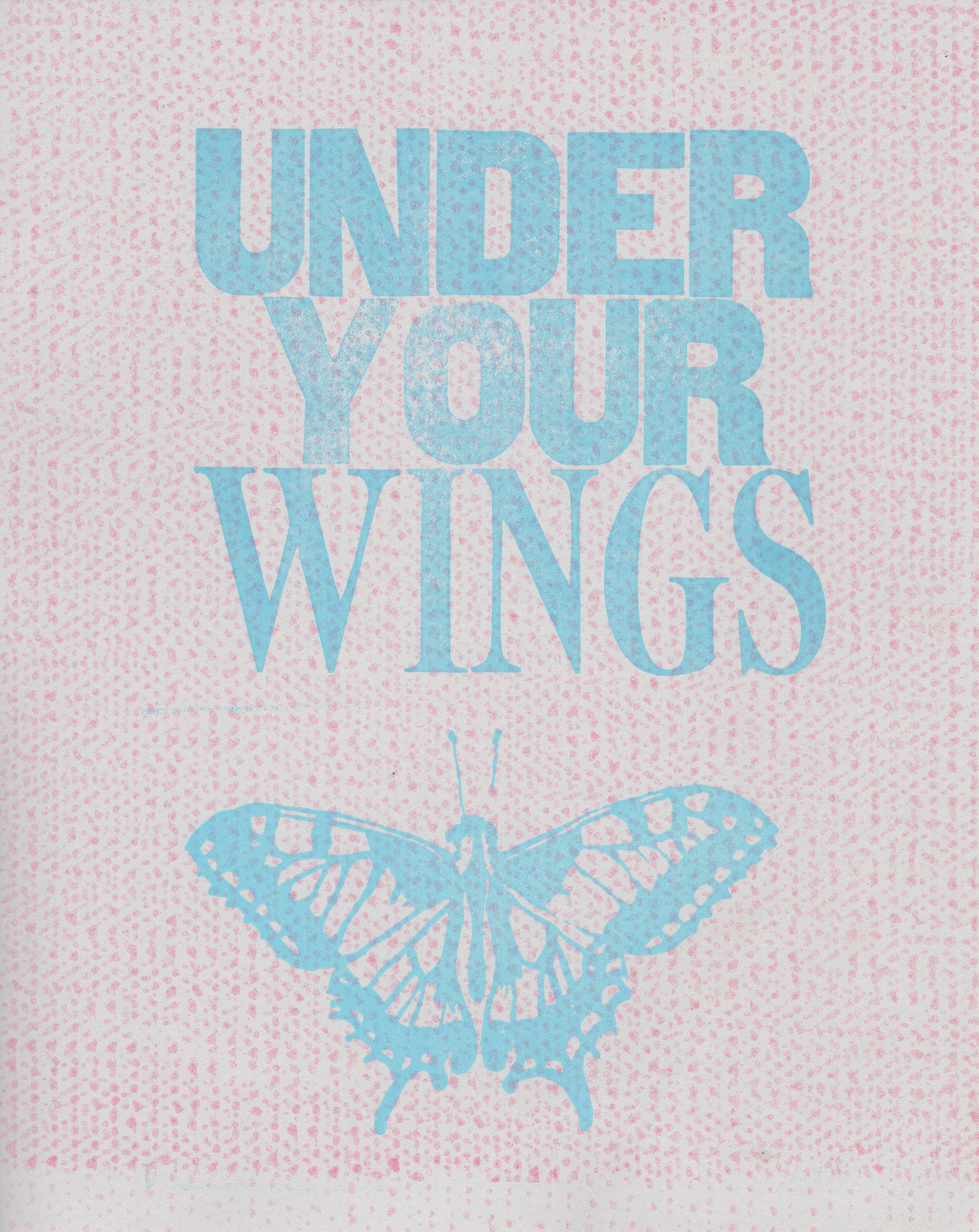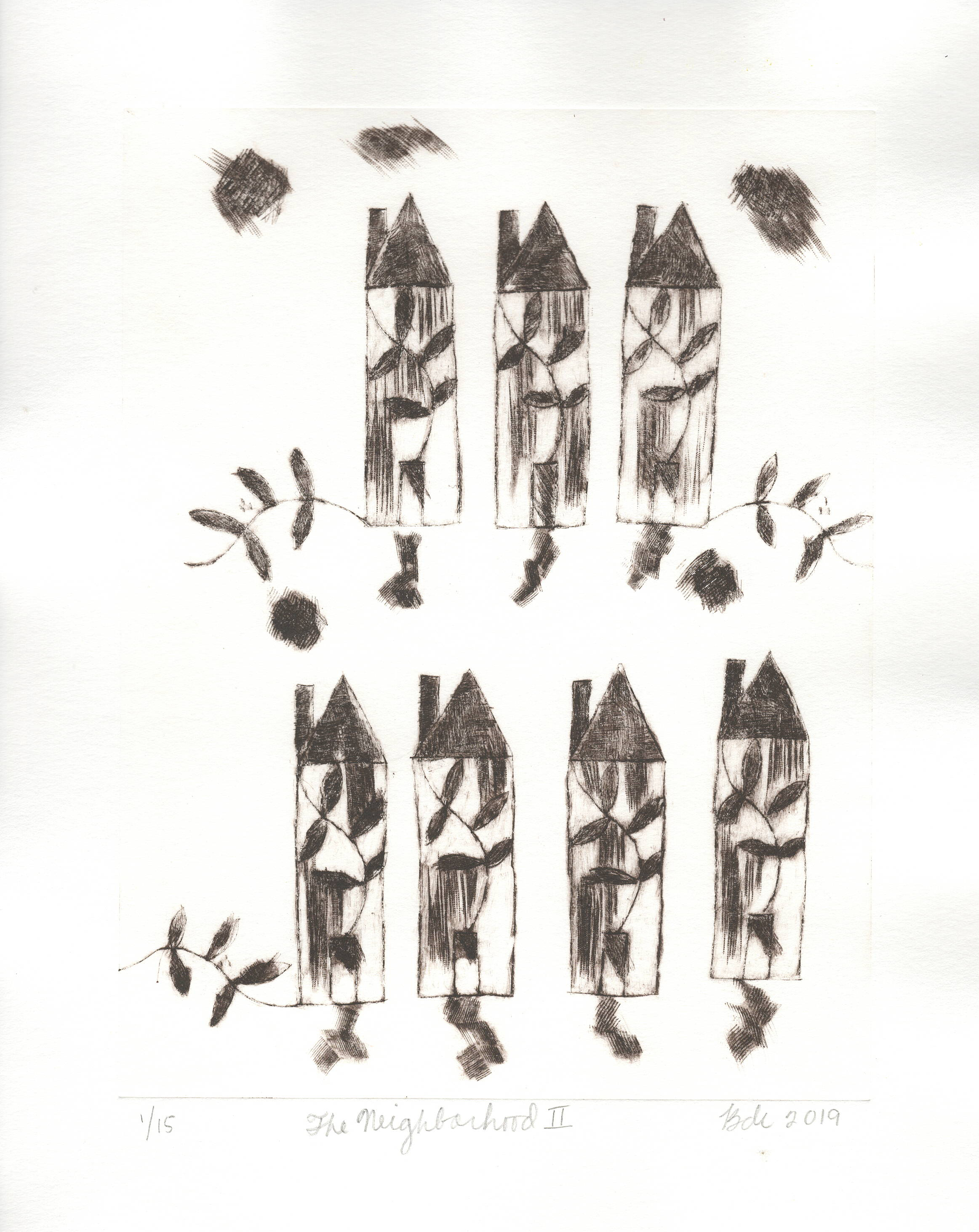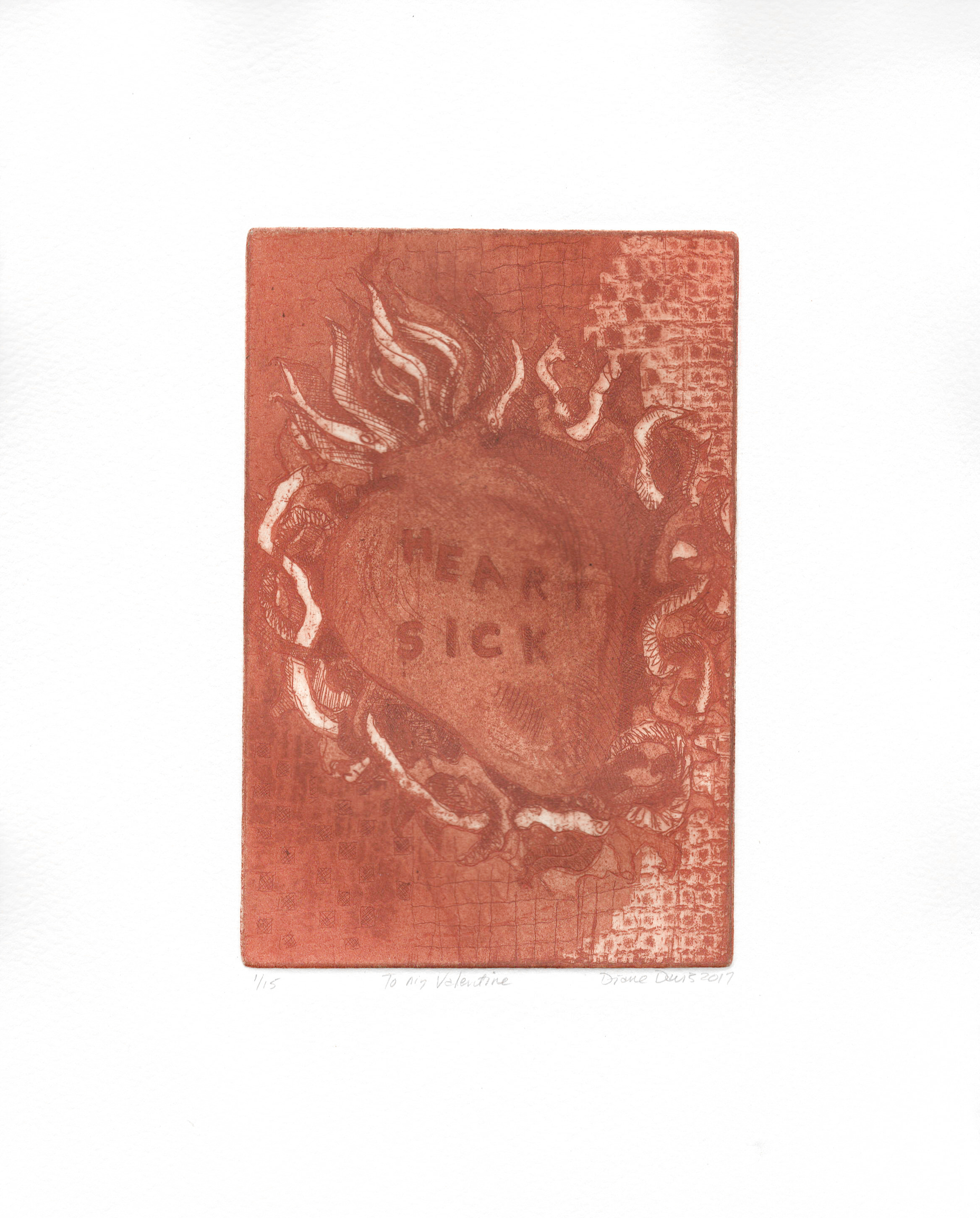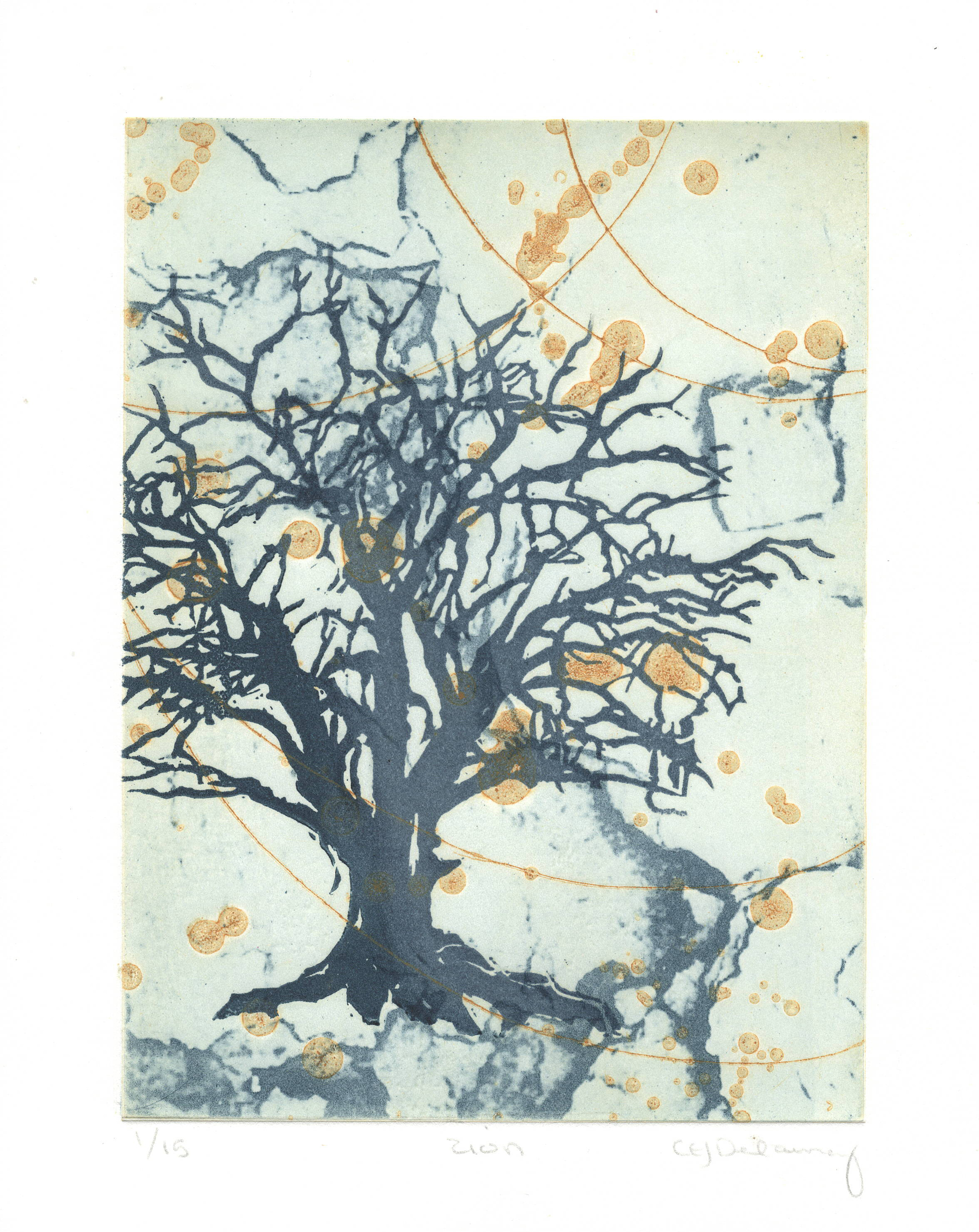 The Vanishing of 136 Columbia St.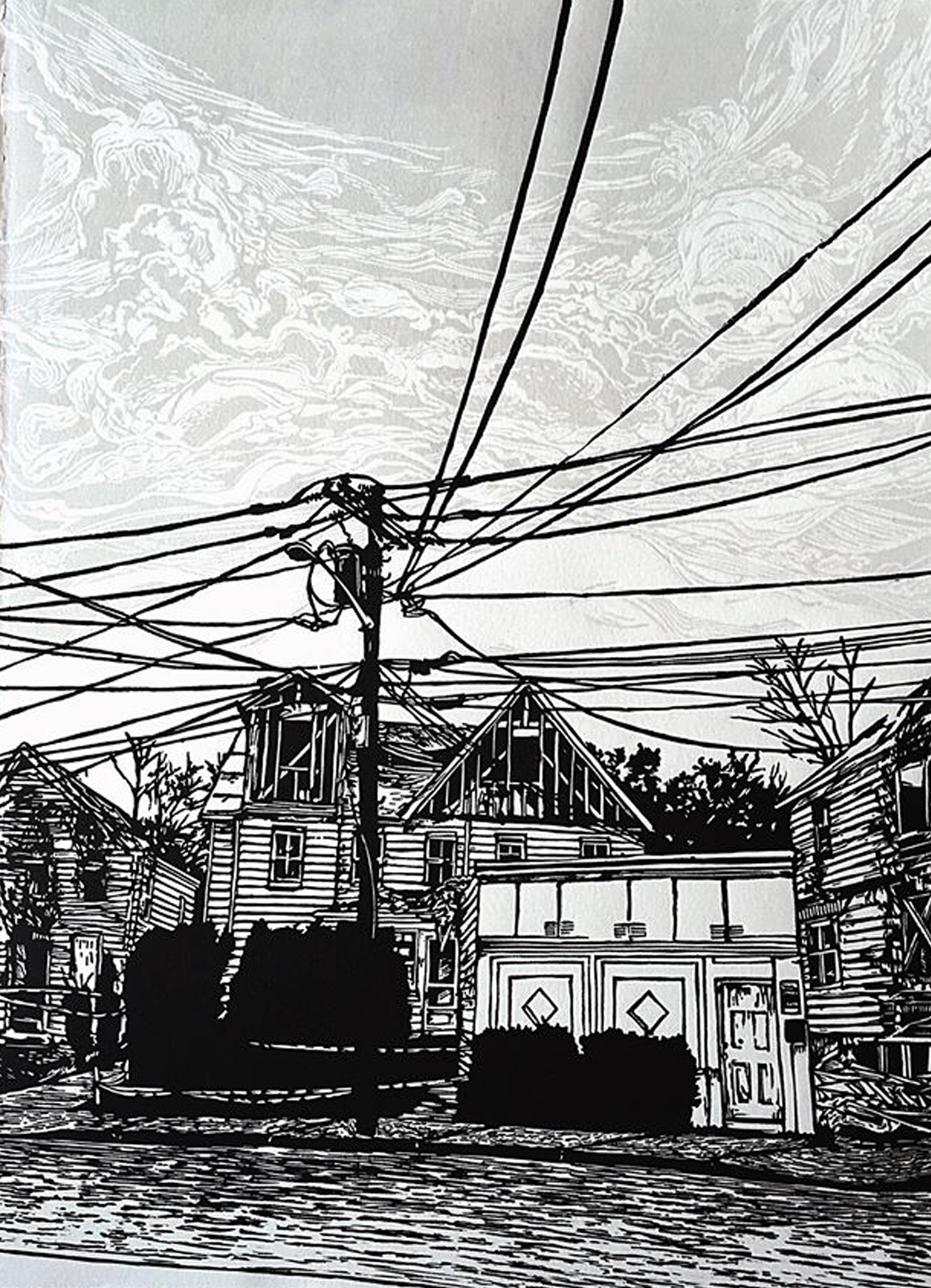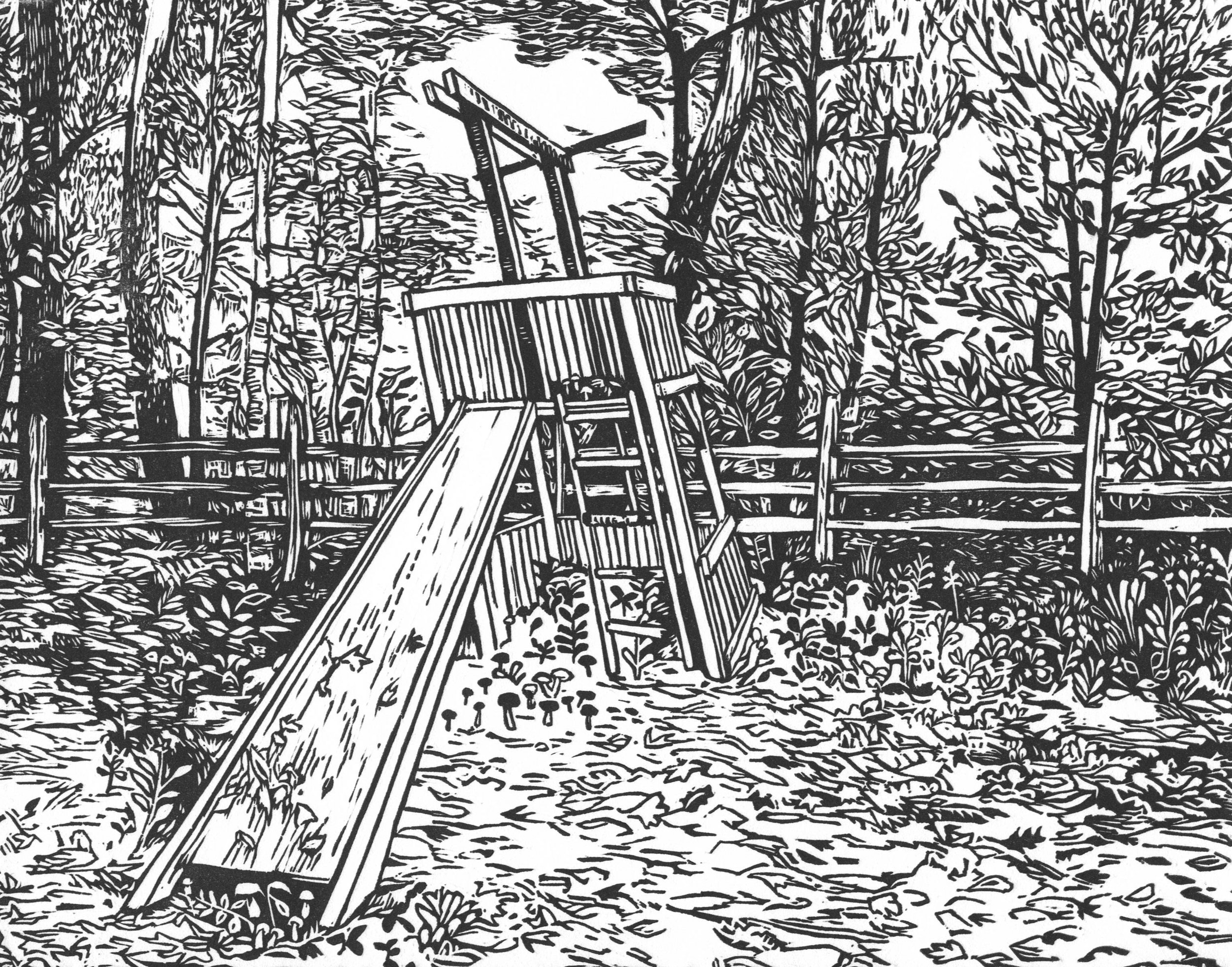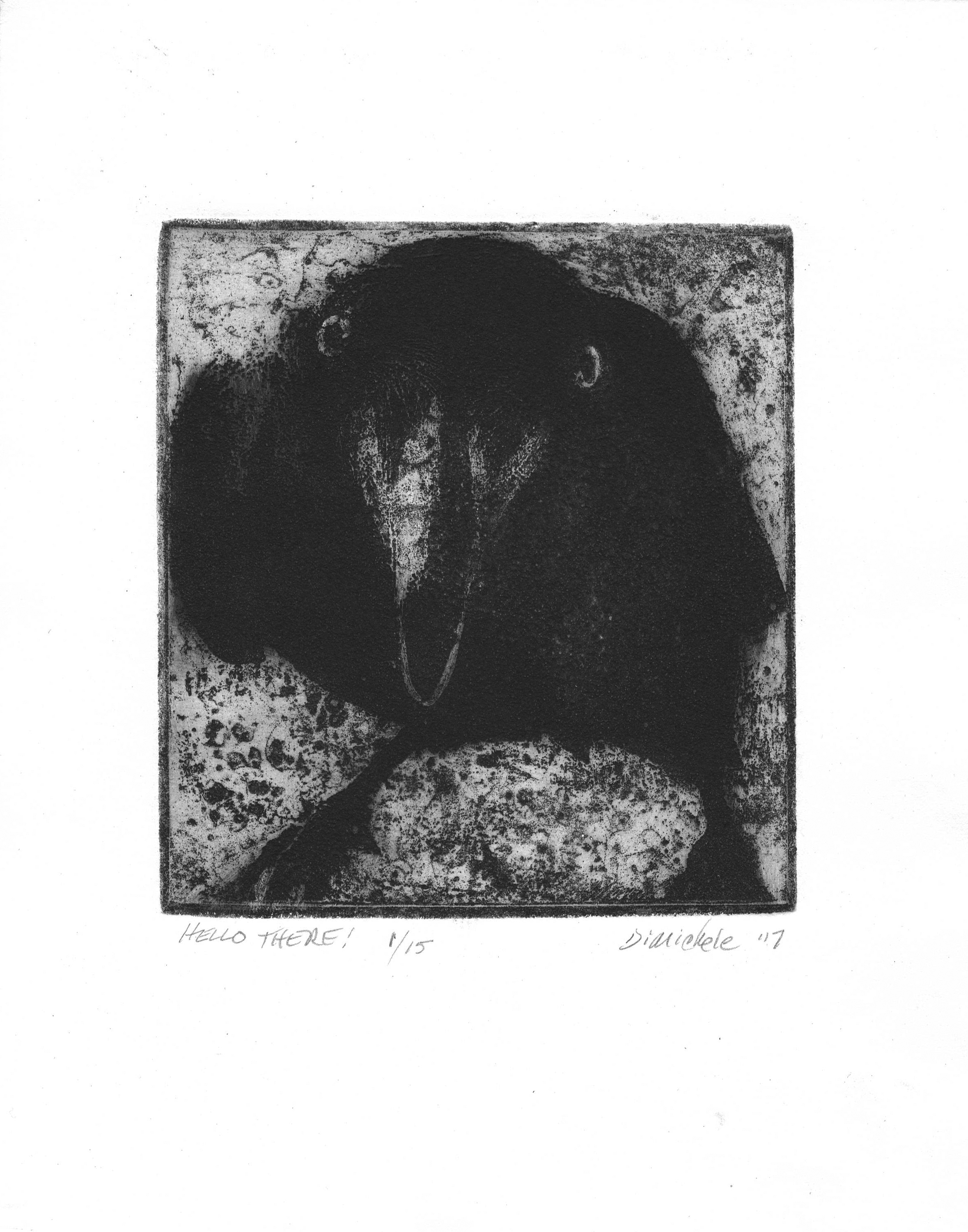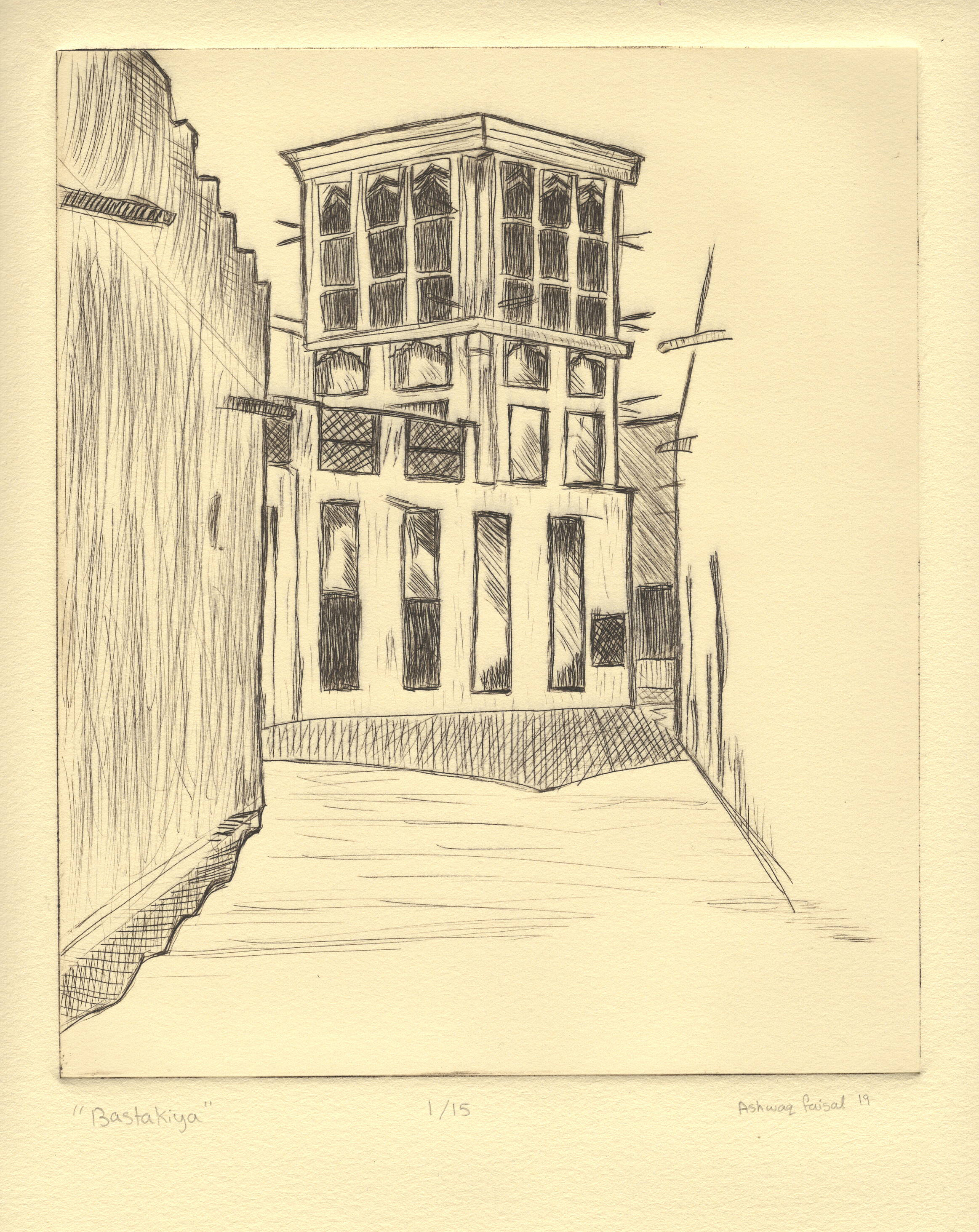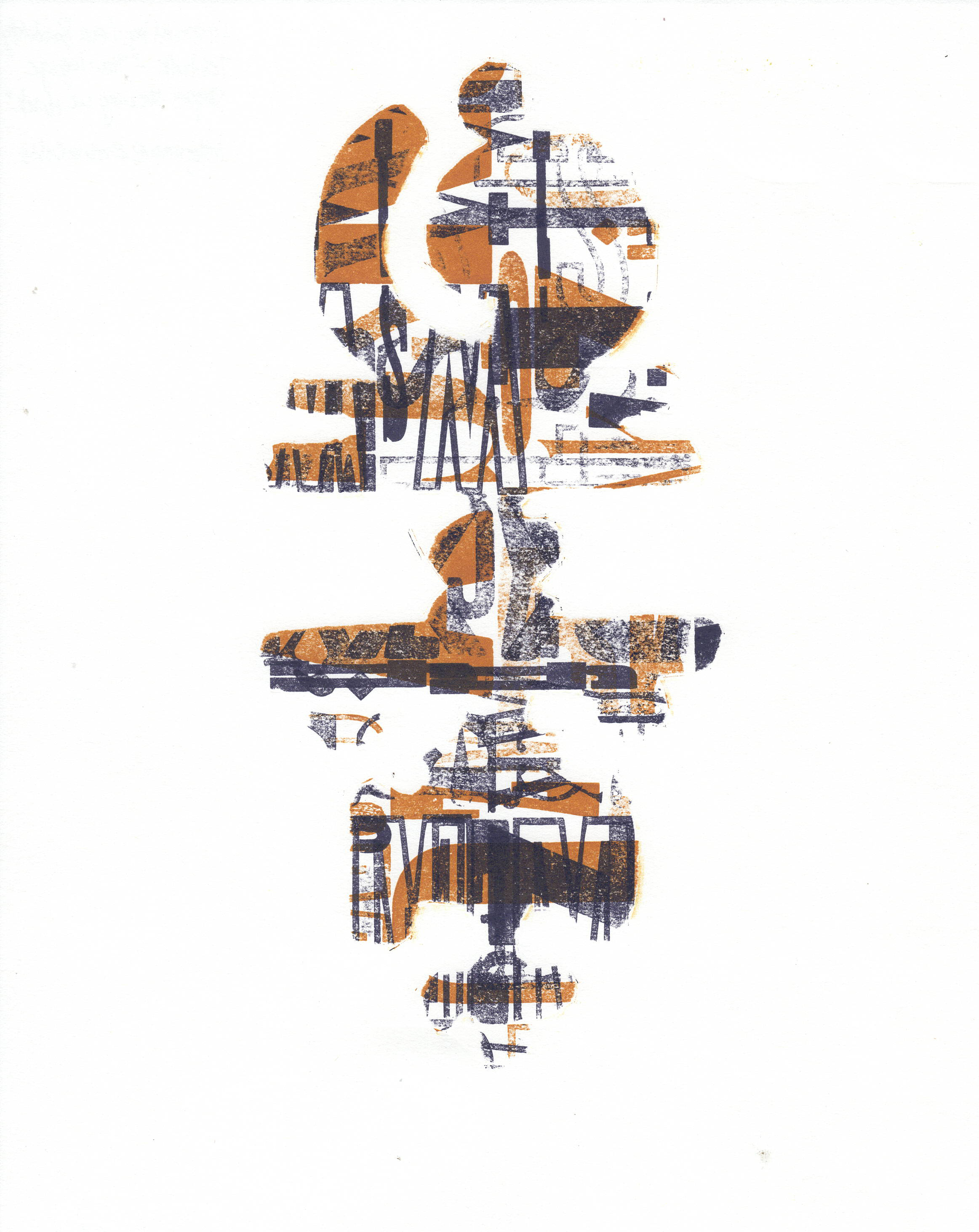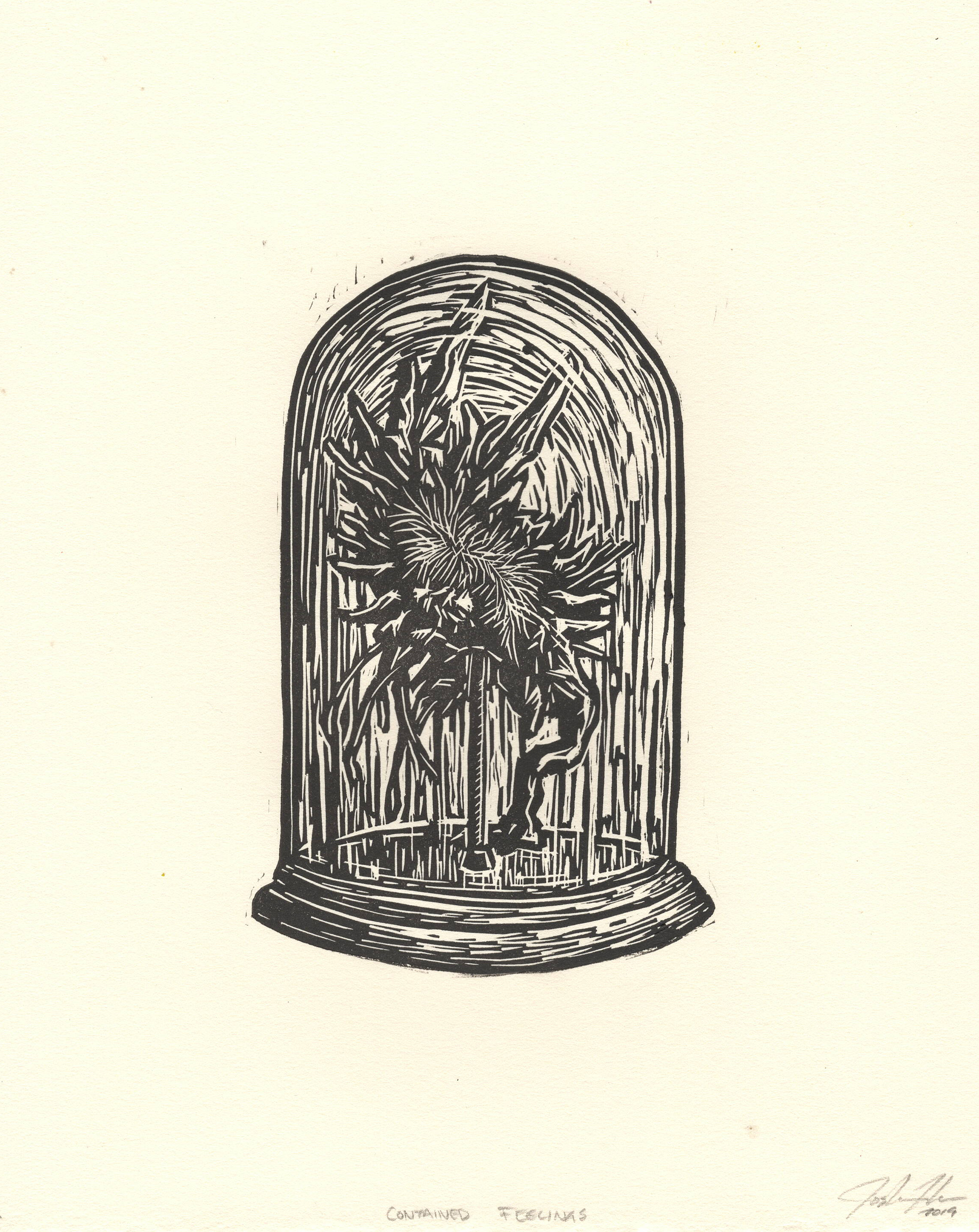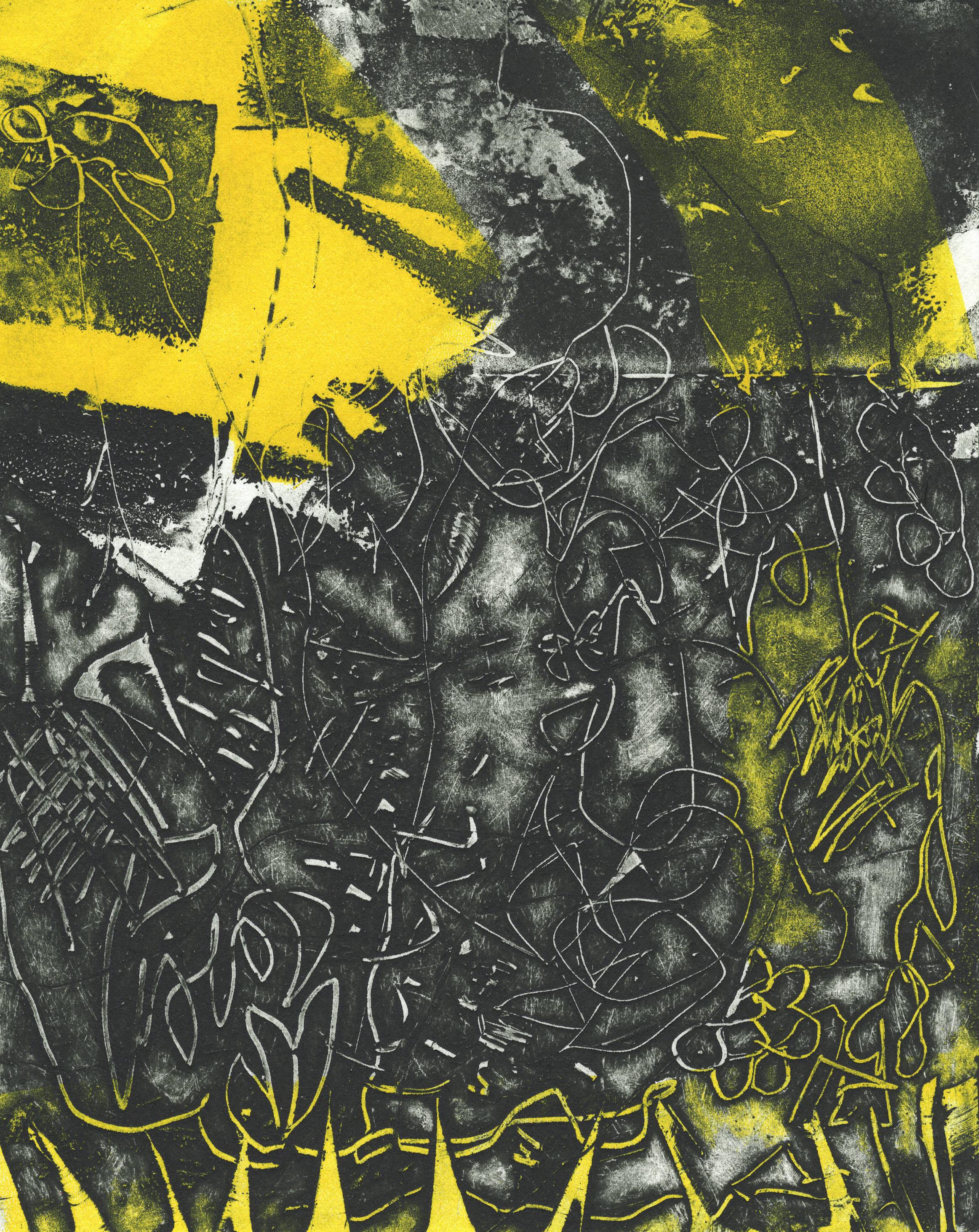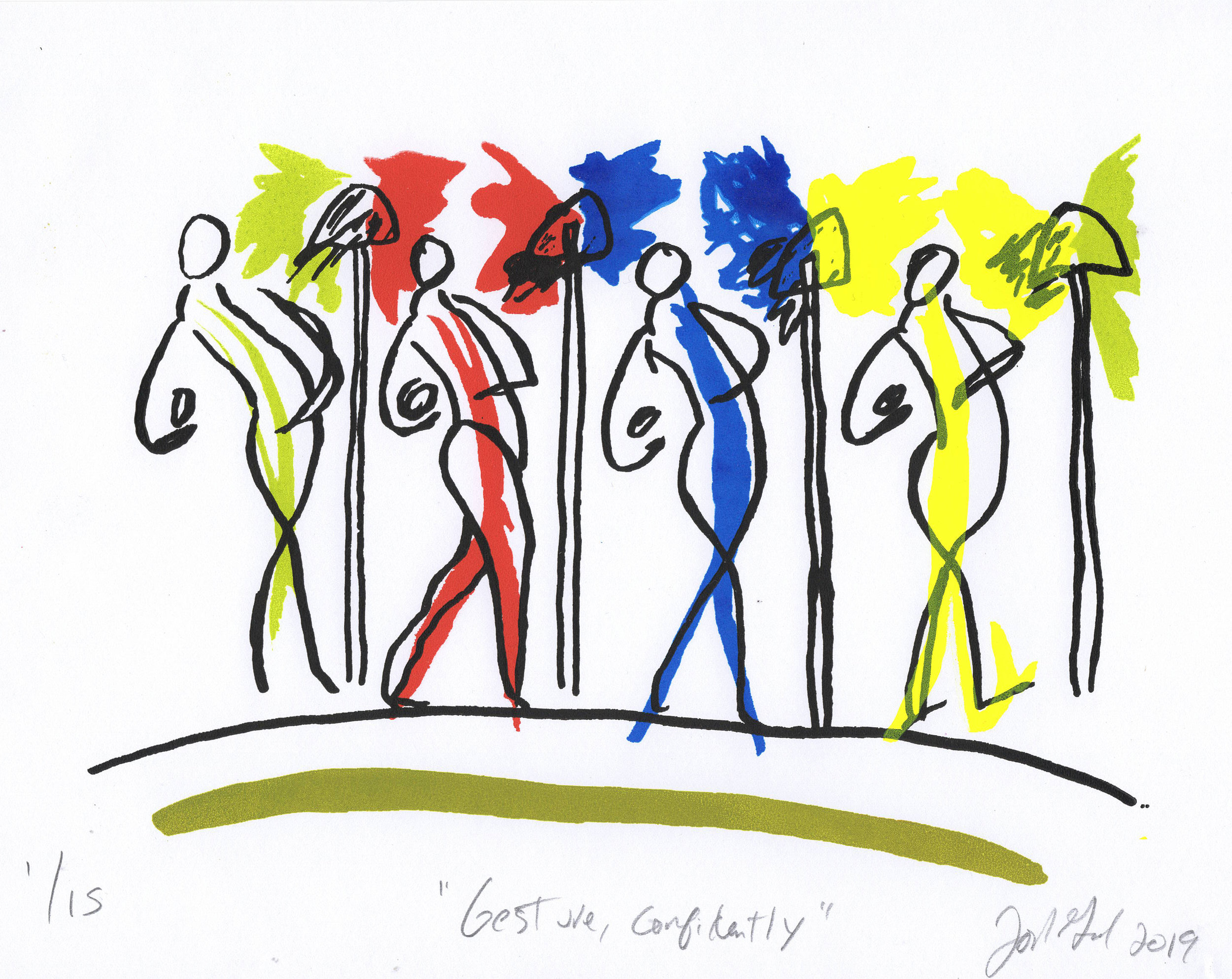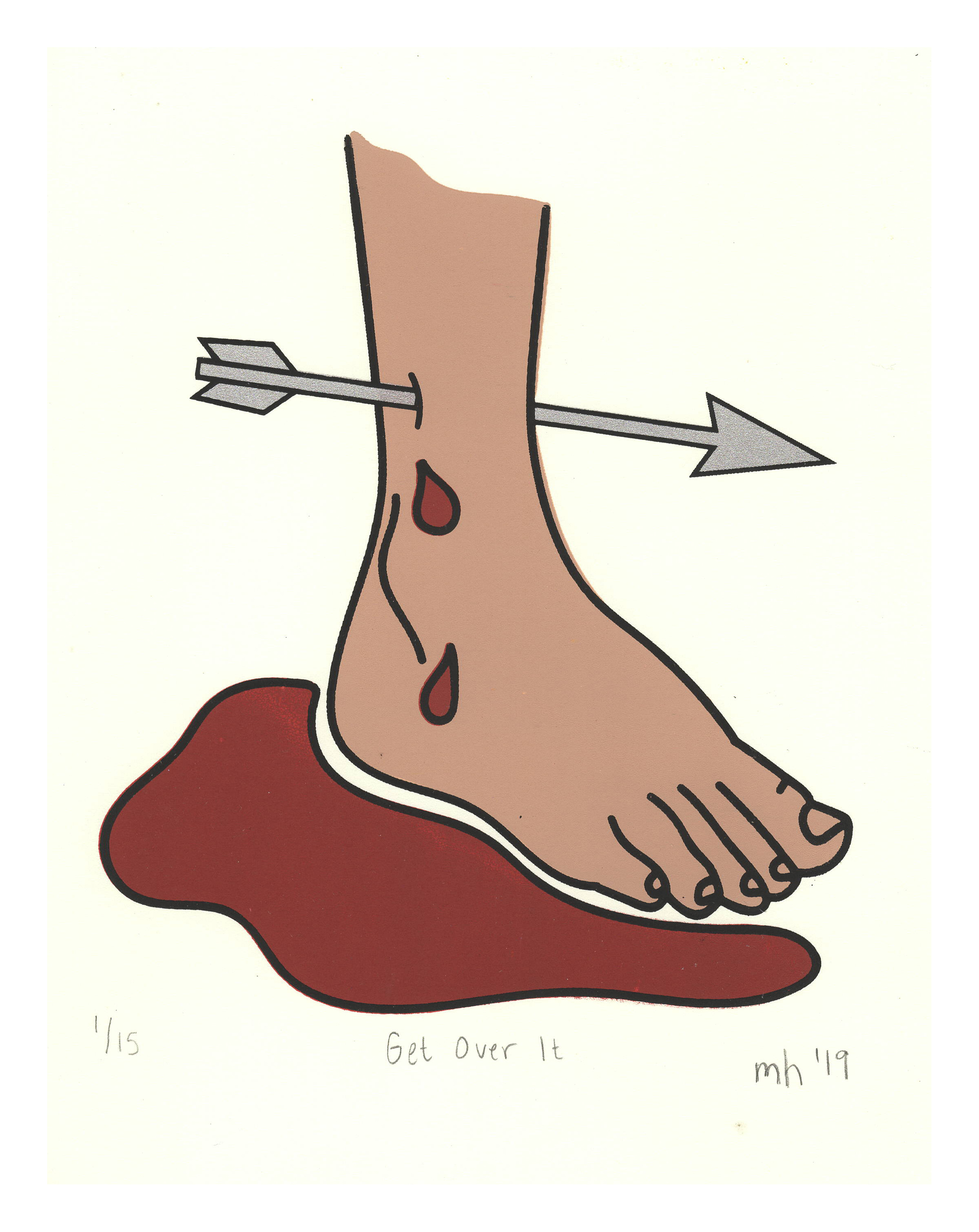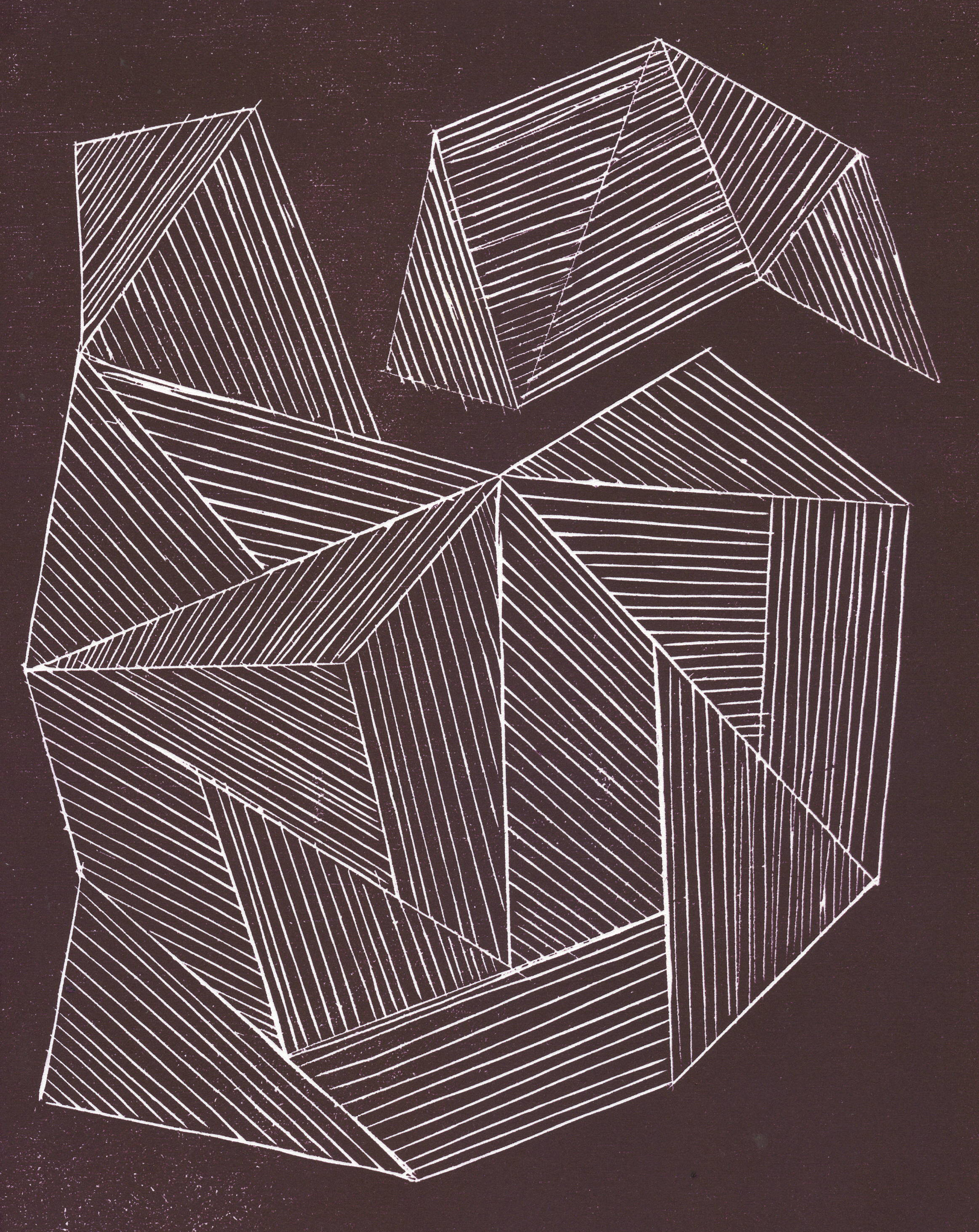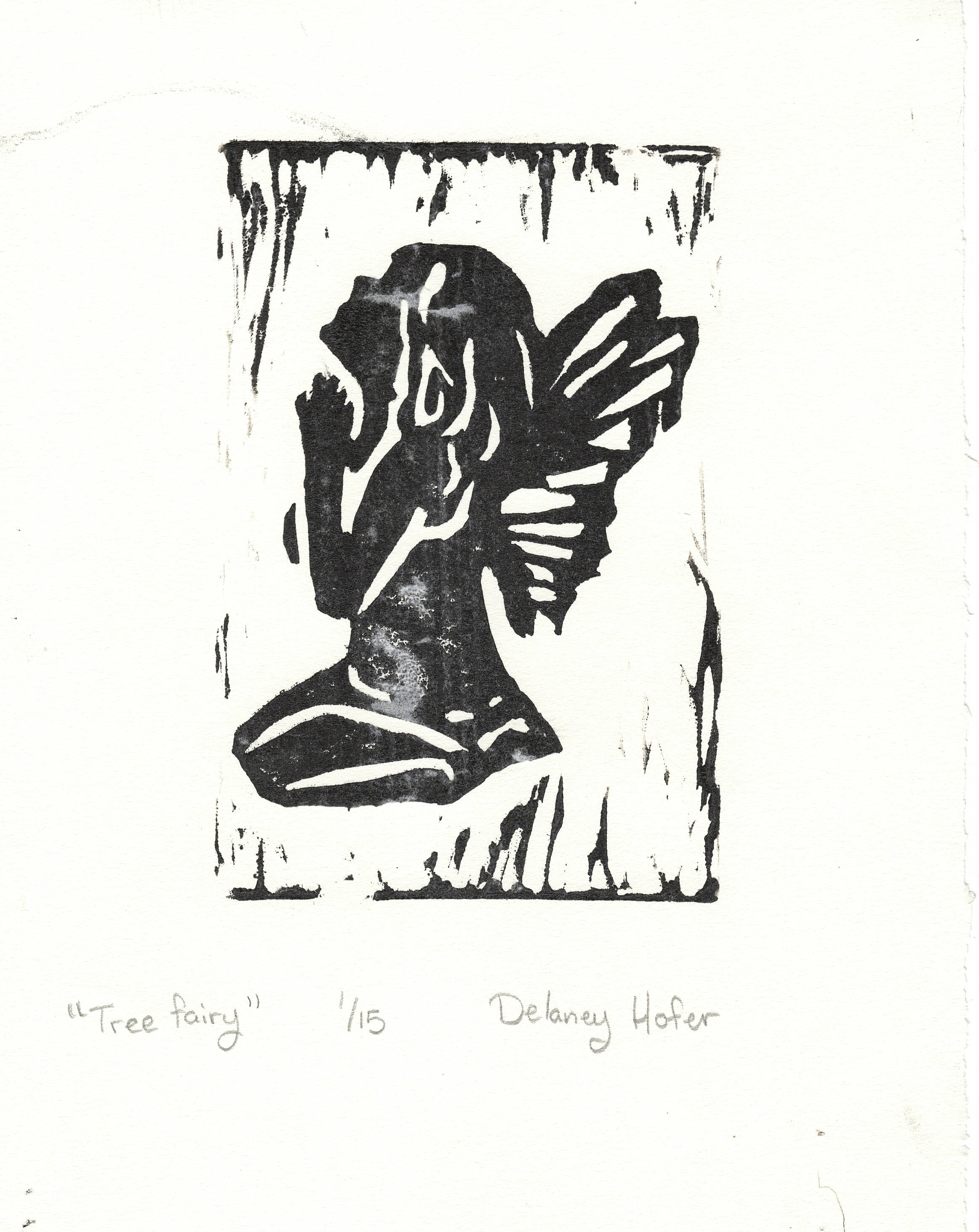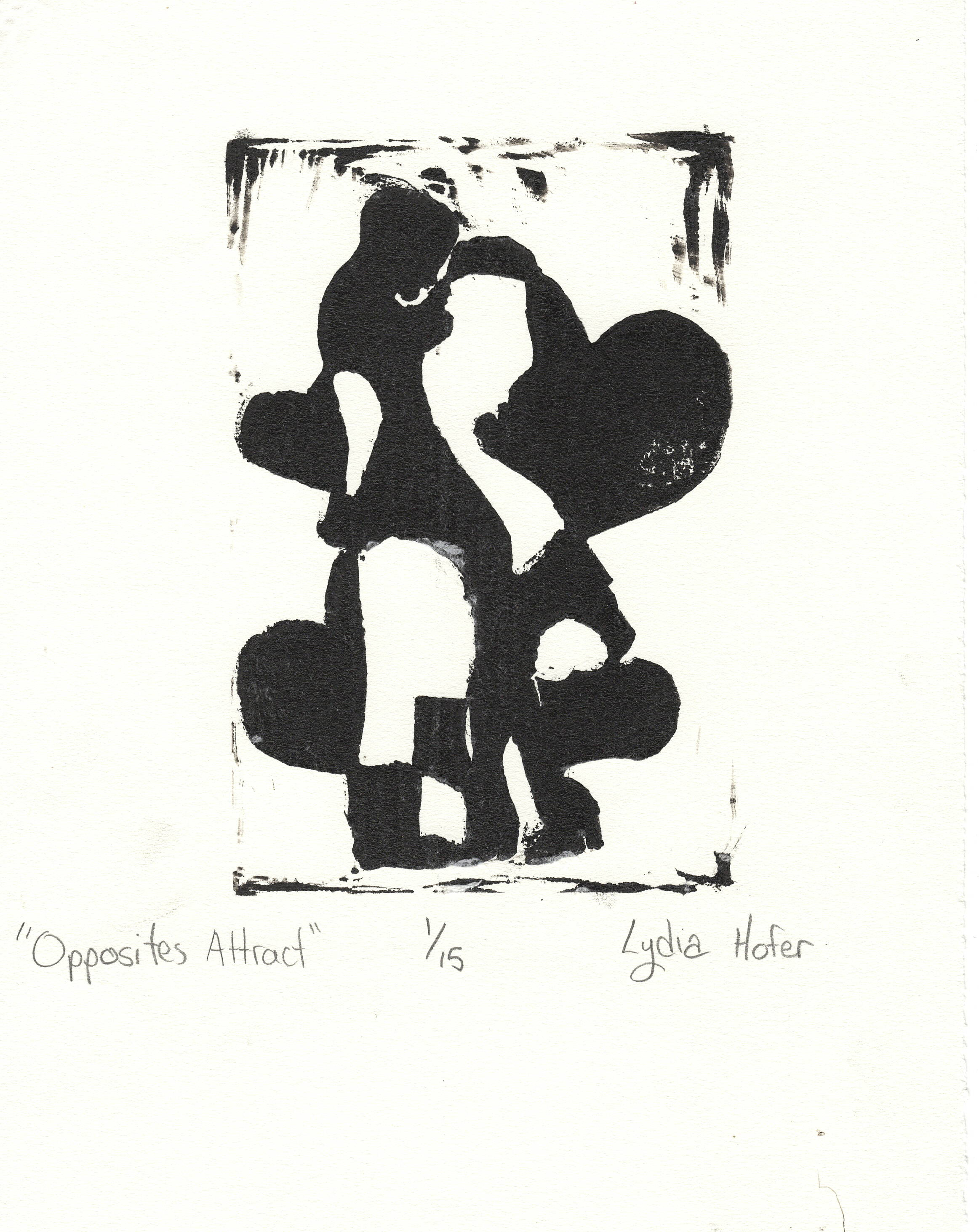 Anguished Aspen Eye Politics 2019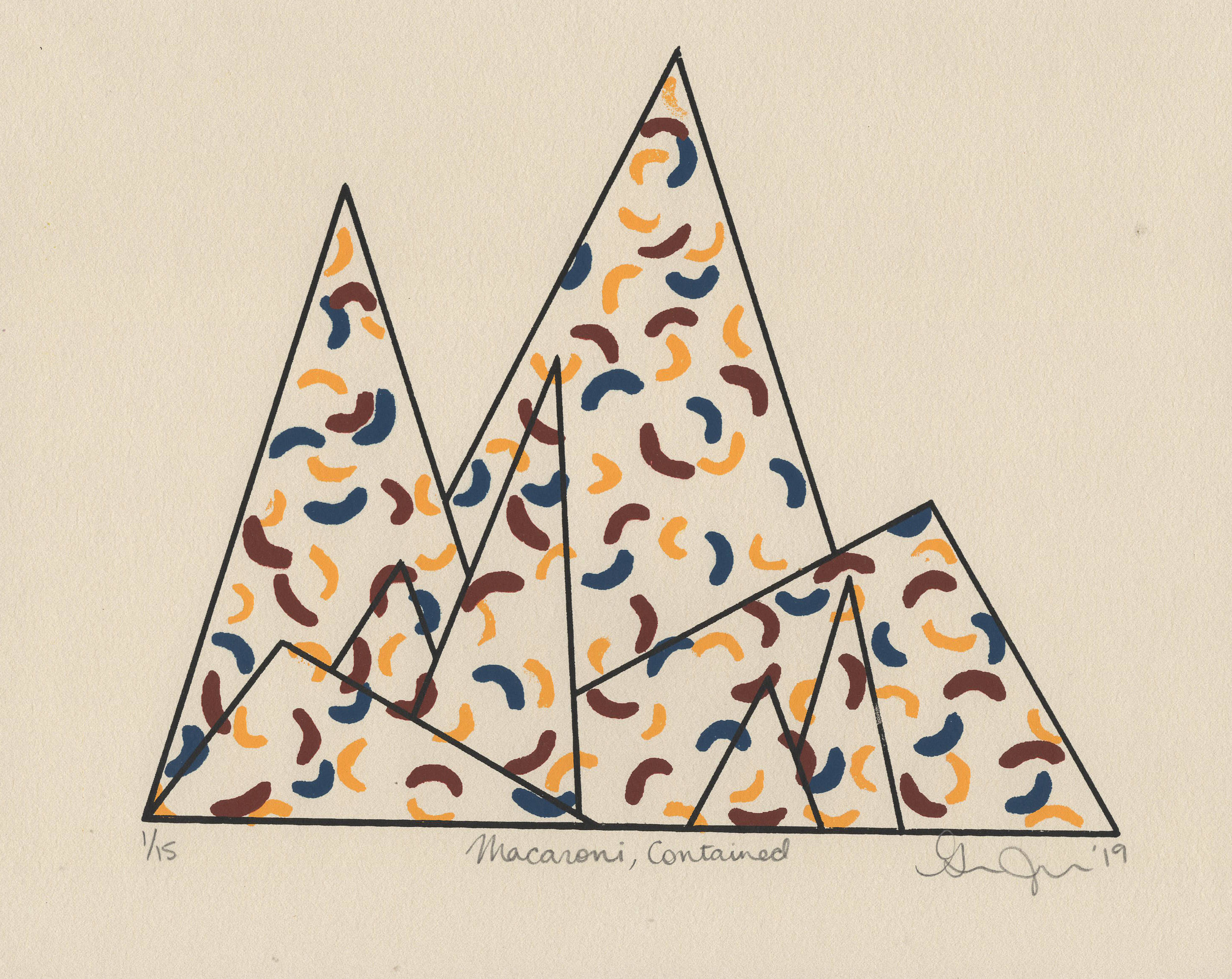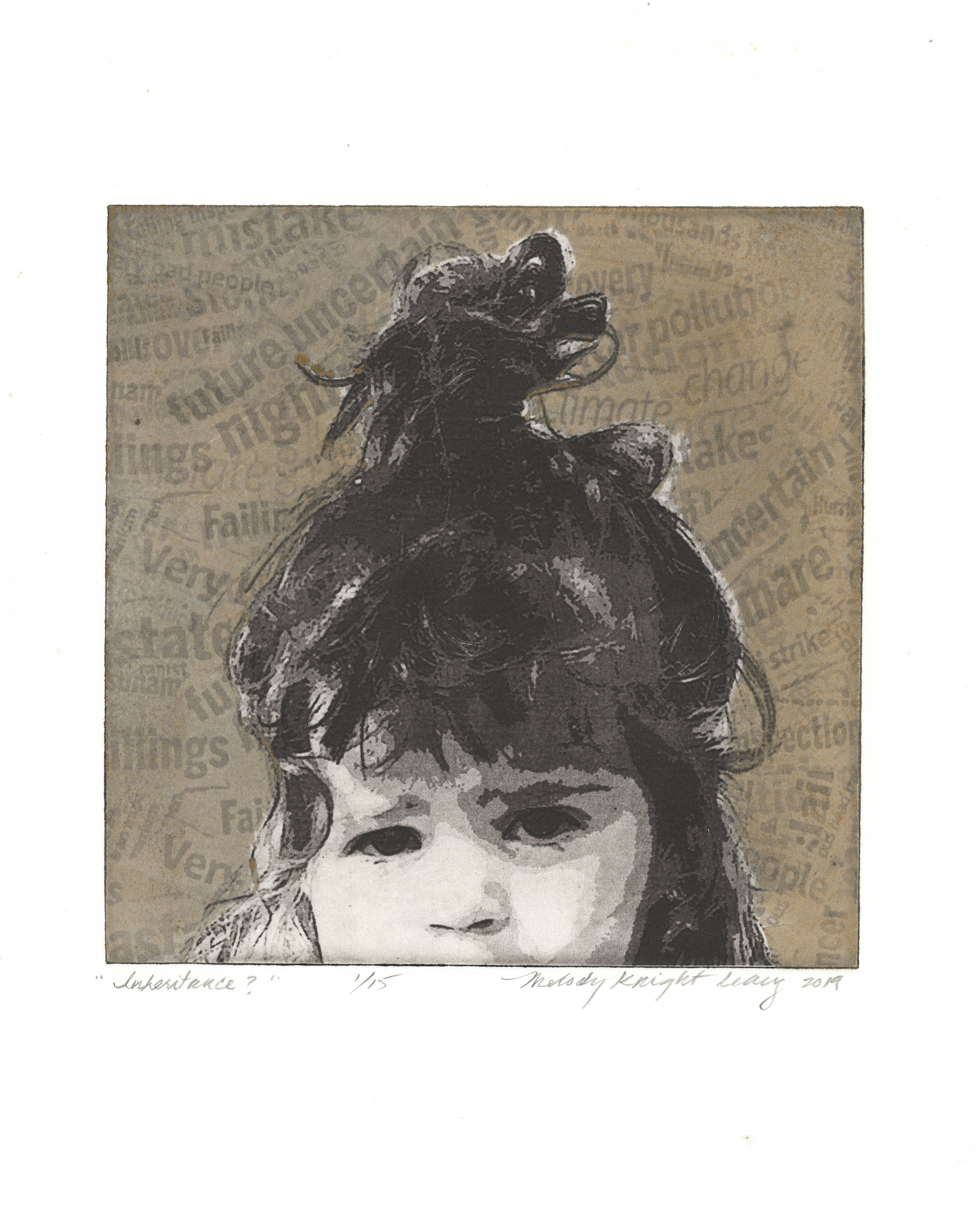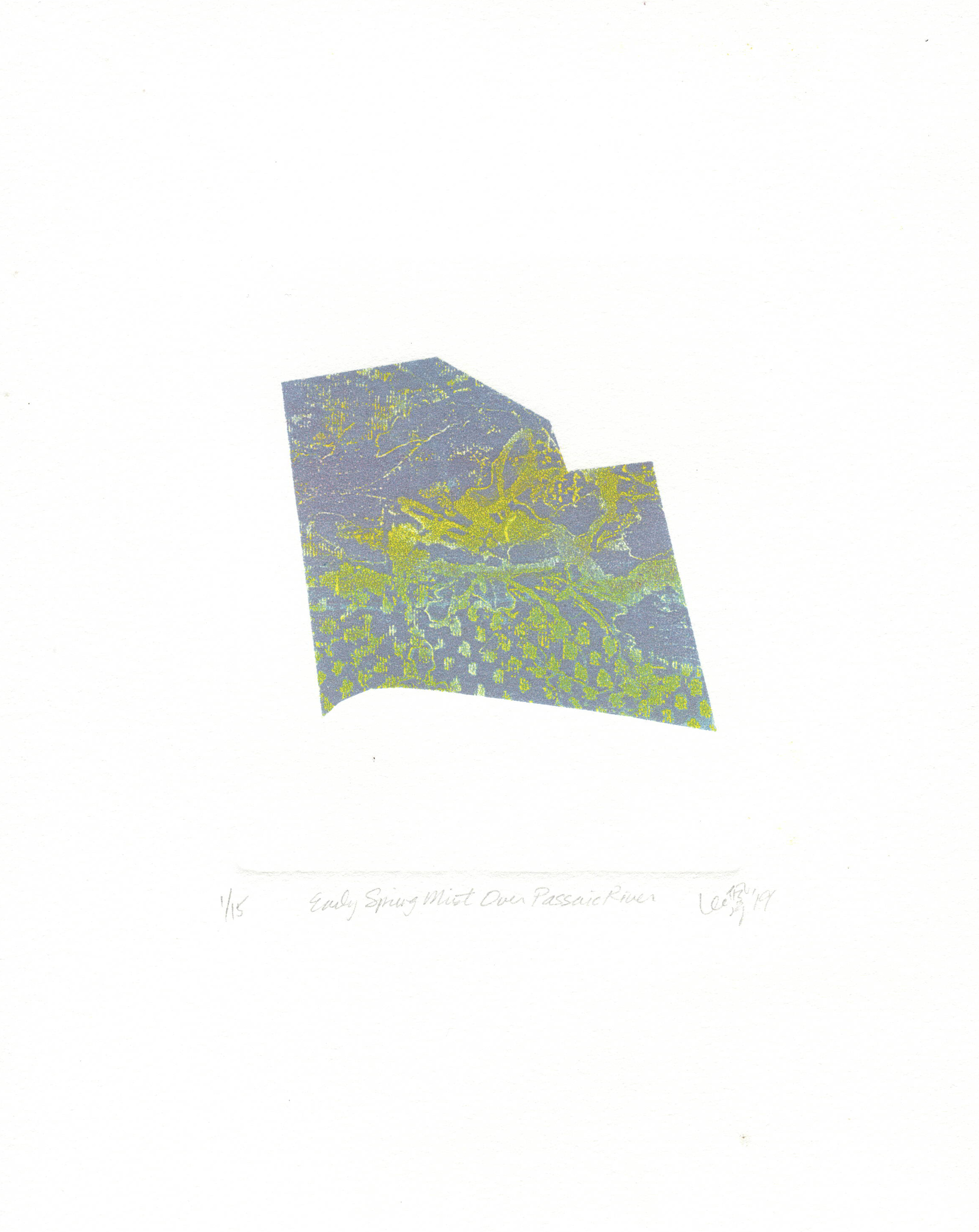 Early Spring Mist Over Passaic River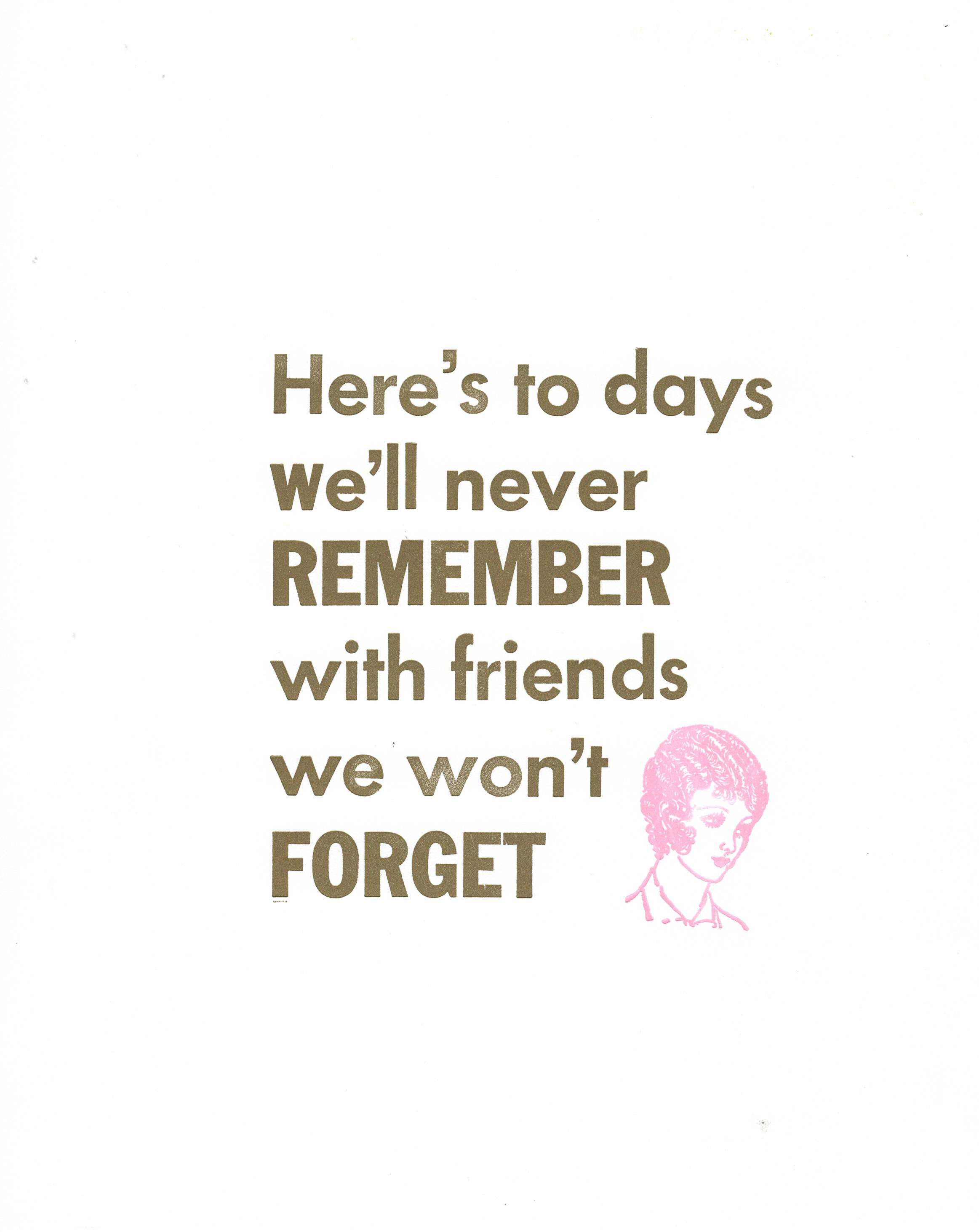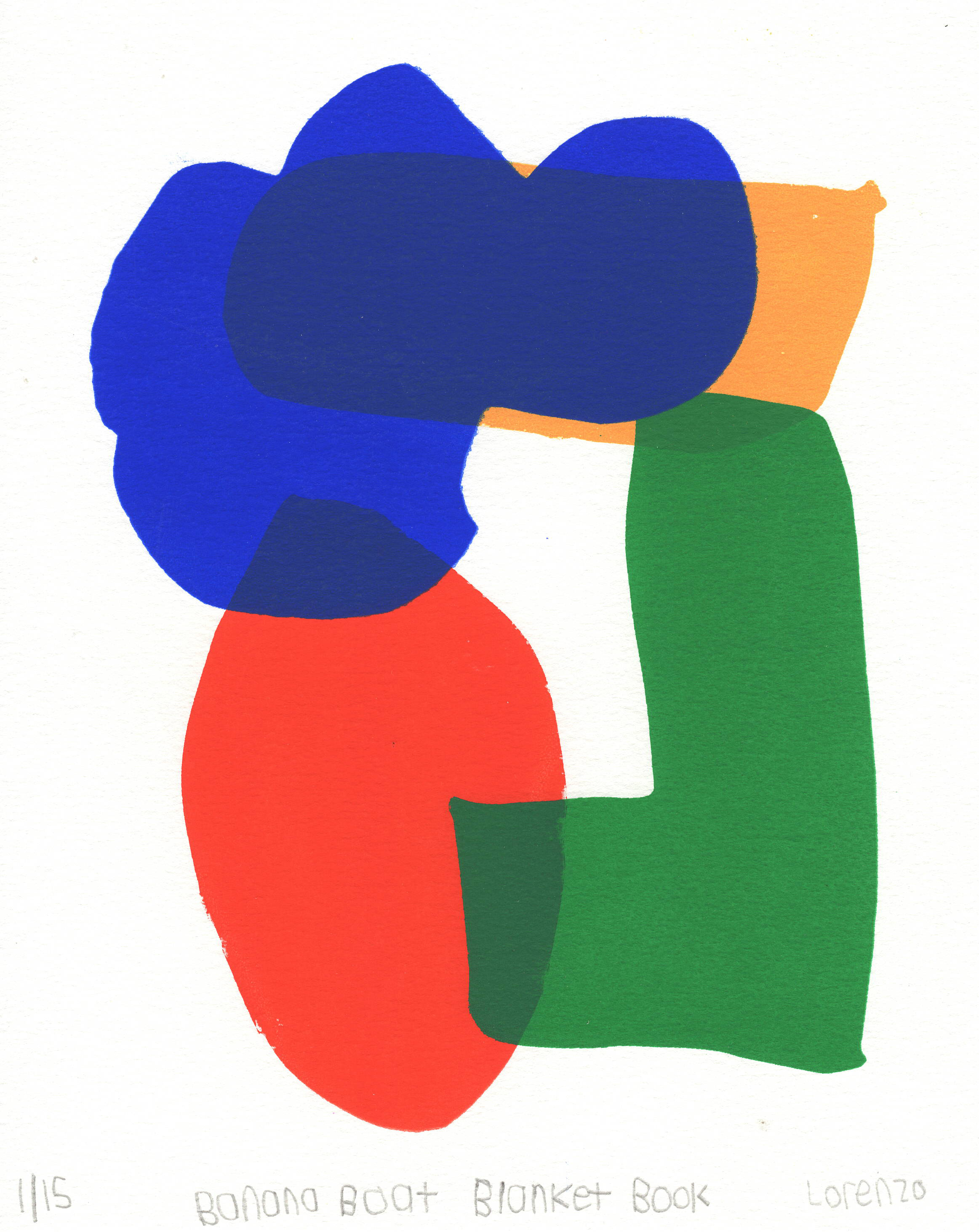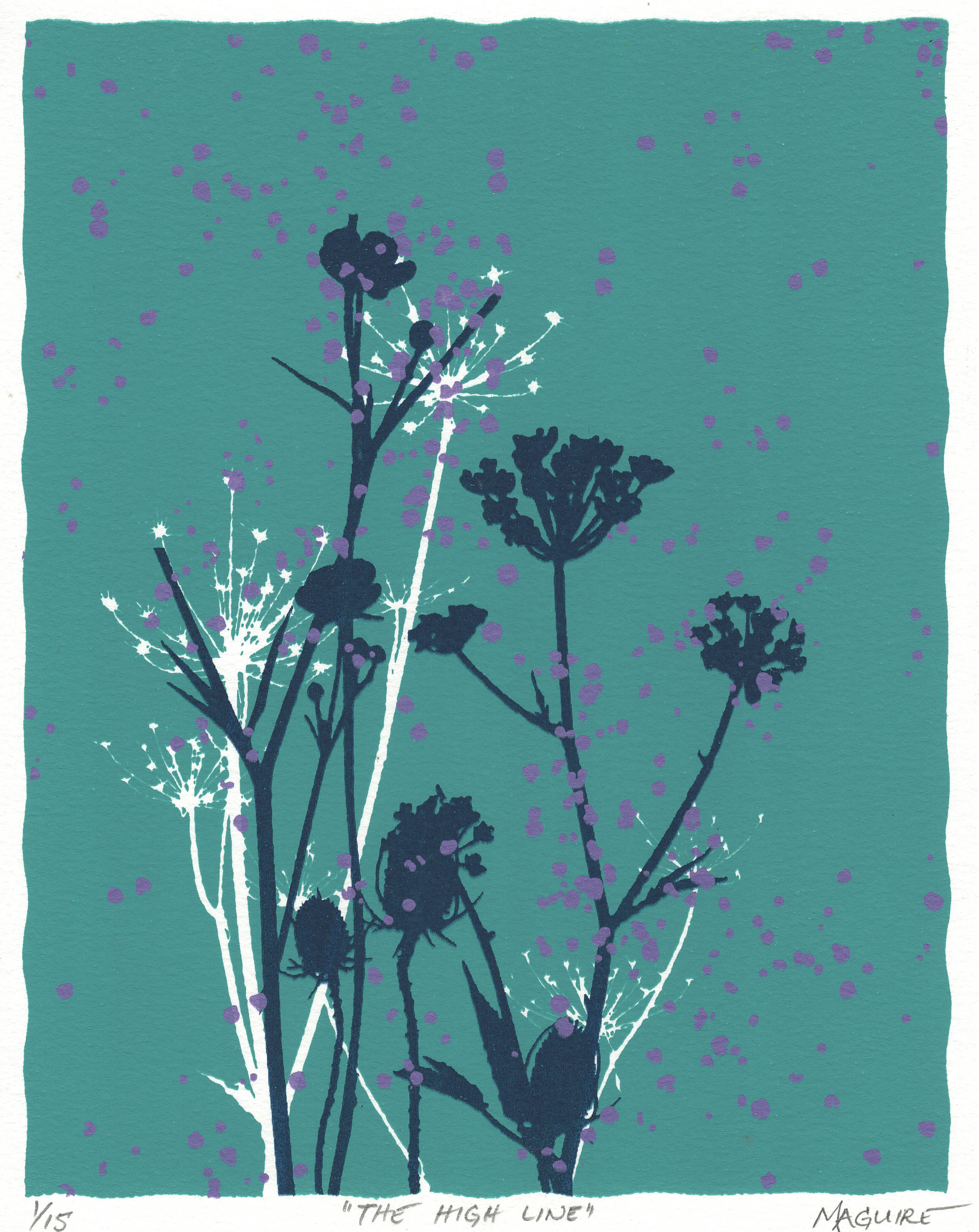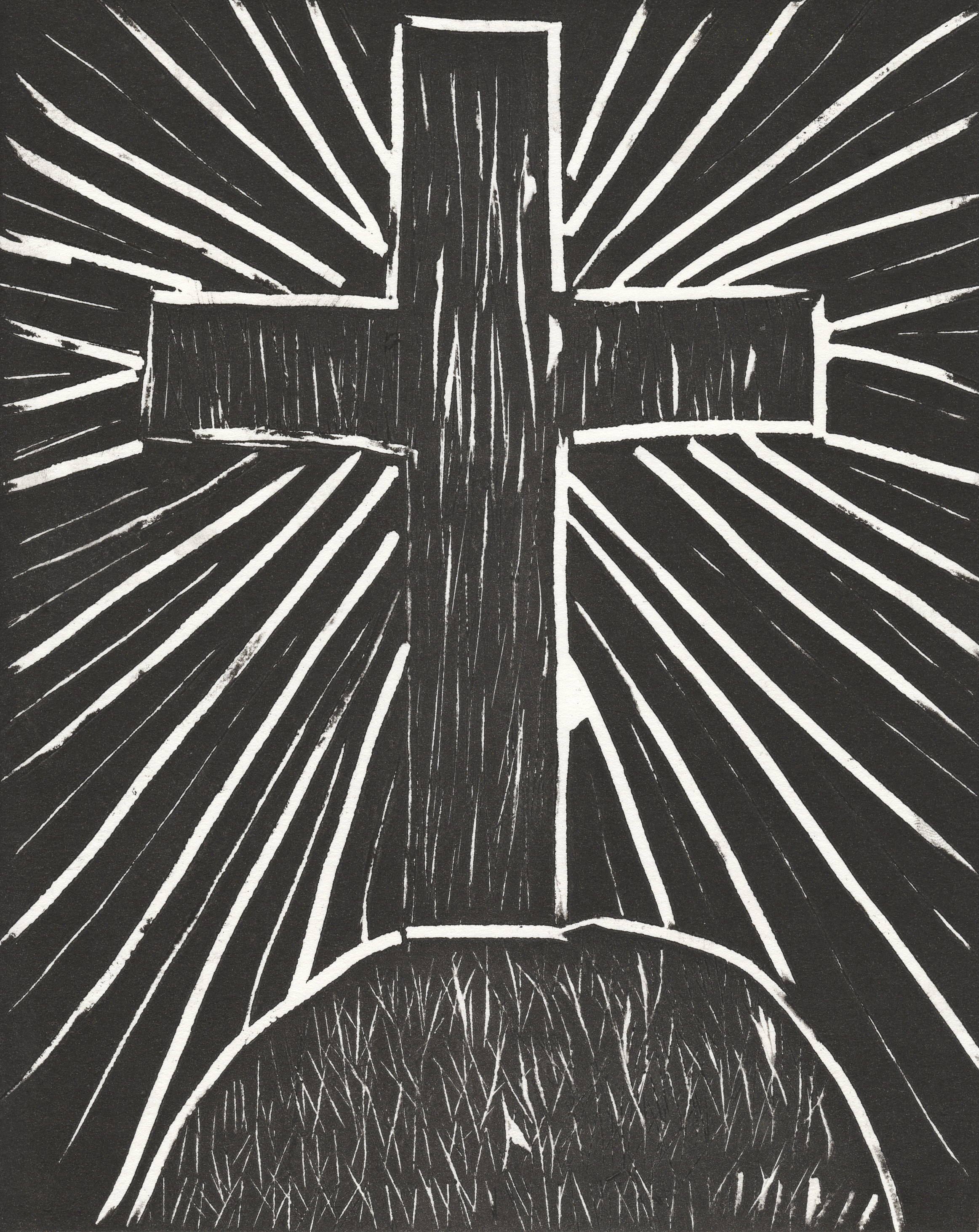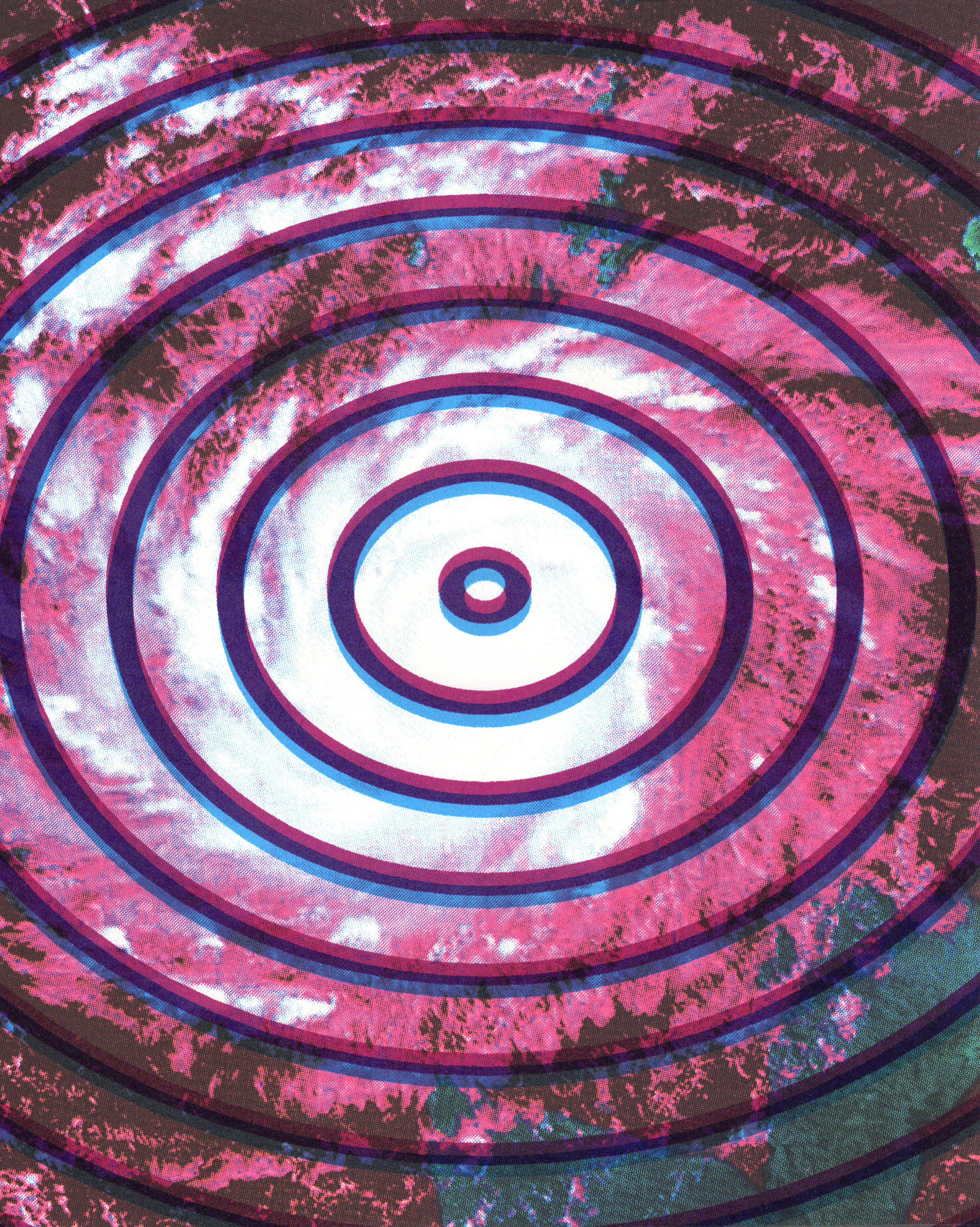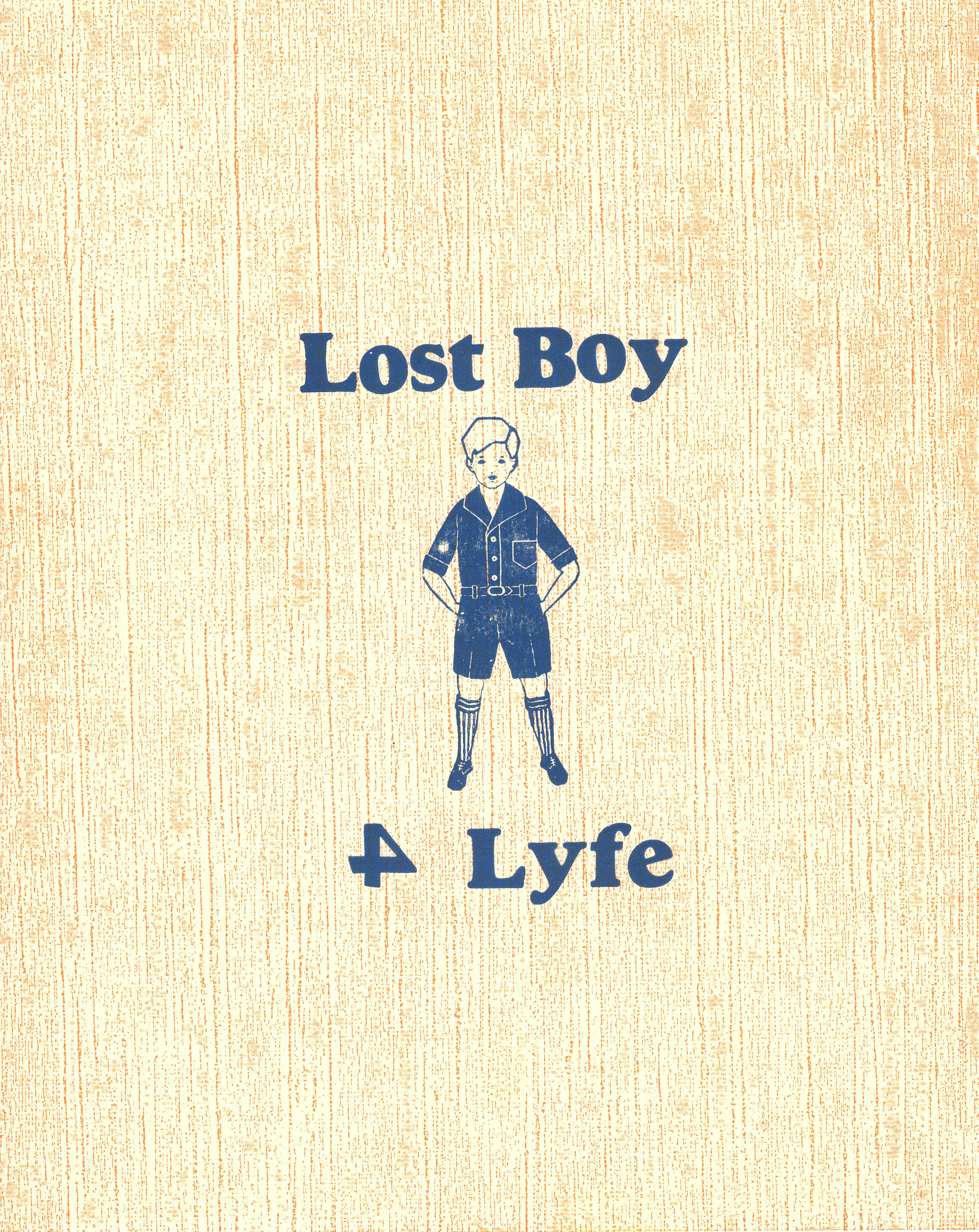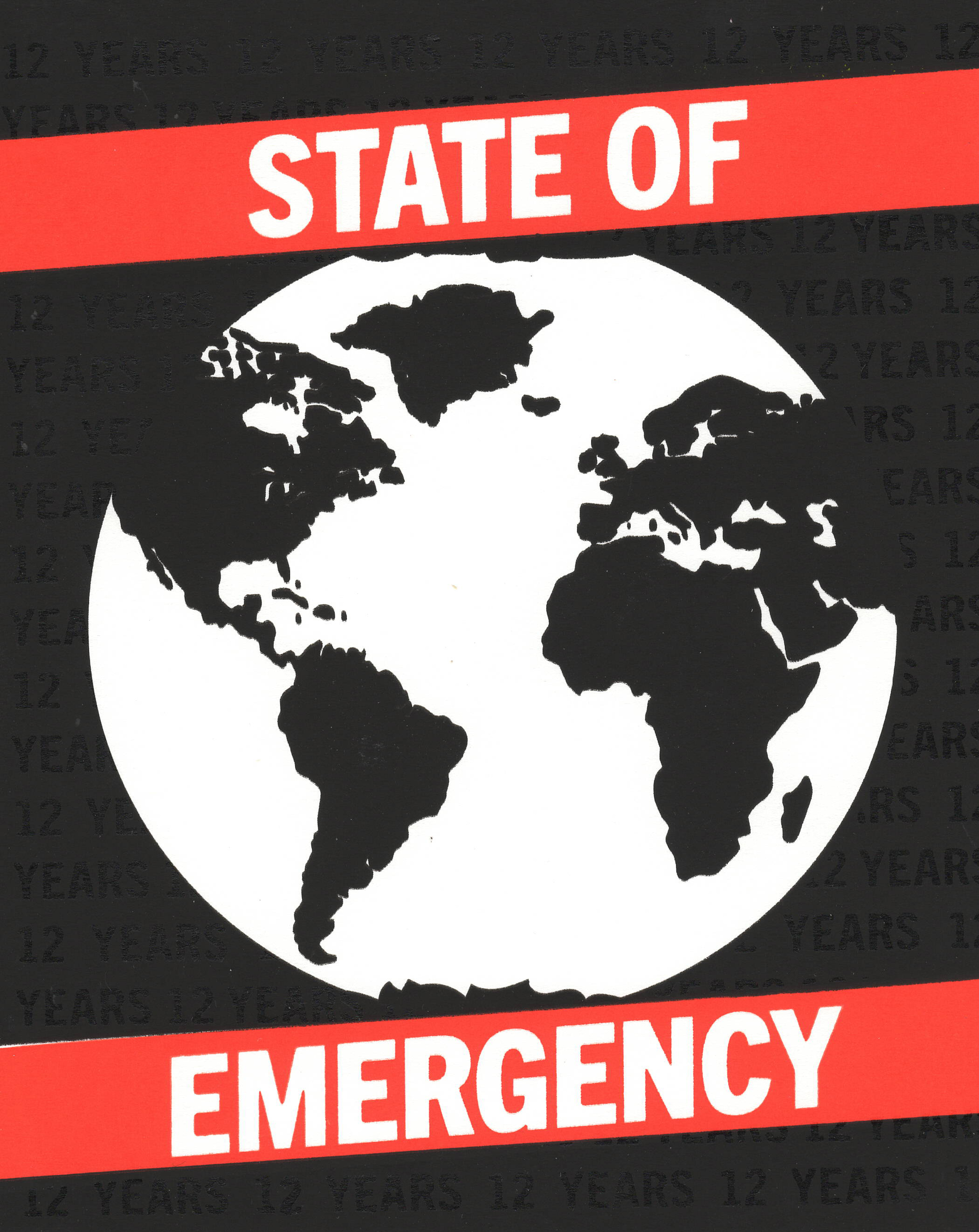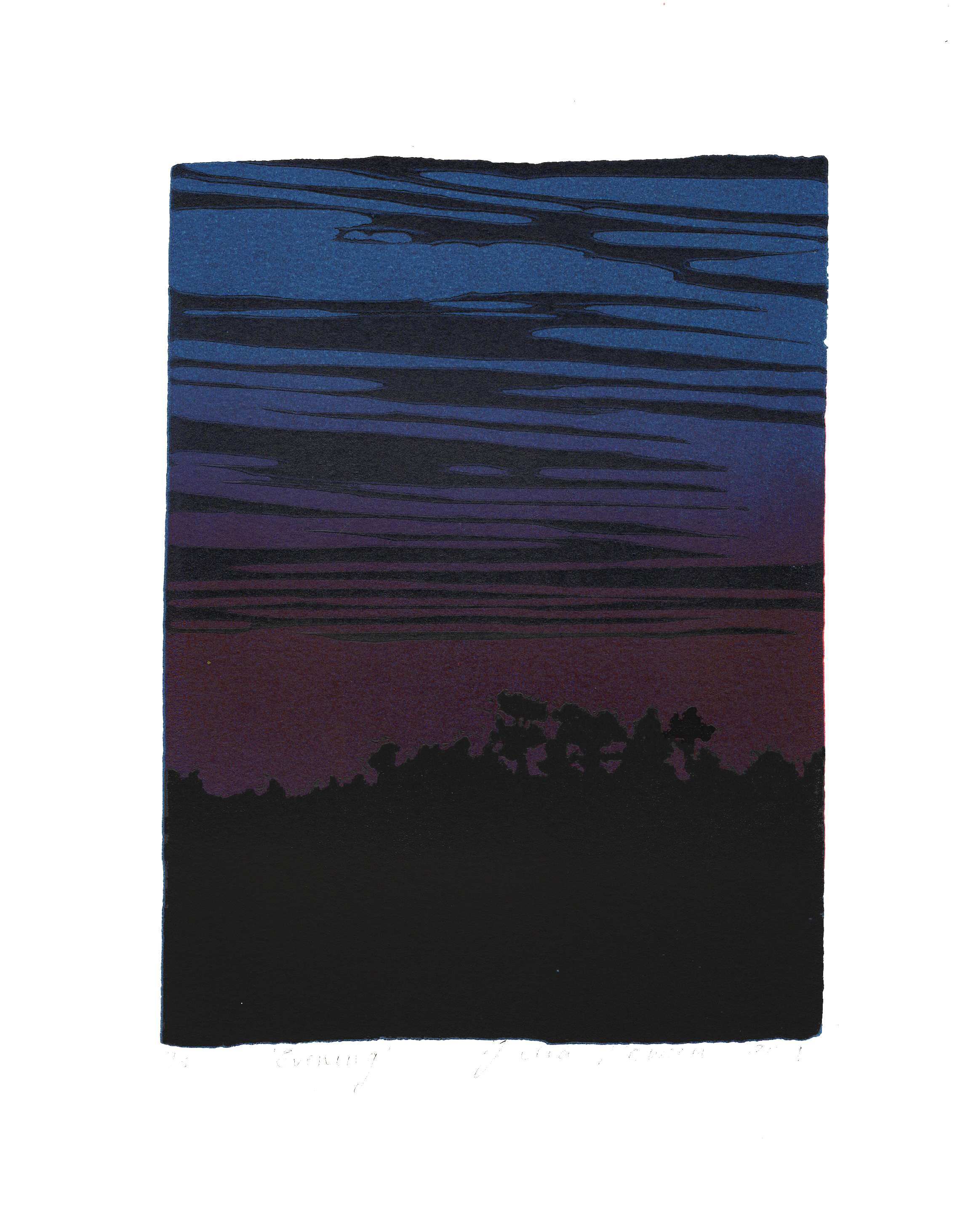 Briefer Than The Sum of Time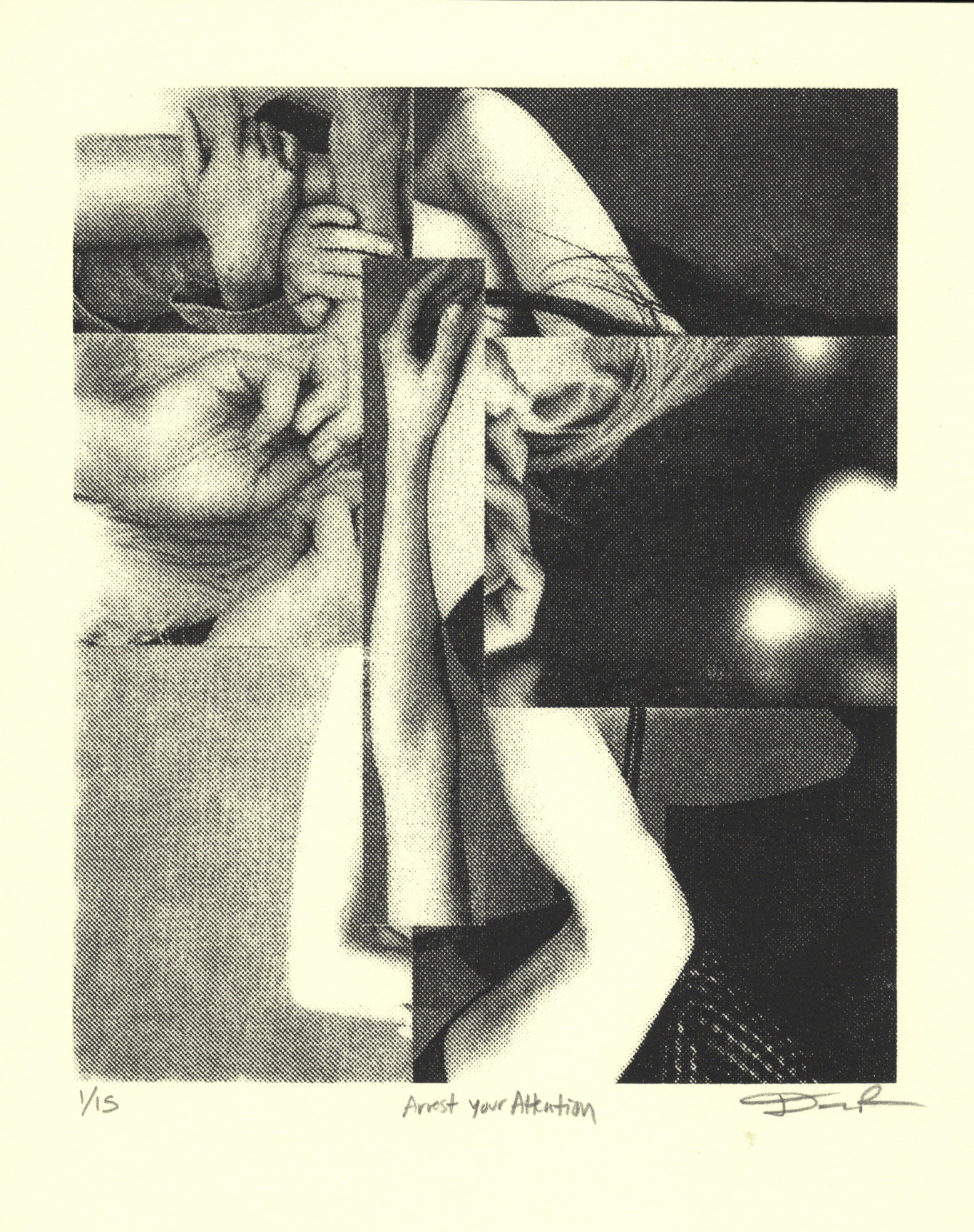 What Sins Have I Not Yet Confessed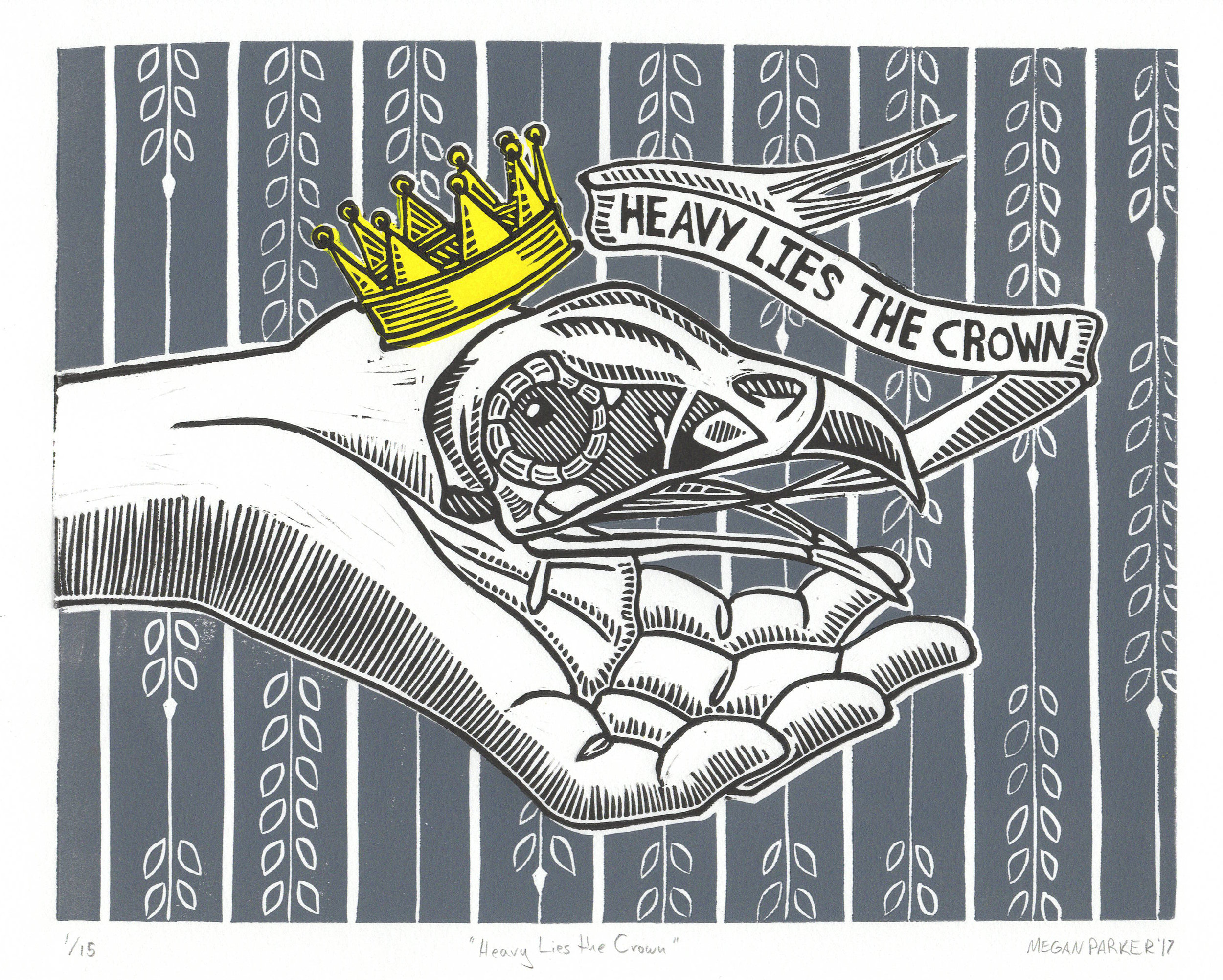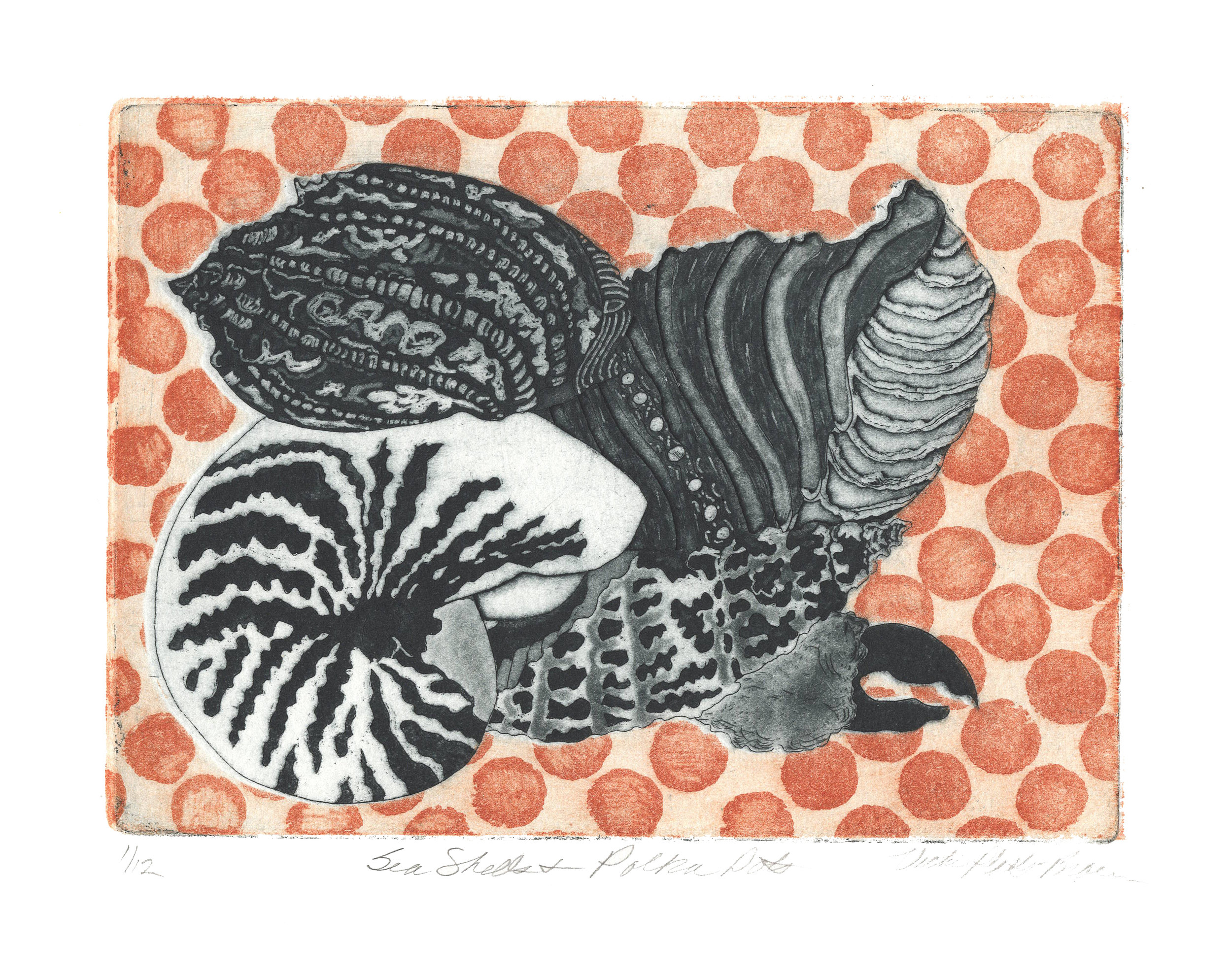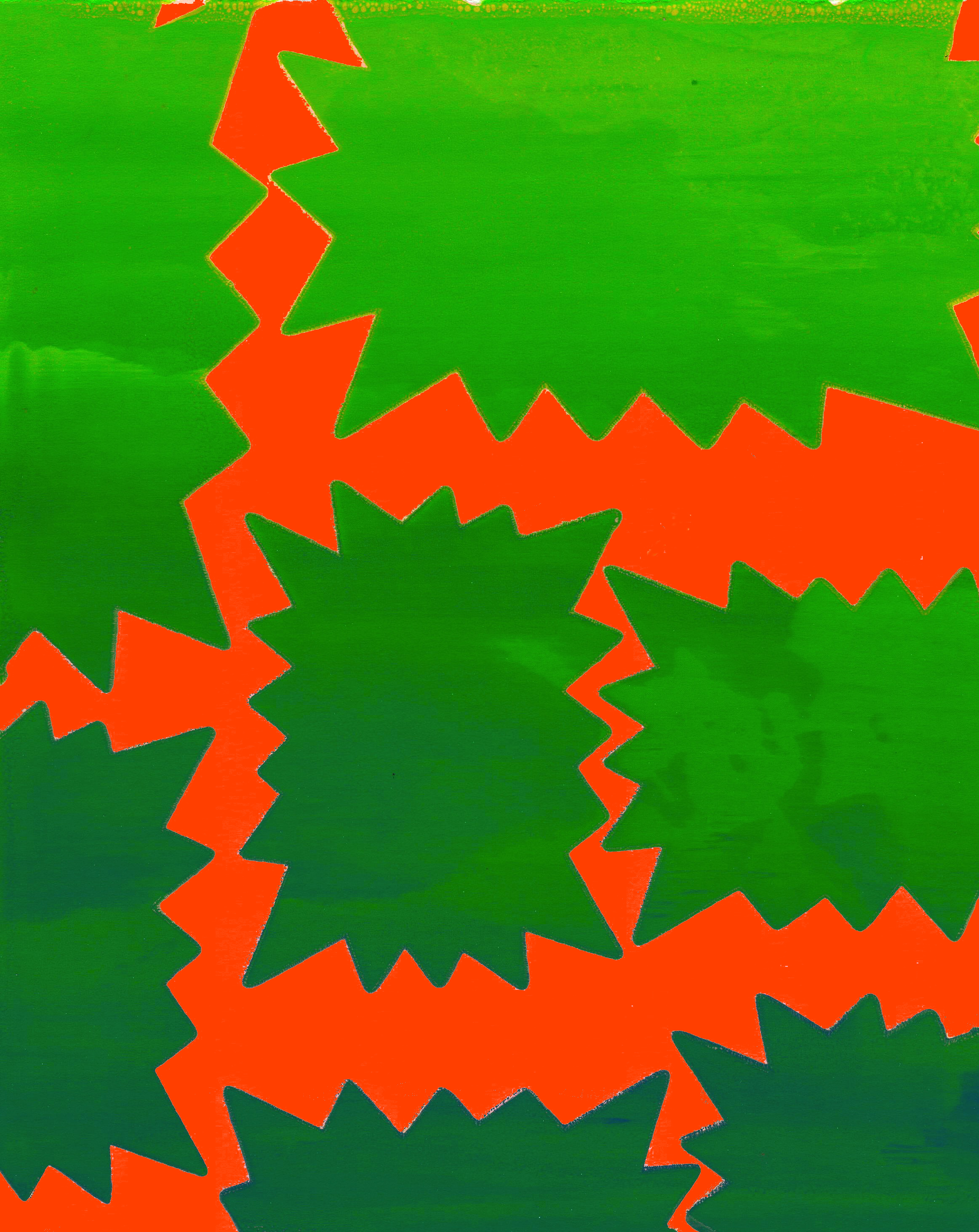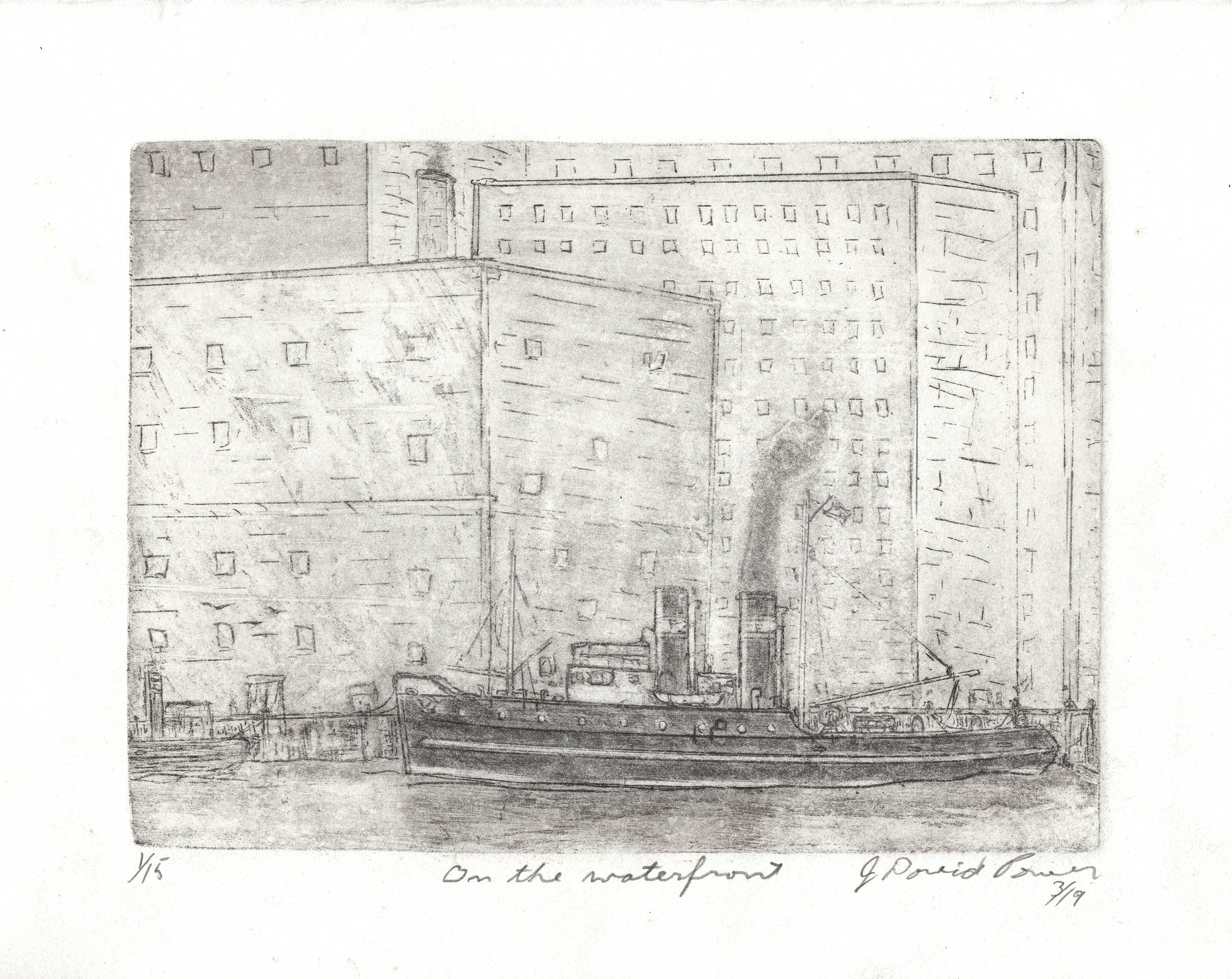 If You Are Lucky - Echidna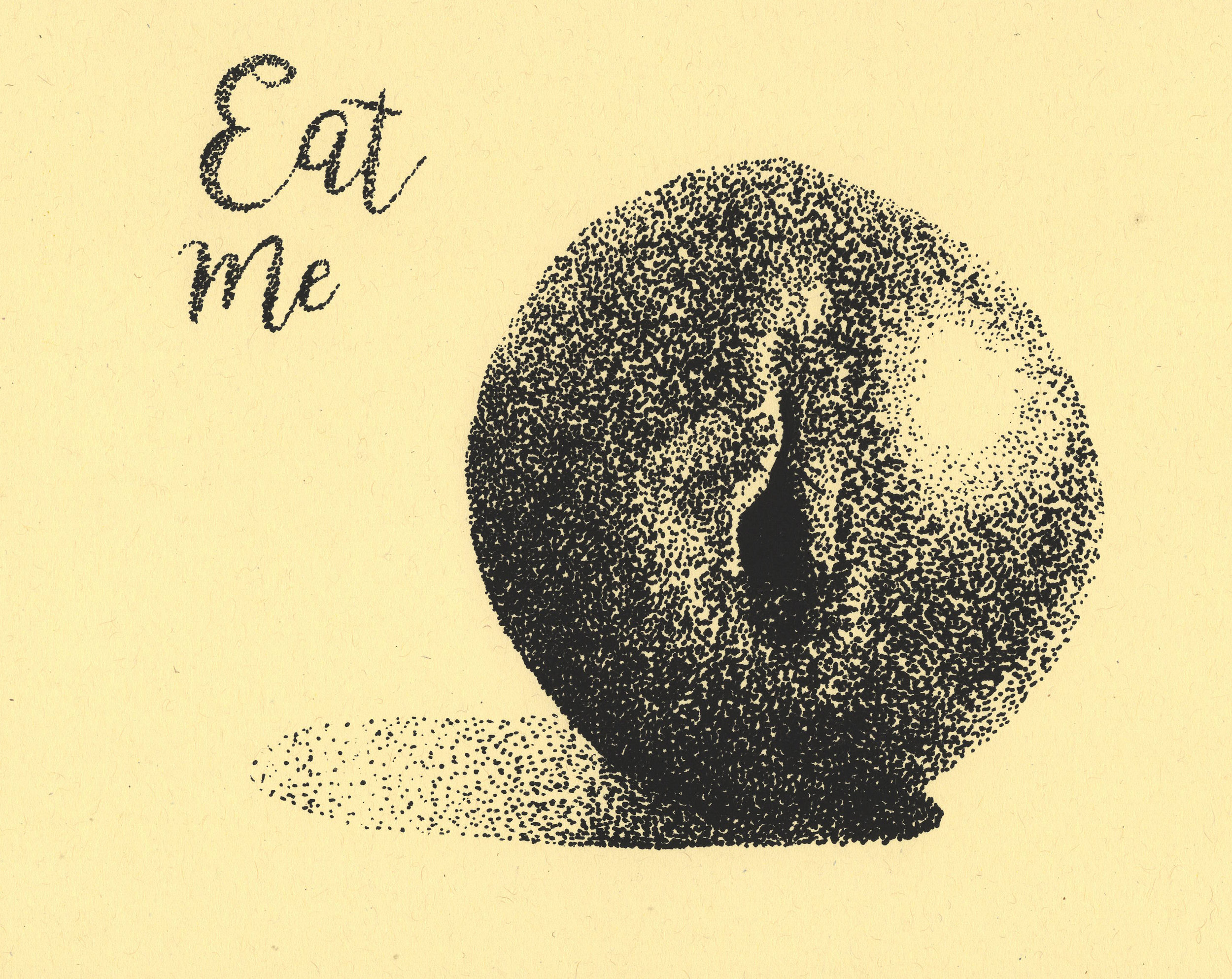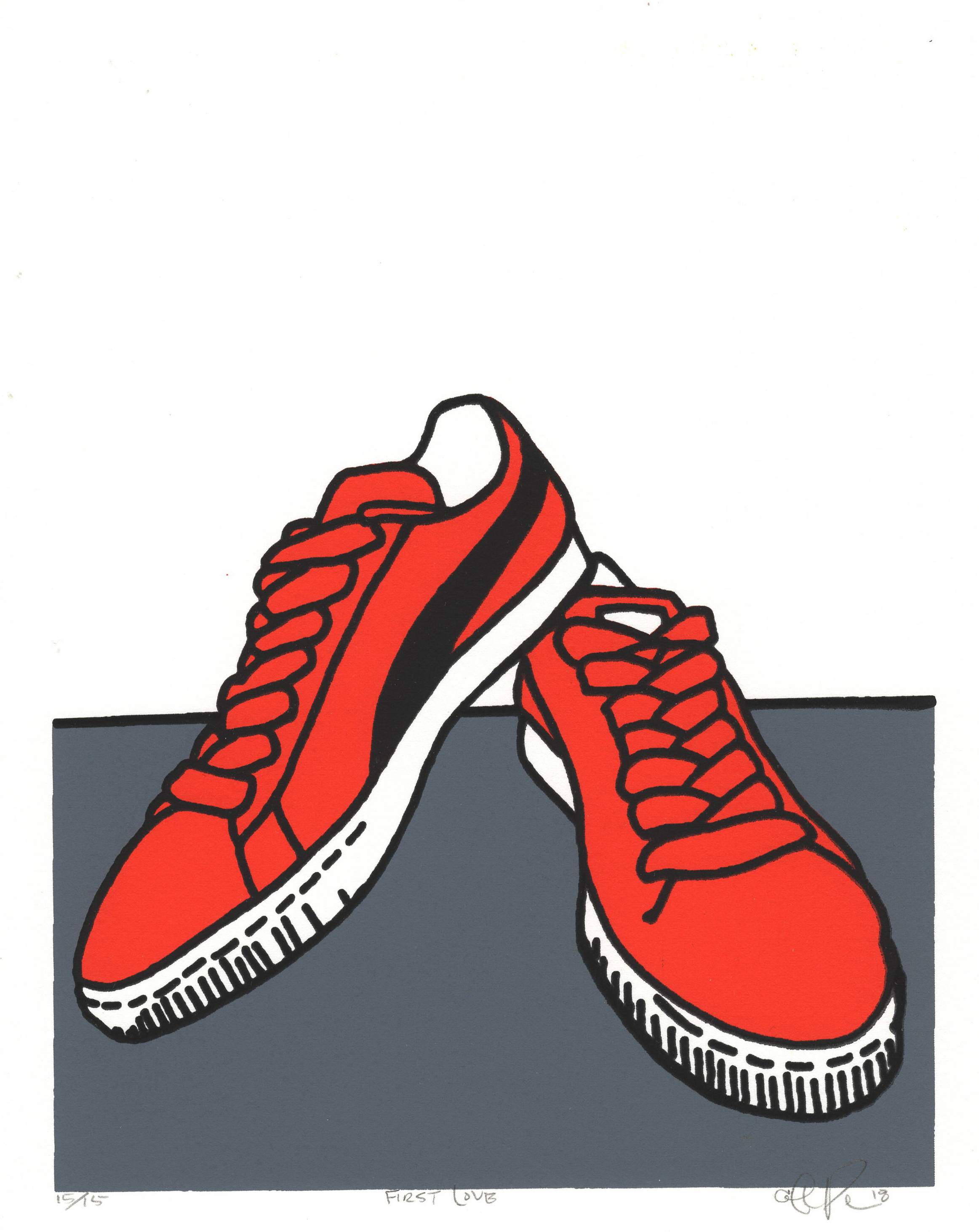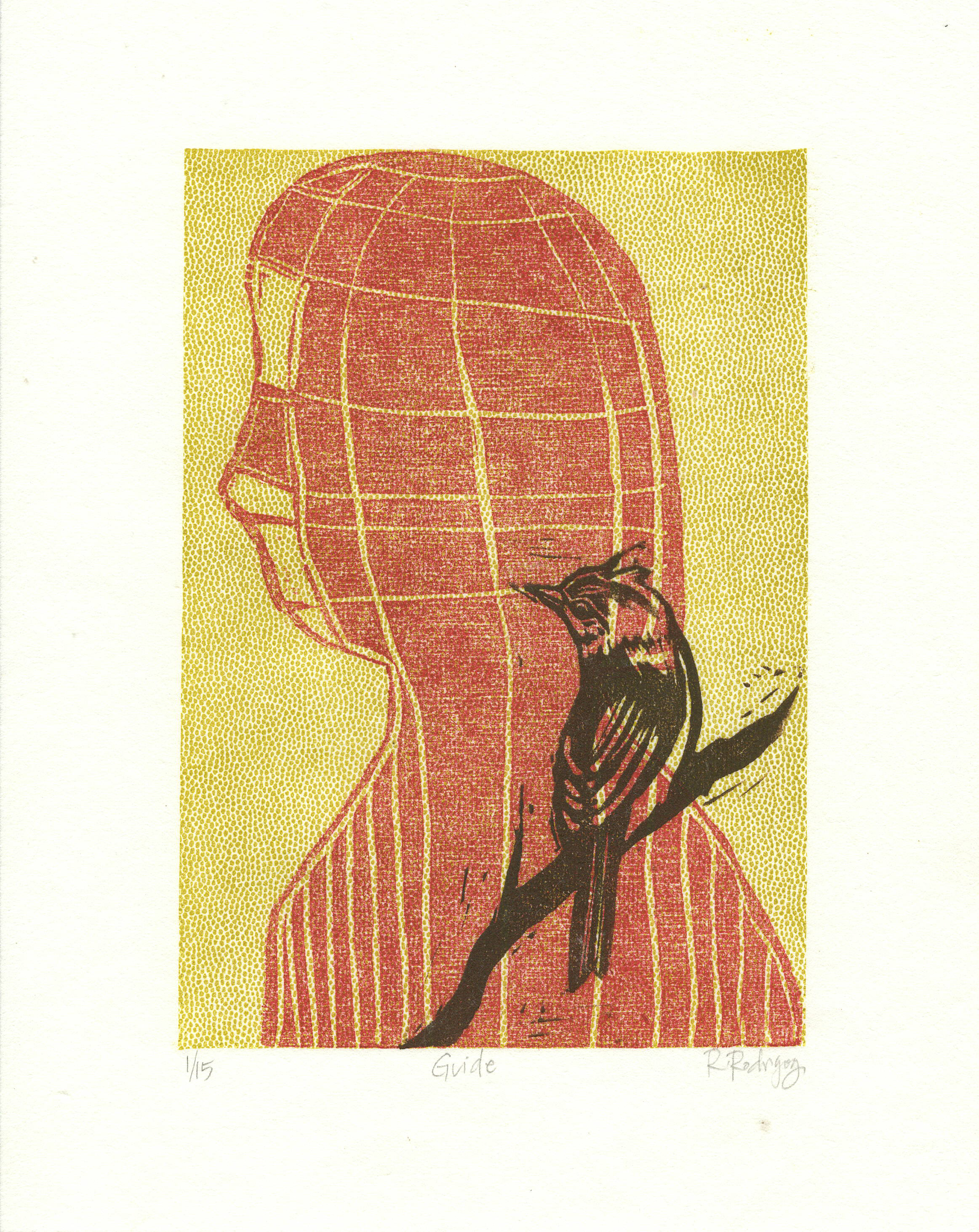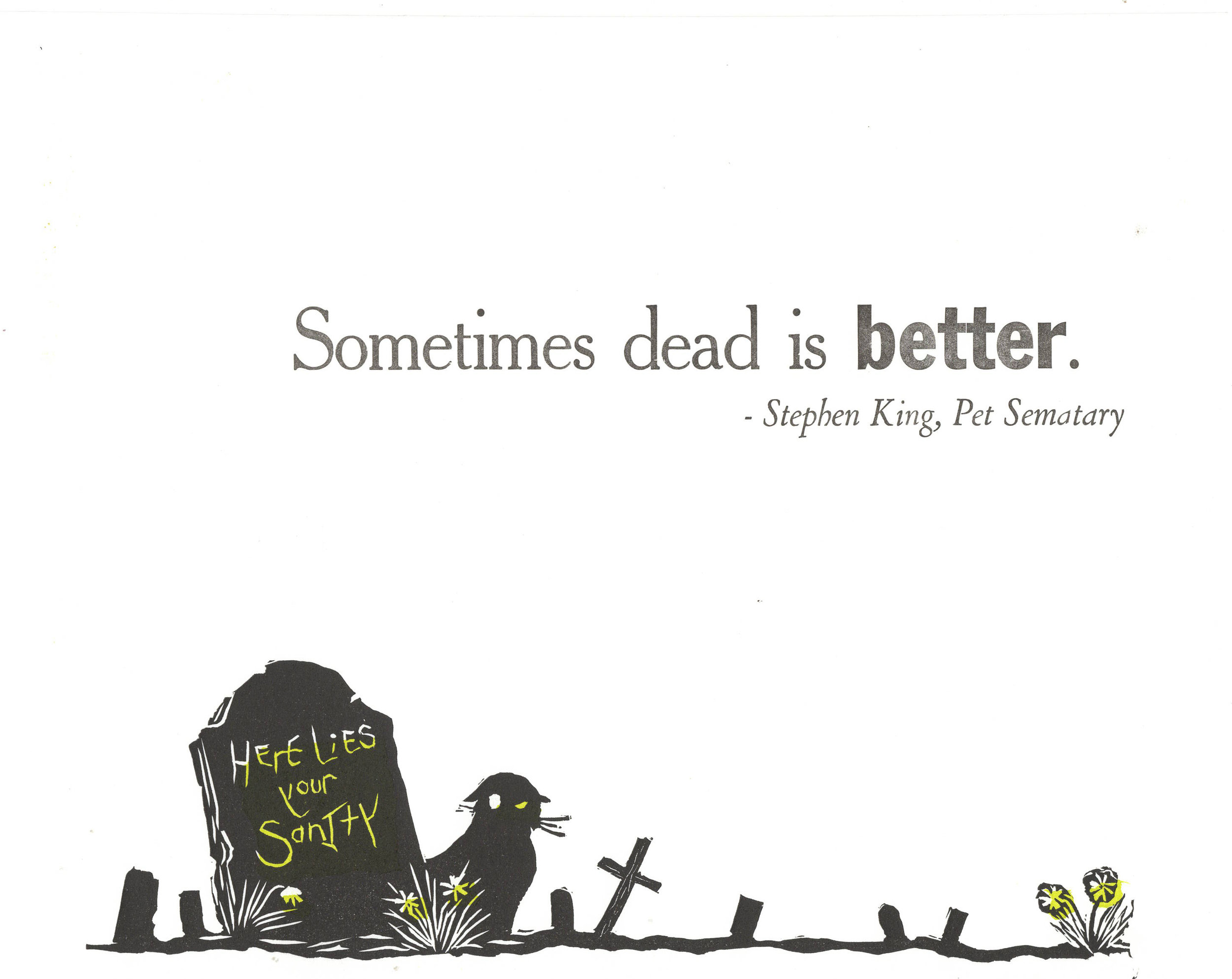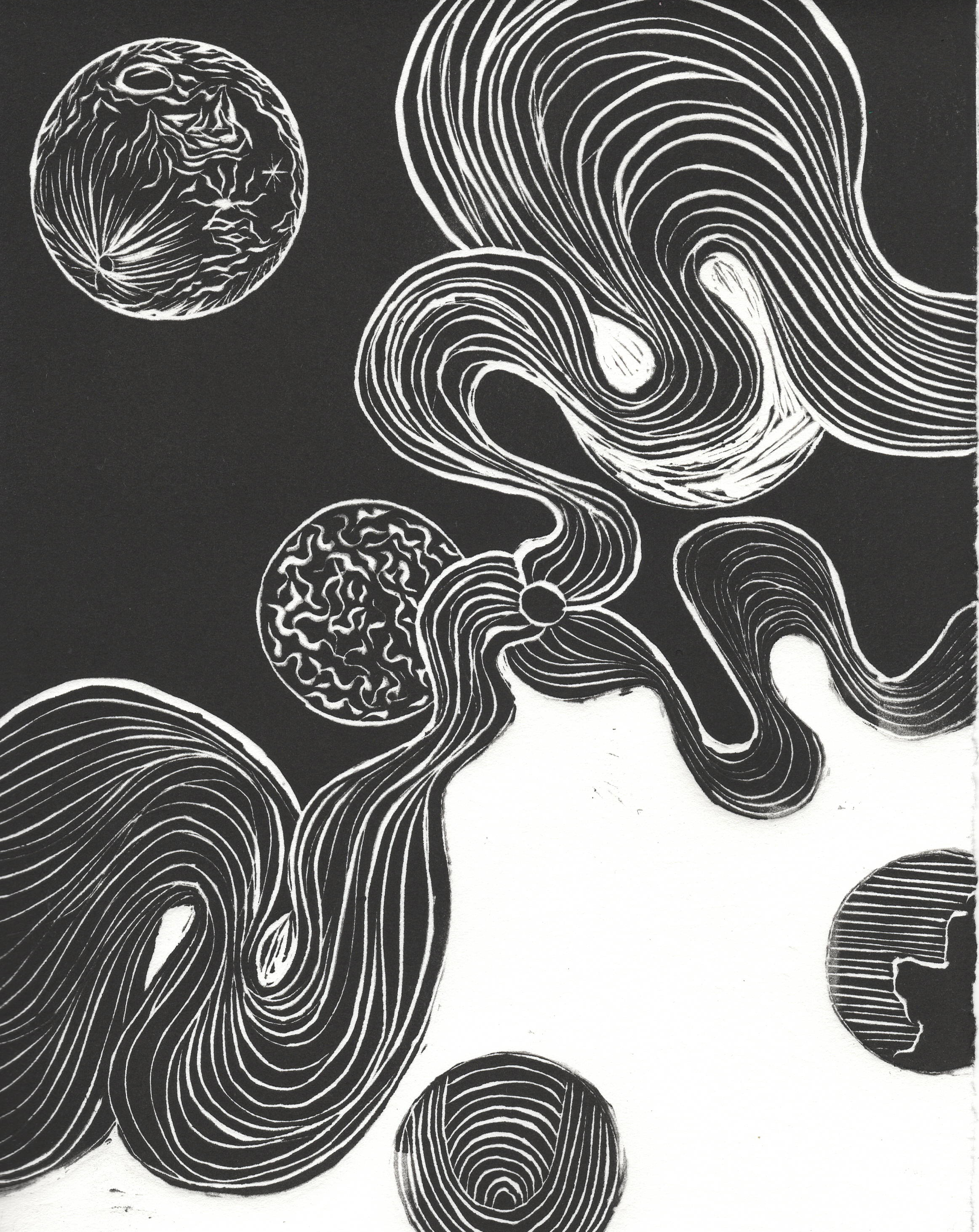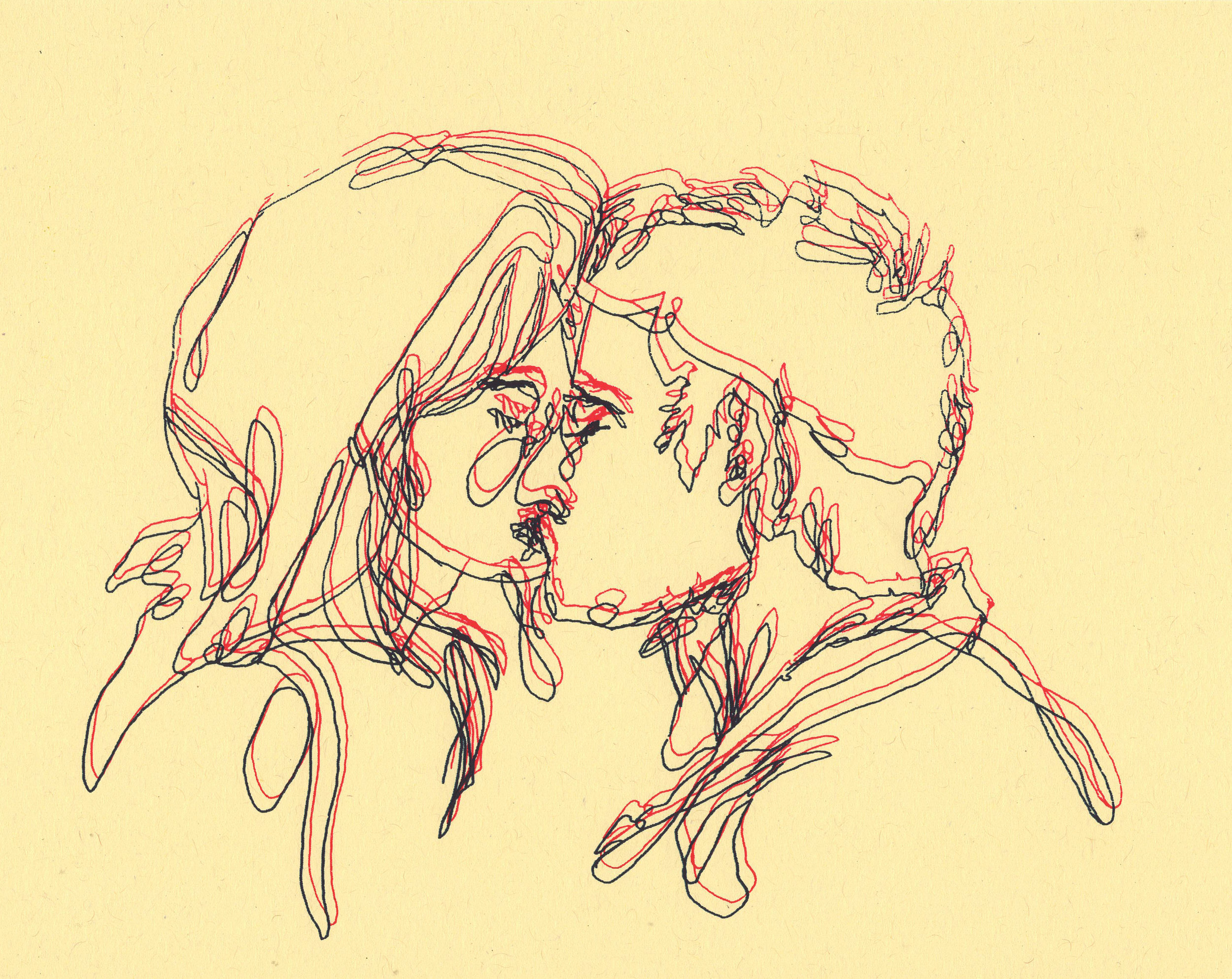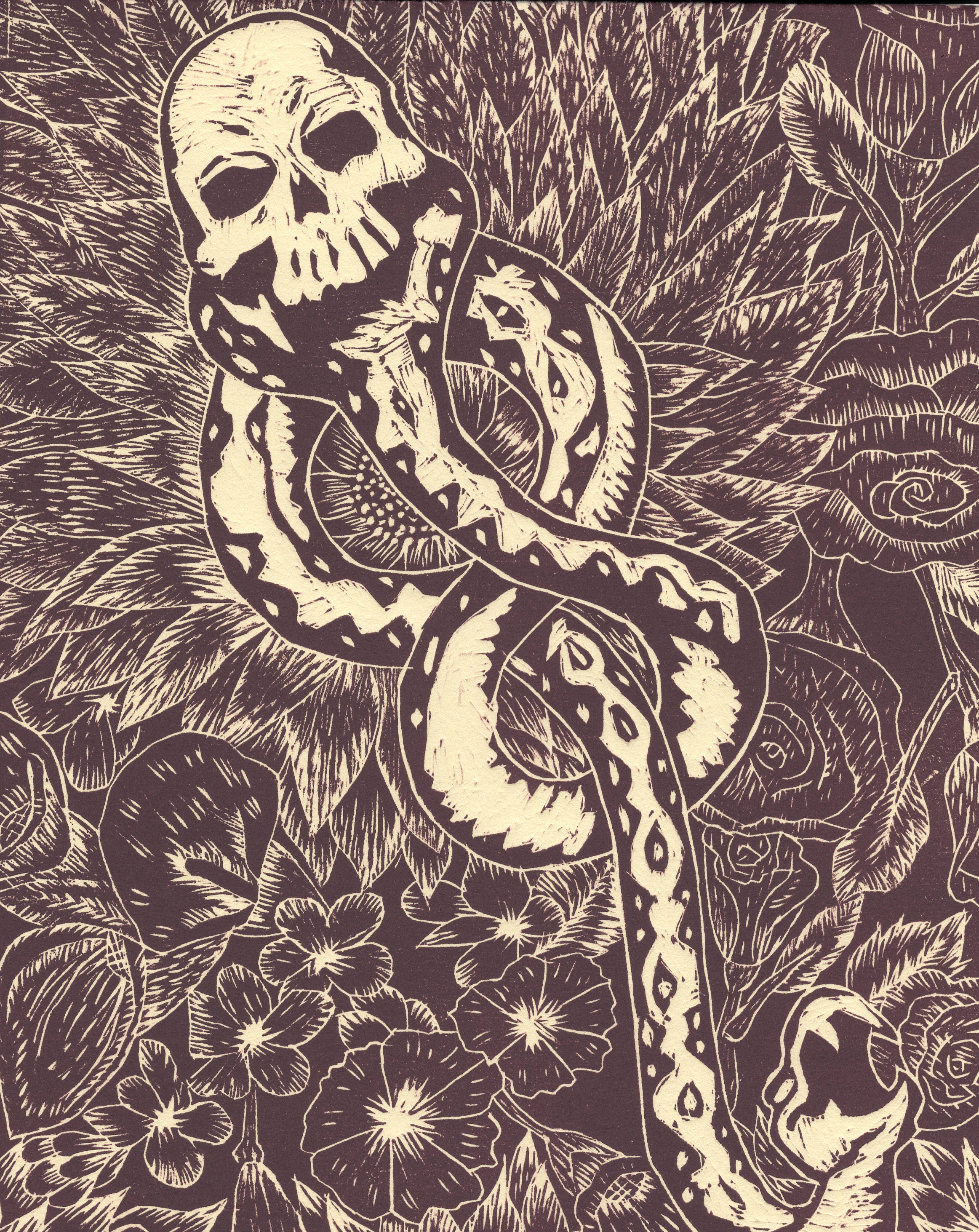 Avada Kedavra
Ahmed Saleh Alshalan Haded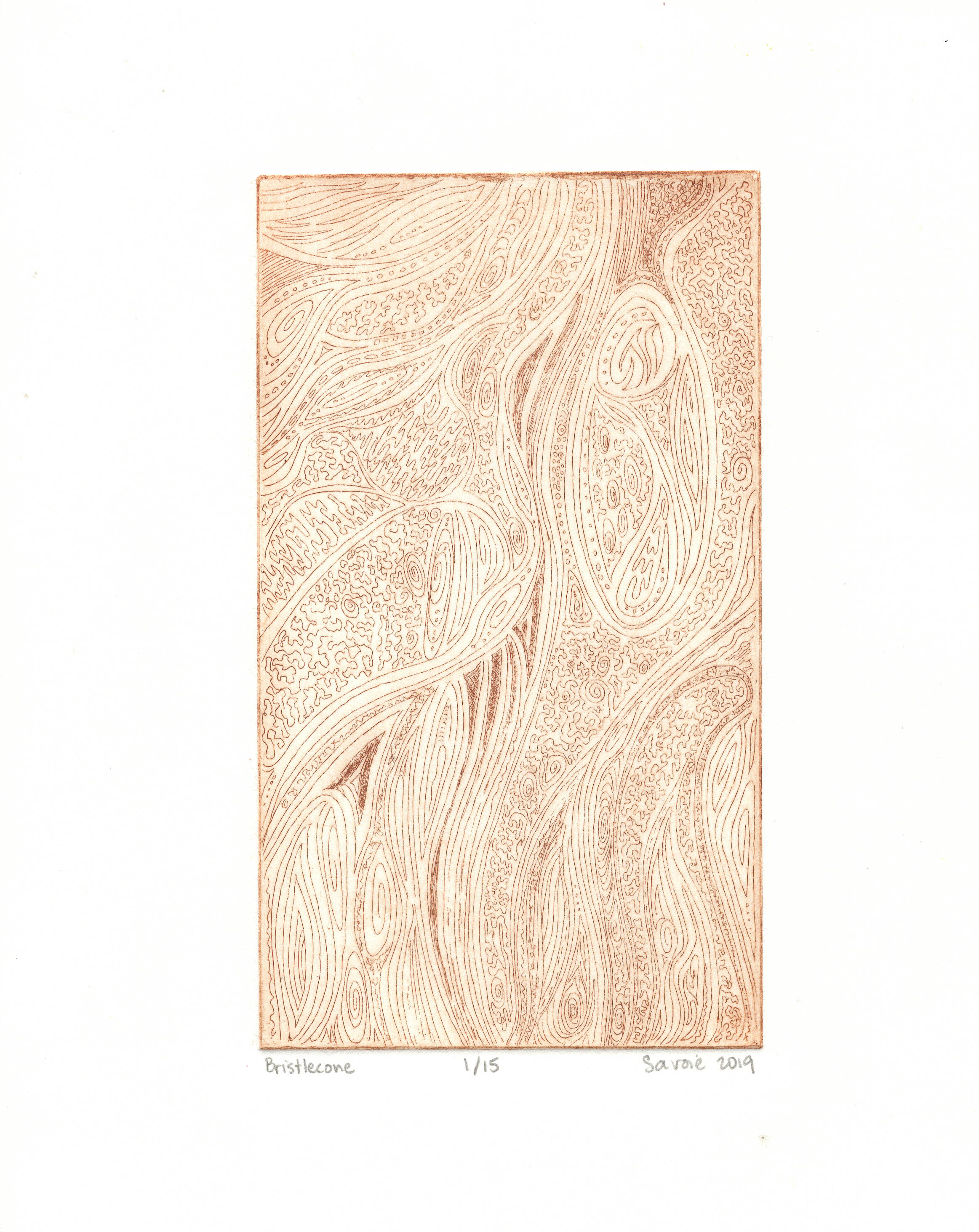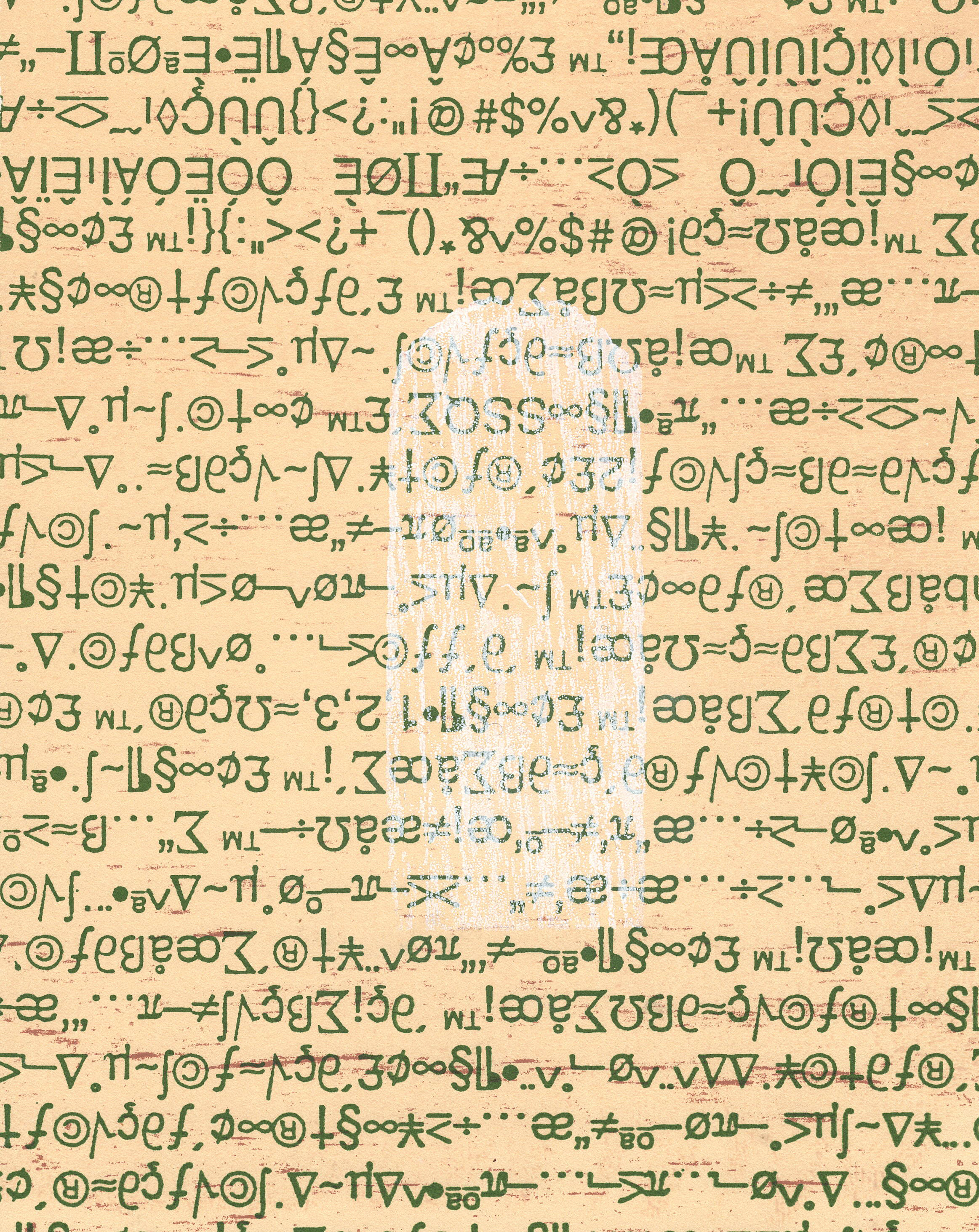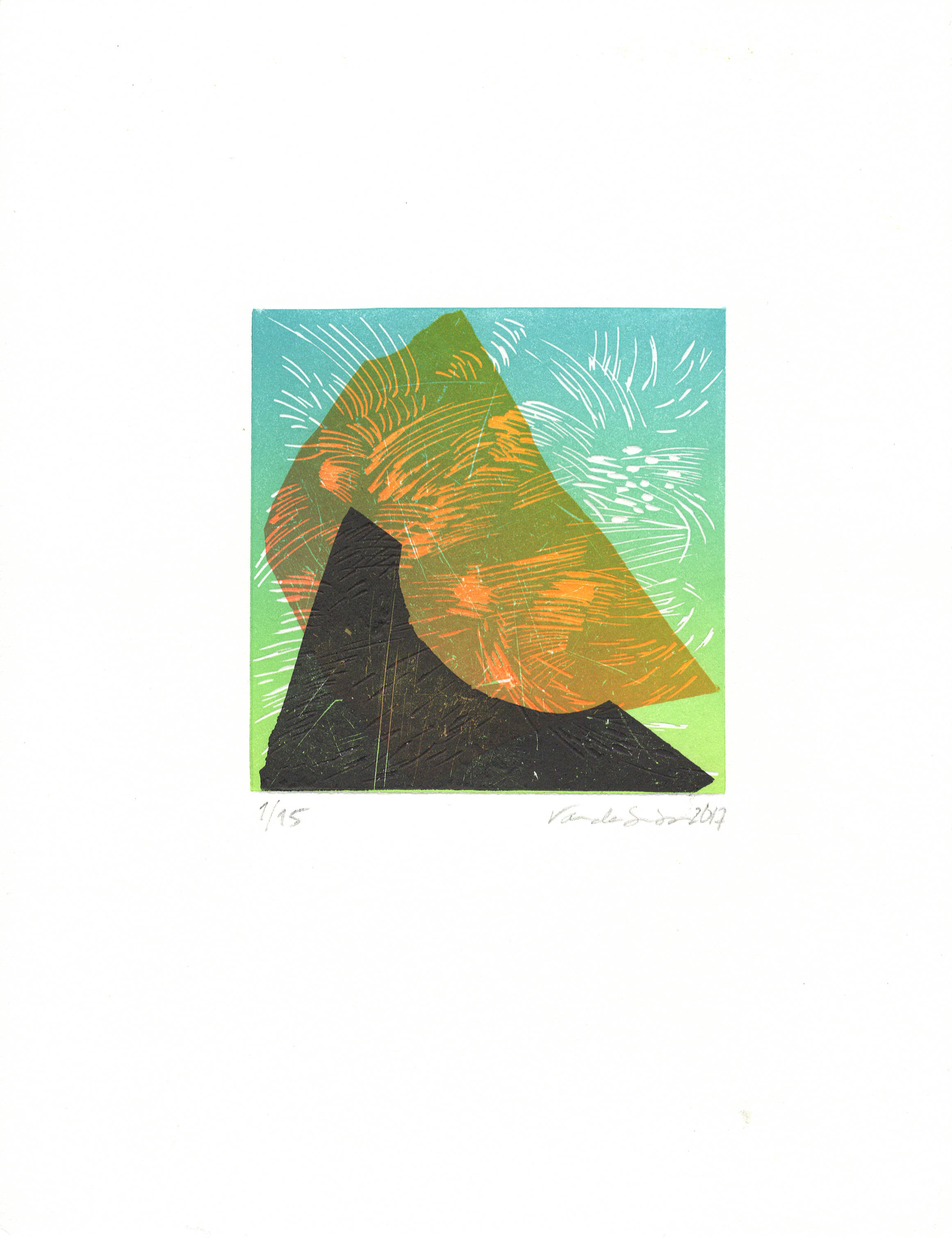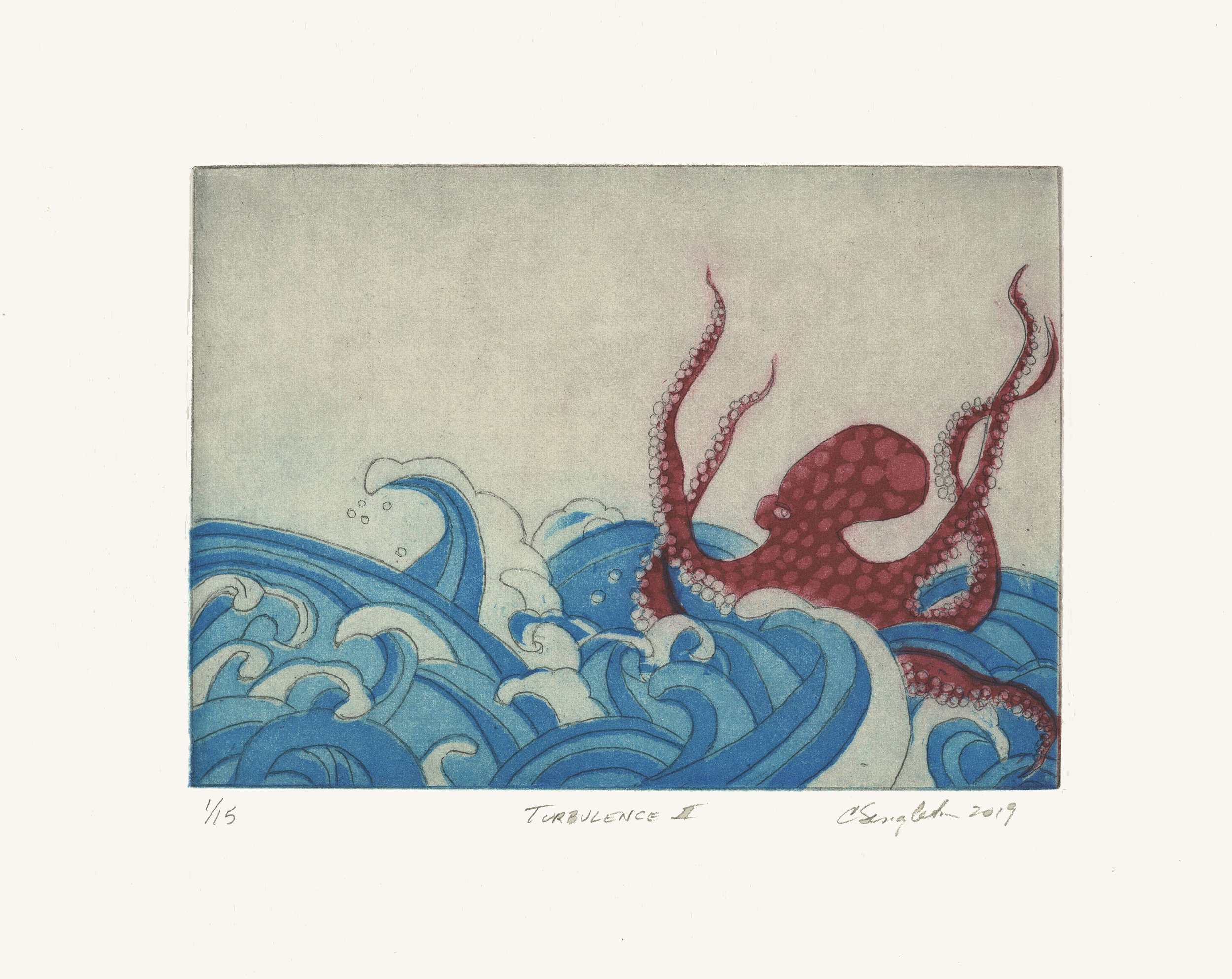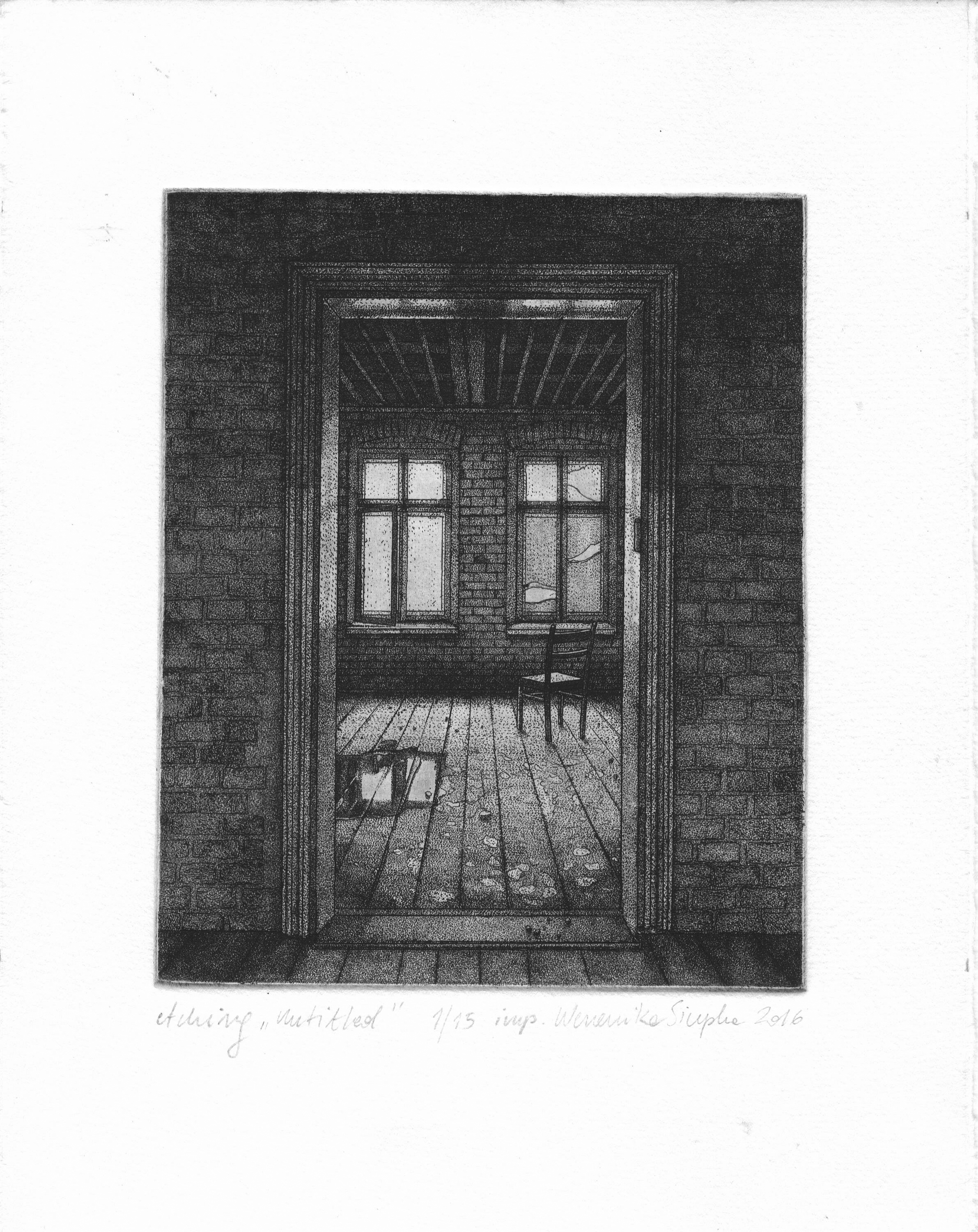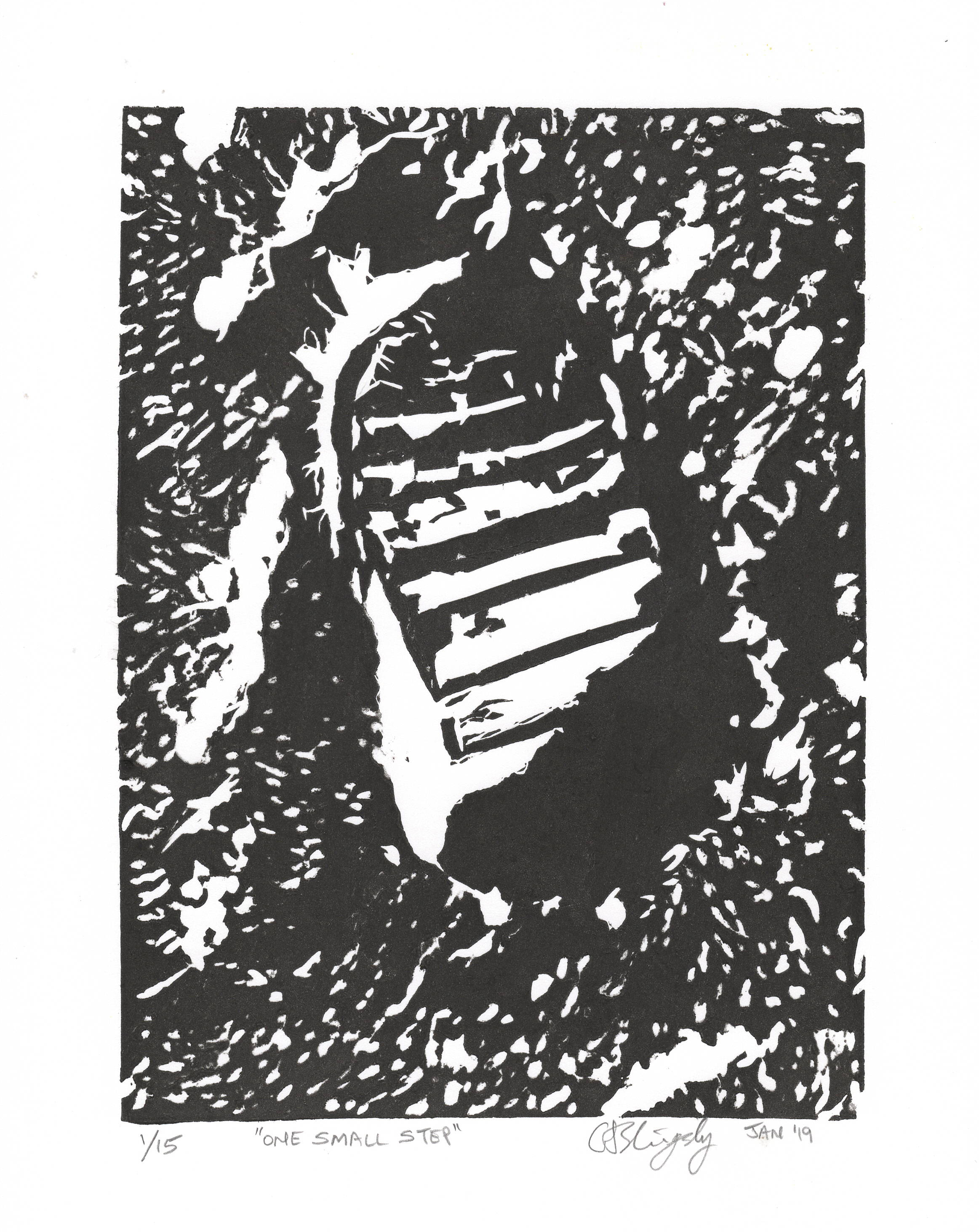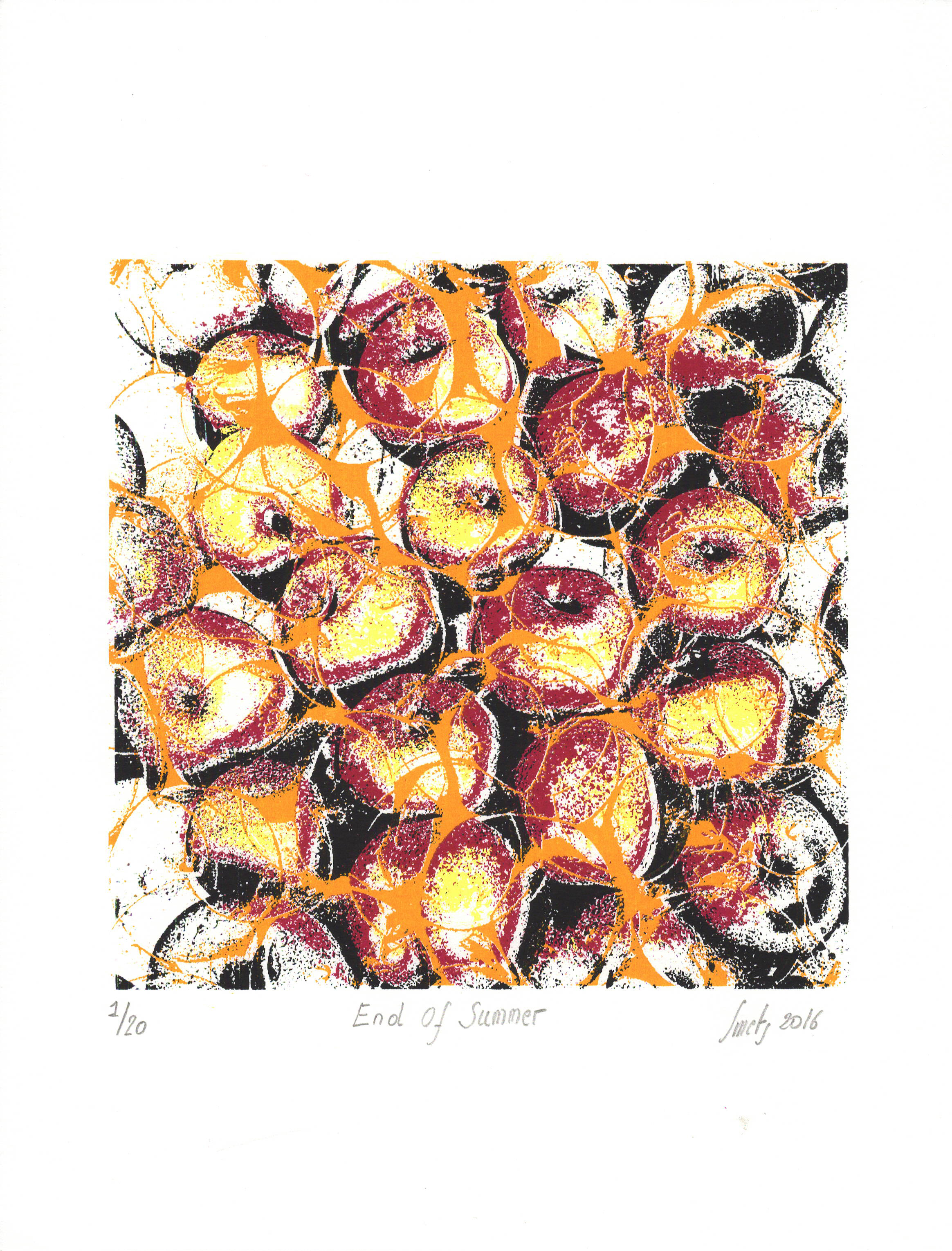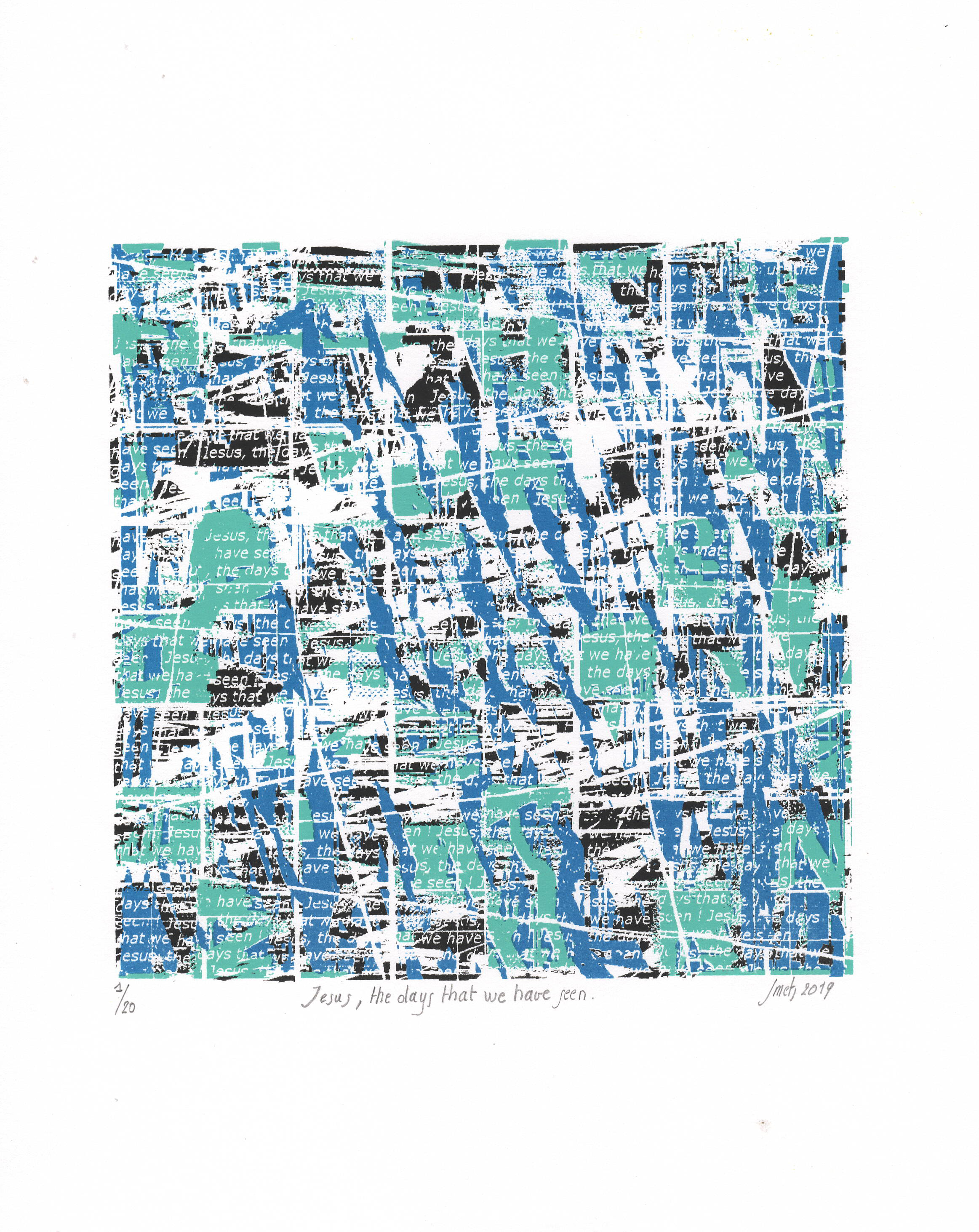 Jesus The Days That We Have Seen!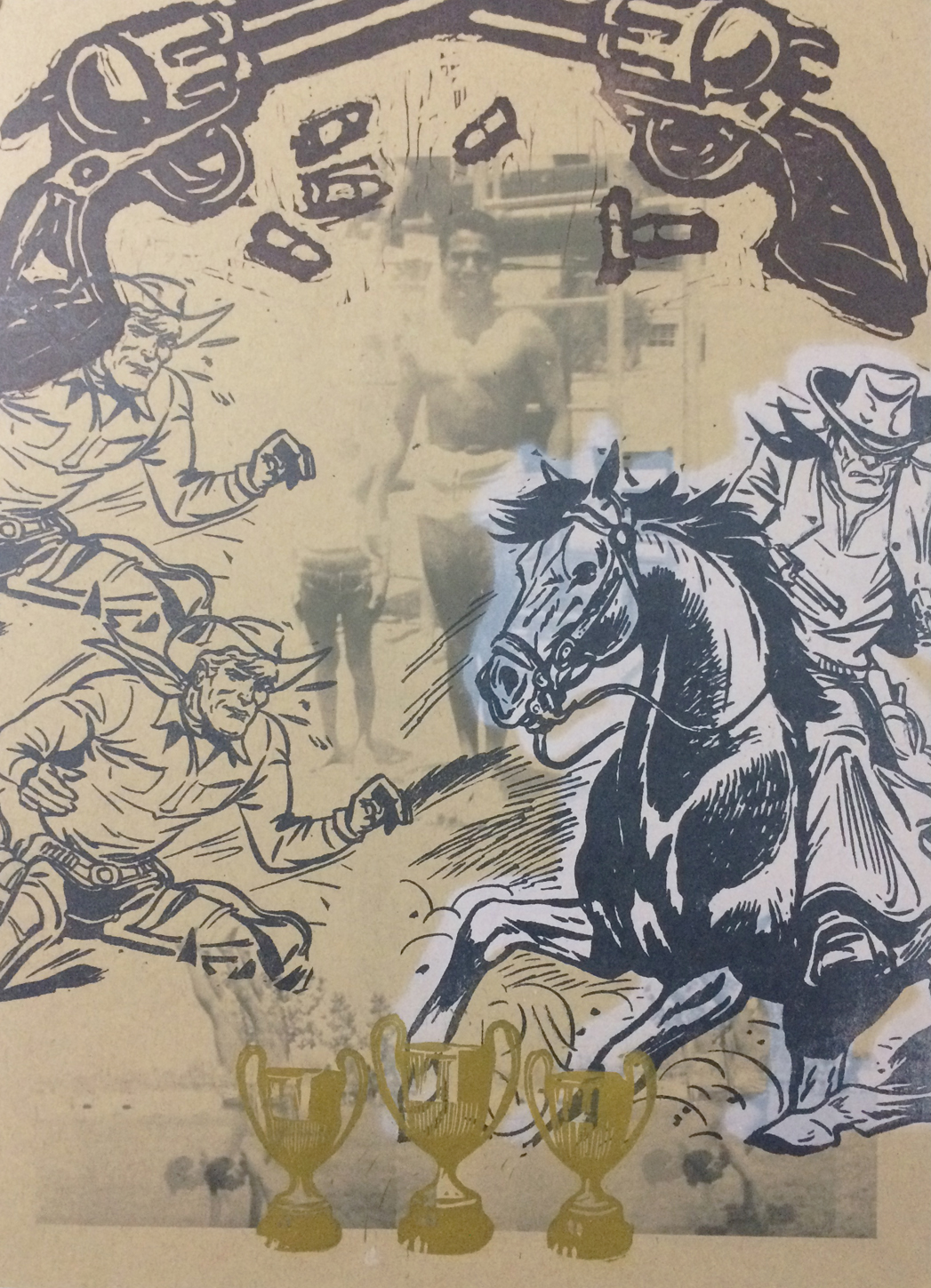 Manly Men Do Manly Things